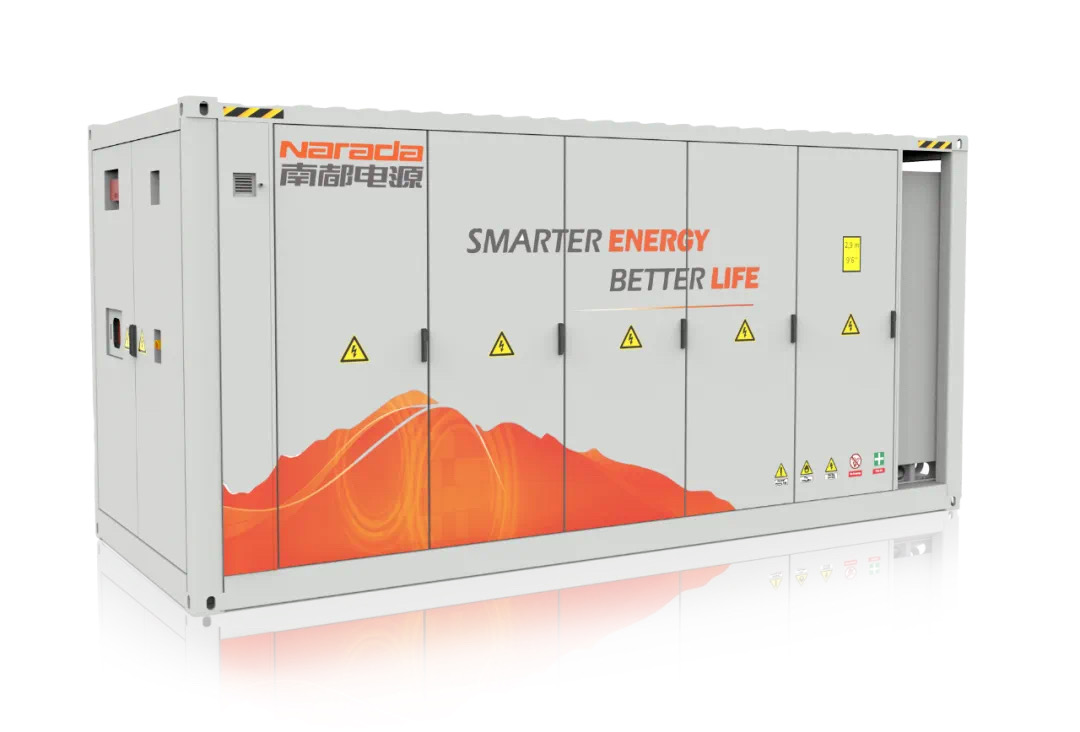 Recently, Narada signed an agreement with a UK energy storage company to supply a 178MWh lithium battery system for energy storage for a UK project.
The project will use Narada's 1500V liquid-cooled energy storage system based on Lithium Iron Phosphate batteries, which has a number of industry-leading performance indicators: high energy density, long life, low power consumption, including a 10% reduction in auxiliary power consumption, and integrated PTC technology to effectively increase system capacity.
The Narada 1500V high-voltage integrated system has increased energy density and energy conversion efficiency, and reduced system integration costs, containers, footprint and construction costs.
After the completion of the project, Narada's energy storage system will help peak load shifting, peaking frequency modulation, and ensure the stable operation of the local power grid.
Narada has accumulated brand, channel and technology advantages in the fields of new electric power energy storage, industrial and commercial energy storage, and industrial energy storage. It has formed an integrated capability of energy storage industry from core products, system integration, operation and maintenance services to resource recovery, completed the layout of global sales and service integration, and has been recognized by the global industry and domestic and foreign customers. With the development of the global energy storage market, Narada's energy storage business is experiencing rapid development. Since 2023, Narada has won and signed energy storage projects totaling approximately 7GWh.