2023 All- Energy Australia was held in Melbourne on 25-26 October. The Narada Center L Plus - 20ft Joint Liquid Cooling Energy Storage System received a high level of attention.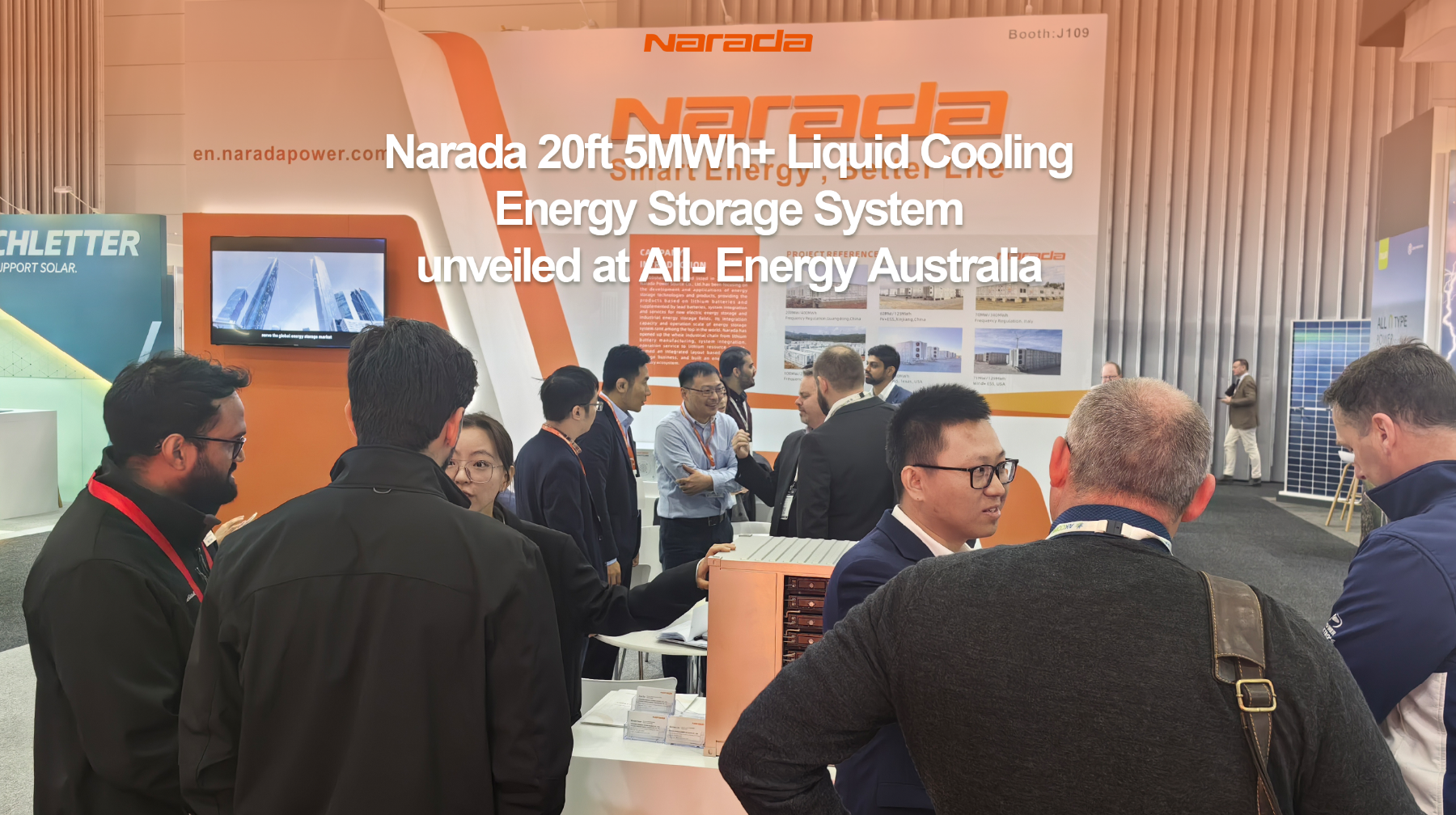 Narada demonstrated full-scenario solutions for energy storage on the power generation side, grid side and user side, and exhibited a 20ft 5MWh+ liquid cooling system equipped with 314Ah/320Ah energy storage batteries. The system capacity of the 320Ah battery is 5.11MWh.
At the exhibition, Narada's latest energy storage battery was upgraded from 280Ah to 314Ah, a 12% increase in capacity. Through technological innovation, Narada's 314Ah energy storage battery has the advantage of 12,000 cycle life and up to 20 years of battery life, with more than 1,000Wh of energy per cell and a volumetric energy density of more than 390Wh/L.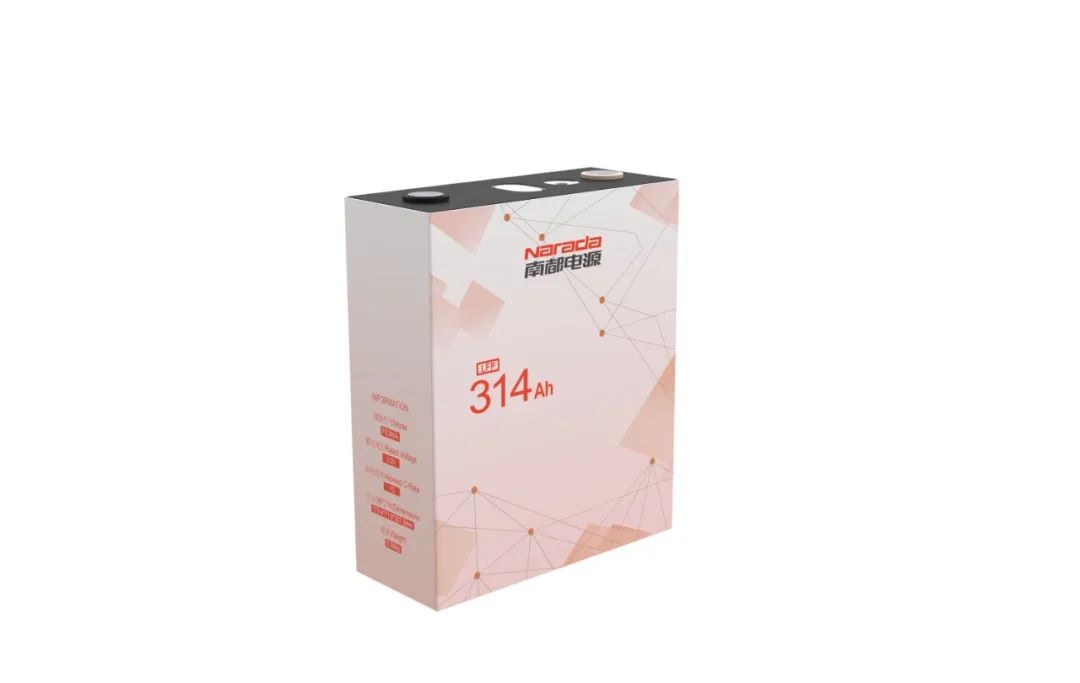 This product is the same size as the 280Ah energy storage battery and is compatible and adaptable to current energy storage systems, reducing the initial investment cost of the energy storage system.
As the individual capacity of the batteries continues to grow, the single capacity of Narada's energy storage systems grows as well. The new generation of Center L Plus - 20ft Joint Liquid Cooling Energy Storage System is powered by Narada's self-developed and self-produced 314Ah battery, which can increase the system capacity to 5.01MWh.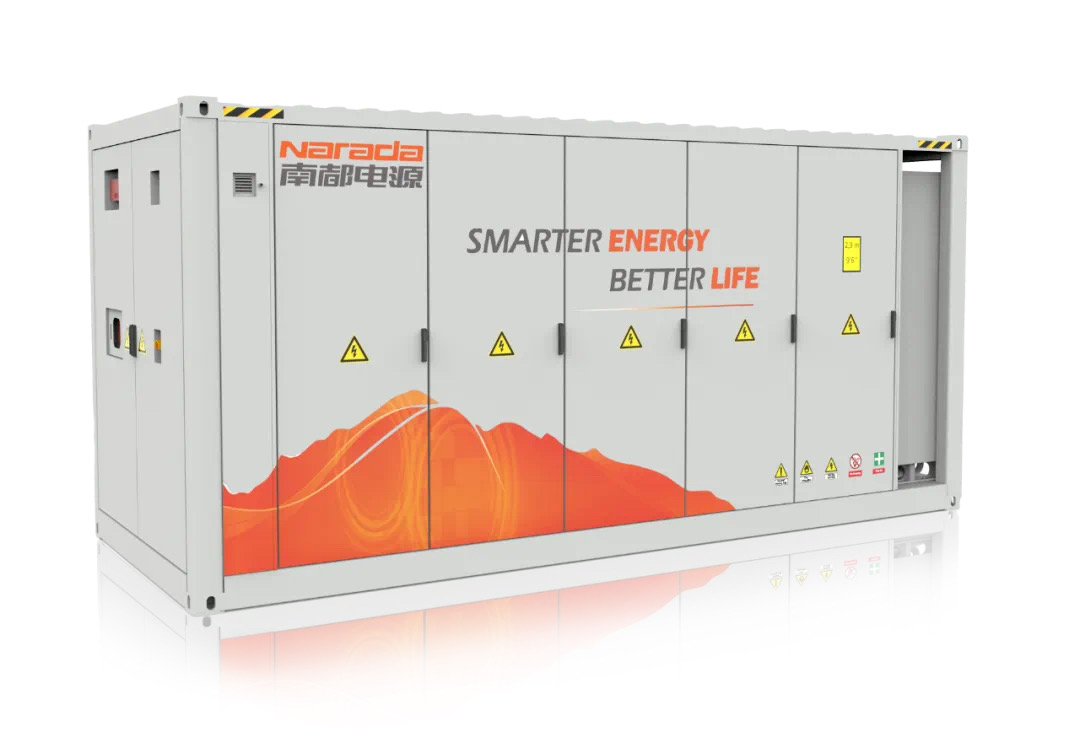 Australia has rich solar energy resources and huge potential for the development of combined solar energy storage. In the context of carbon neutrality, Australia is accelerating its energy transition and increasing the share of renewable energy in power generation, making it one of the world's most attractive markets for energy storage.
Narada works with partners on multiple energy storage projects in Australia to help power the local energy transition.
All-Energy is the largest and most popular clean energy exhibition in Australia. On the exhibition site, overseas customers constantly came to negotiate, and many exhibitors expressed great interest in the solutions displayed by Narada.