Narada won the bid for Leizhou Yingli centralized shared energy storage power station project in December 2022. At present, the first phase of 200MW/400MWh energy storage power station has been fully completed through the preliminary installation construction and commissioning. In particular, the station equipment supplied by Narada is ready for operation after single unit commissioning, sub-system commissioning and system inter-commissioning.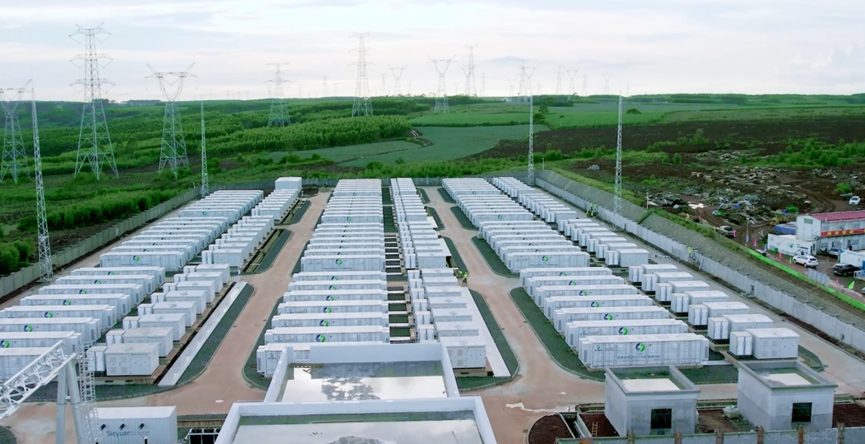 With the growth of external power input, the peak regulation pressure on the Guangdong power grid has increased, and the peak regulation gap in western Guangdong is increasingly visible. As a shared energy storage station for many new energy generation projects in the southern region of Zhanjiang City, the Leizhou Energy Storage Station is able to promote the consumption of new energy.
The project is located in the zero-carbon industrial park Leizhou City. The total scale of the planned energy storage power station is 600MW/1200MWh, which is the largest single design scale energy storage power station in the southern region of China. Additionally, the project is also the energy storage power station with higher grid-connected voltage level in the China.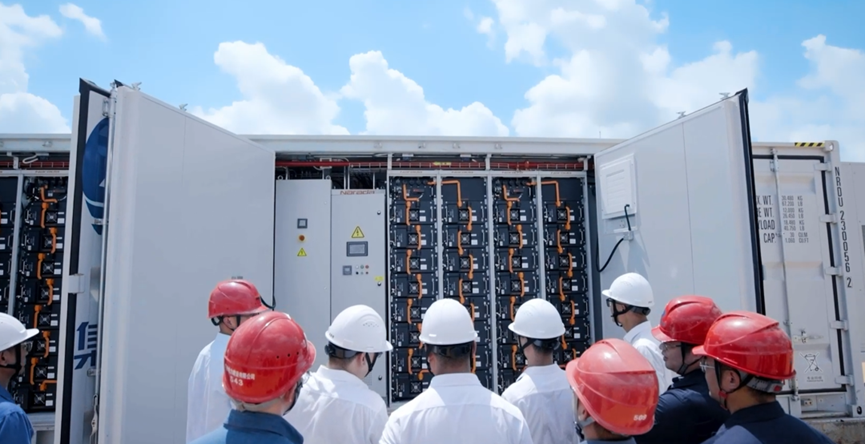 The project is constructed in two phases. The first phase of 200MW/400MWh energy storage station is fully integrated by Narada. The project has a large total installed capacity, a large installed capacity in a single compartment, leading integration technology, strong specification, and high safety.
In order to ensure the safety of the energy storage system, the project adopts technologies such as flame-retardant electrolyte, module-level short-circuit self-protection, and aerospace-grade thermal barrier to achieve high system safety.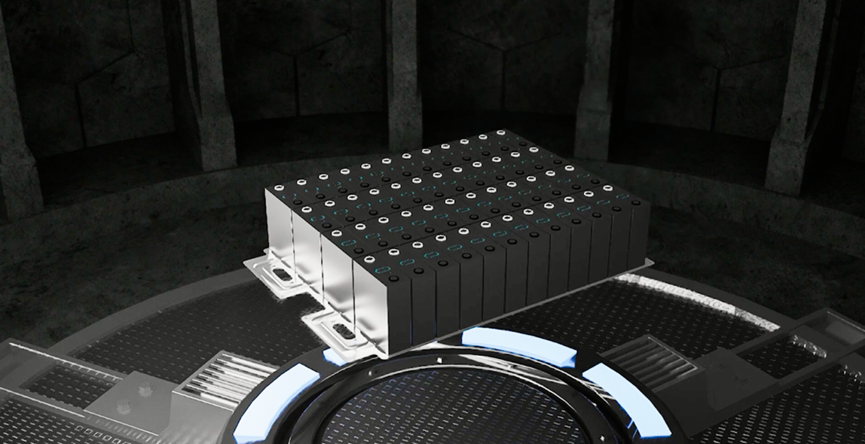 Moreover, Narada monitors the battery condition in all aspects through cloud-side collaboration, digital twin and other technologies to make sure that the battery and the system are working in the best condition.
After the project is fully connected to the grid, it can alleviate the pressure of peak regulation and frequency regulation of the power grid in western Guangdong. It will ensure stable operation of the power grid and provide strong energy for Zhanjiang's high-quality development.