EESA 2nd China International Energy Storage Exhibition & the 10th China International Optical Storage and Charging Conference were held in Suzhou from 28th August to 1st September.
Narada won the "2023 Most Influential Enterprises" and "2023 Best Leader in Energy Storage Industry" awards, and discussed the innovation and development of energy storage industry with industry experts and leaders.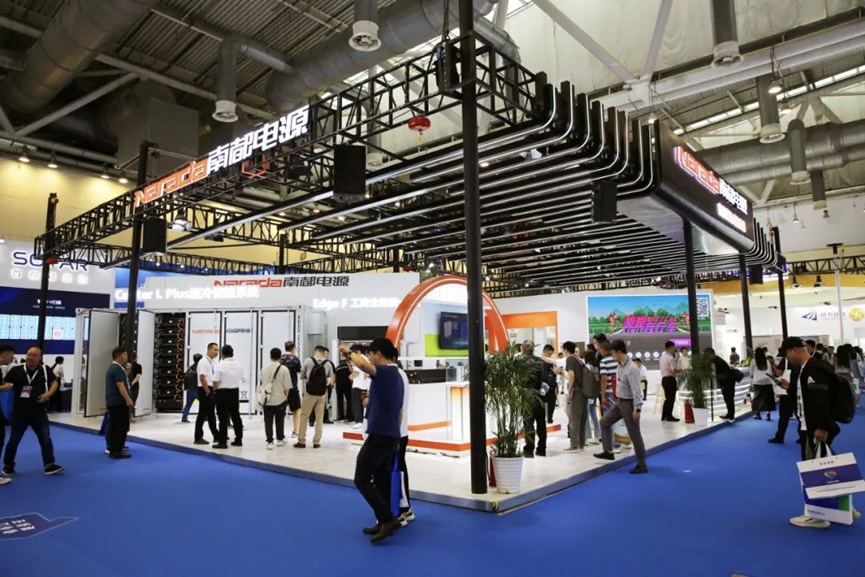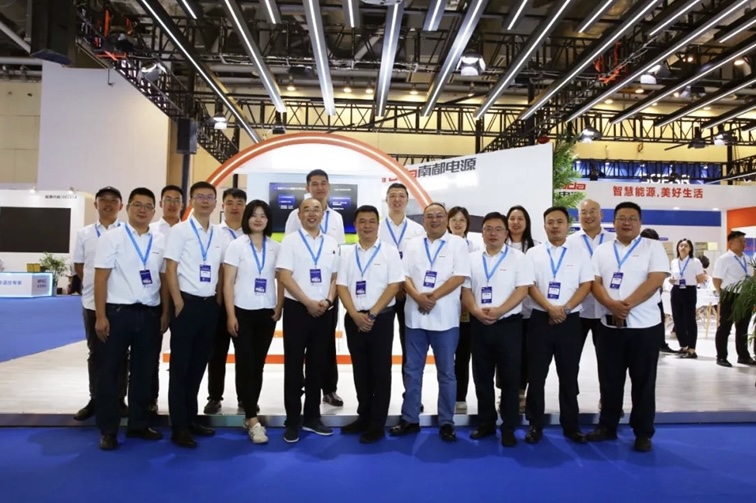 Product Showcase
At the exhibition, Narada displayed a series of latest energy storage system solutions, including energy storage batteries, modules and systems, which attracted many exhibitors to inquire.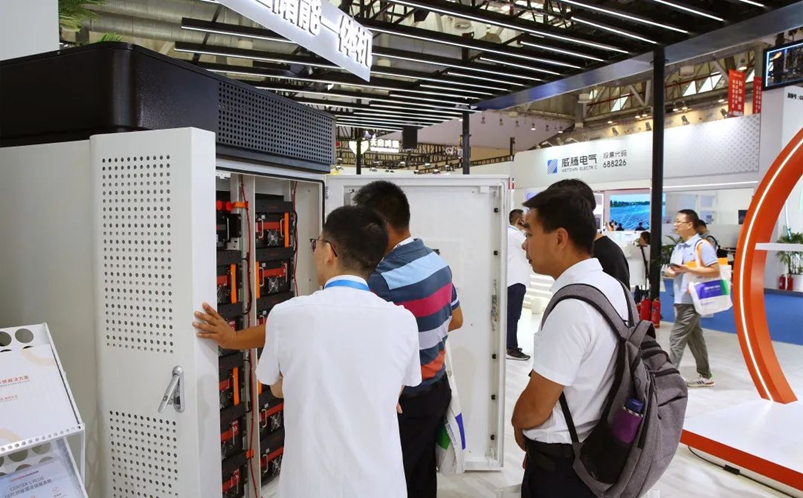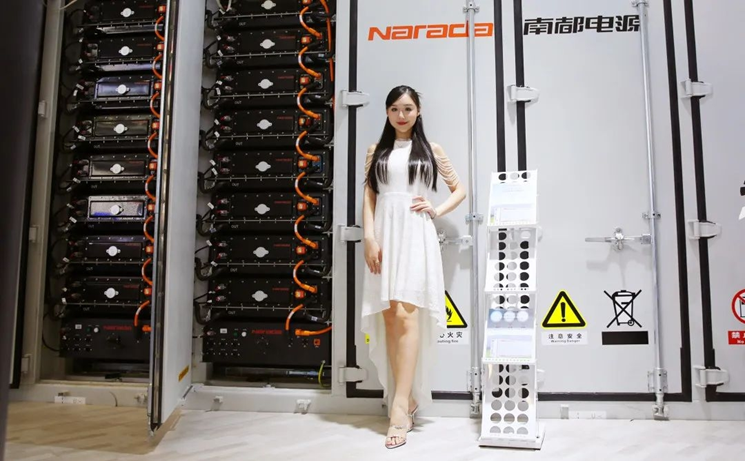 Especially, Edge F - Industrial and Commercial Outdoor Cabinet attracted the attention of exhibitors. This All in one product efficiently integrates long-life battery cells, high-security BMS, high-efficiency PCS and intelligent EMS in one outdoor cabinet, which can be intelligently monitored and controlled remotely through Cloud-Edge Collaboration and Digital Twin technology.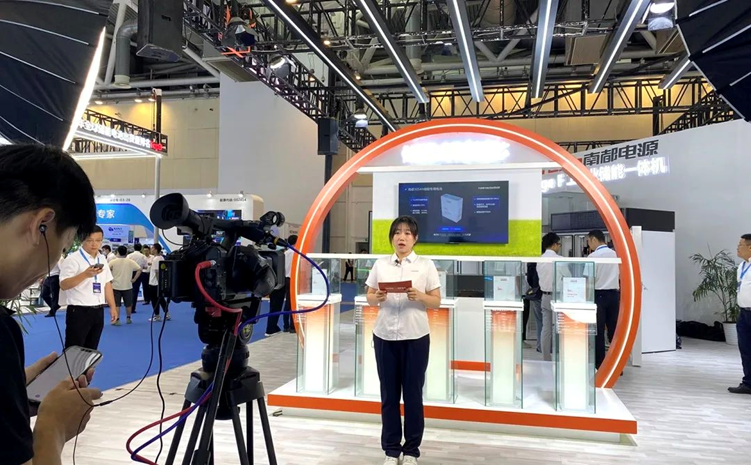 Narada also held a live online broadcast of the exhibition. Through the on-site presentation by Zhang Nan, head of technical support for new energy storage, exhibitors who could not attend the exhibition were able to learn about Narada's core competence and future development direction of energy storage online.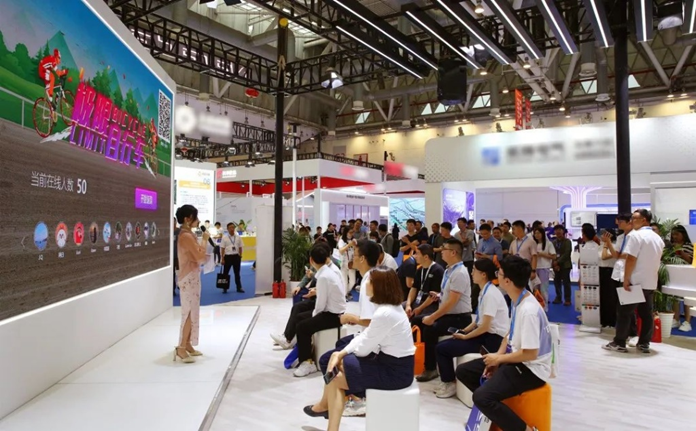 In addition, Narada organized a creative and interactive event on the theme of "Low Carbon". It brought a rich interactive experience and exclusive game gifts to the exhibitors.
Awards
Narada won the "2023 Most Influential Enterprises" award at the conference, which is based on its full-scenario solutions for energy storage, continuous technological strength, and outstanding industry position.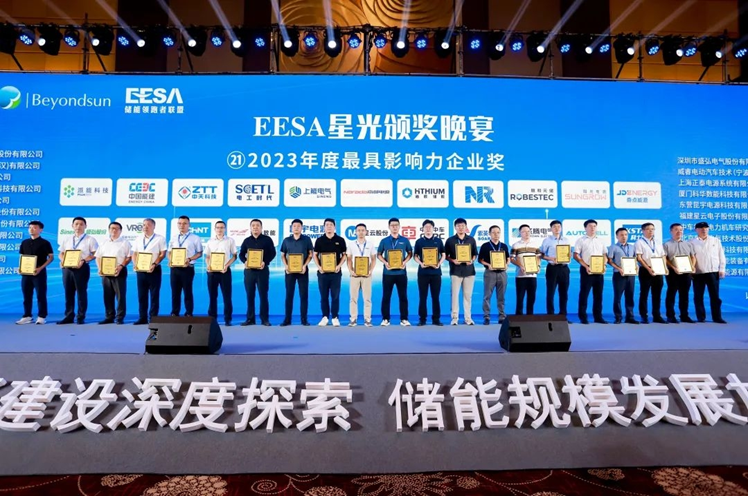 Narada focuses on integrated R&D of energy storage systems, digital smart manufacturing, global business and smart operation services. Realized the scale application of various scenarios such as independent energy storage power station, multi-energy complementary, source-grid-load-storage integration, etc. on the power generation side, the power transmission & distribution side, and the power consumption side.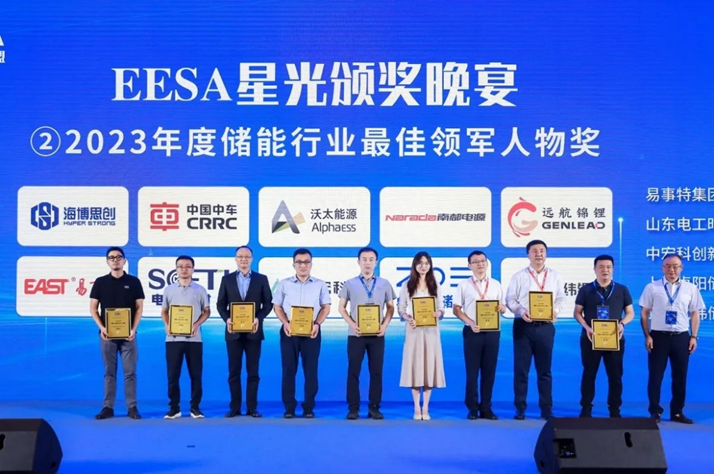 Zhu Baoyi, Chairman and President of Narada, has long been committed to energy storage and power system reform. Focusing on energy storage technology research and development and business practice, he has led Narada's energy storage to achieve outstanding results, and won the "2023 Best Leader in Energy Storage Industry" award.
Theme Presentation
Dr Xiang Jiayuan, Chief Engineer of Narada, presented a theme presentation on "Safe Design and Practice of Scale-up Li-ion Energy Storage System" at the conference.
Safety is an important part of the large-scale development of the energy storage industry. Dr Xiang Jiayuan pointed out that designers of lithium-ion energy storage systems must establish the concept of safety design.
Narada creates safe and reliable energy storage products through three levels of safety protection - principal safety, management safety, and fire safety, four levels of safety protection - monitoring, warning, protection, and fire protection, and five levels of safety design - chemical, mechanical, electrical, functional, and systematic, she said.
Then, she introduced Narada's Center L Plus - 20ft joint liquid cooling energy storage system. She said that the Narada 305Ah battery for energy storage, which is equipped with the system, adopts the original design of stacked four-core structure. It effectively combines the economy of equipment production and the optimal performance of the battery cells, and has a long life of 20 years.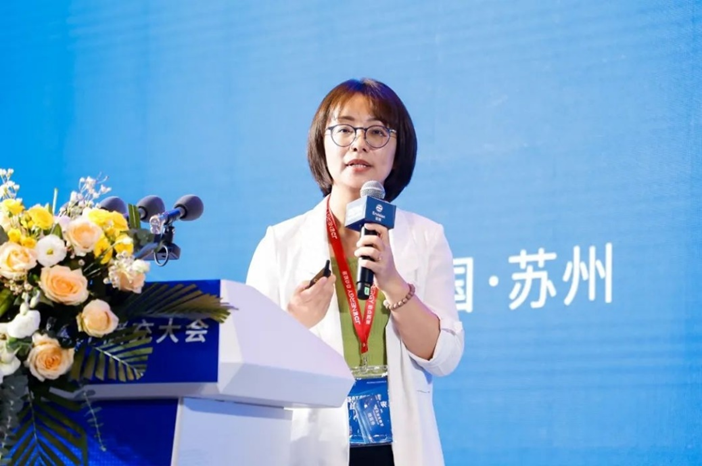 Moreover, she presented Narada's energy storage solutions and global case studies on the power, grid and user sides.
As a key supporting technology to promote energy transformation and achieve carbon neutrality, energy storage has ushered in unprecedented development opportunities with the global "dual-carbon" goal. Narada will work with domestic and international industry colleagues to build an ecosystem of the energy storage industry, and jointly drive the green and high-speed development of the new energy industry.