RE+ 2023 was held in Las Vegas from 12-14 September. Narada's latest energy storage products were presented at the exhibition, attracting many visitors to inquire about safer energy storage technology.
RE+ is one of the most influential international exhibitions in the industry. At this exhibition, Narada showed a series of new power storage solutions, including energy storage batteries, modules, and liquid cooling systems. In the booth, the new generation of Center L Plus - 20ft Joint Liquid Cooling Energy Storage System equipped with a 305Ah energy storage battery attracted much attention.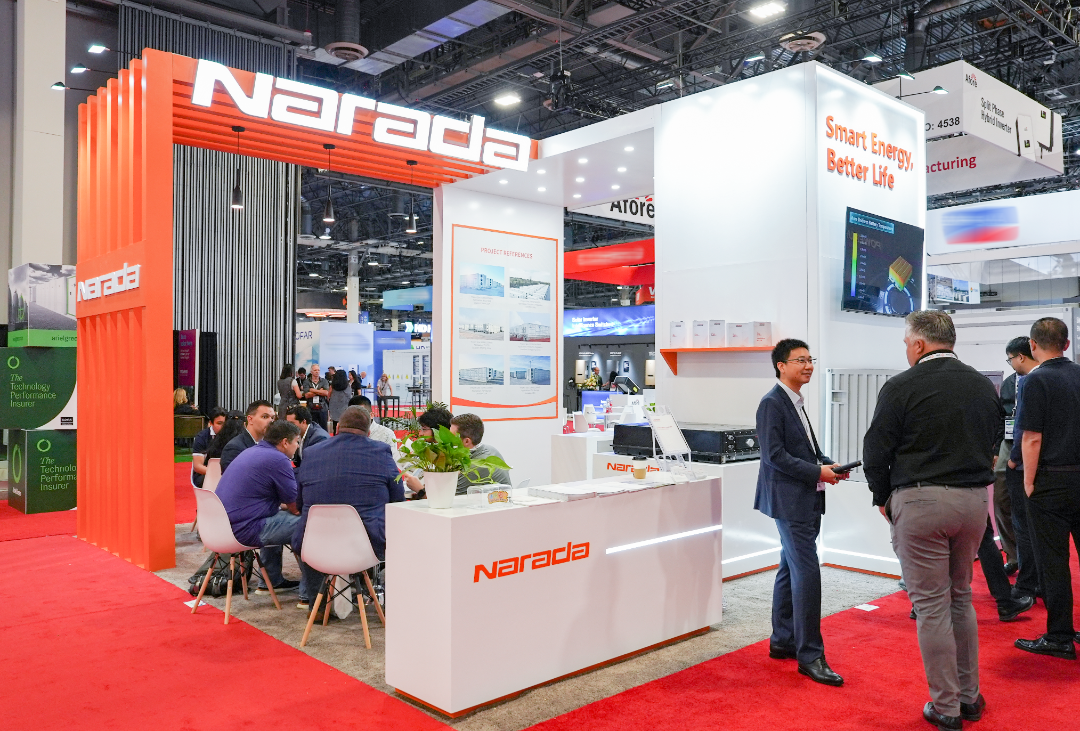 The North American energy storage market has extremely high product certification standards and market access, therefore product safety is an crucial foundation for developing the North American market.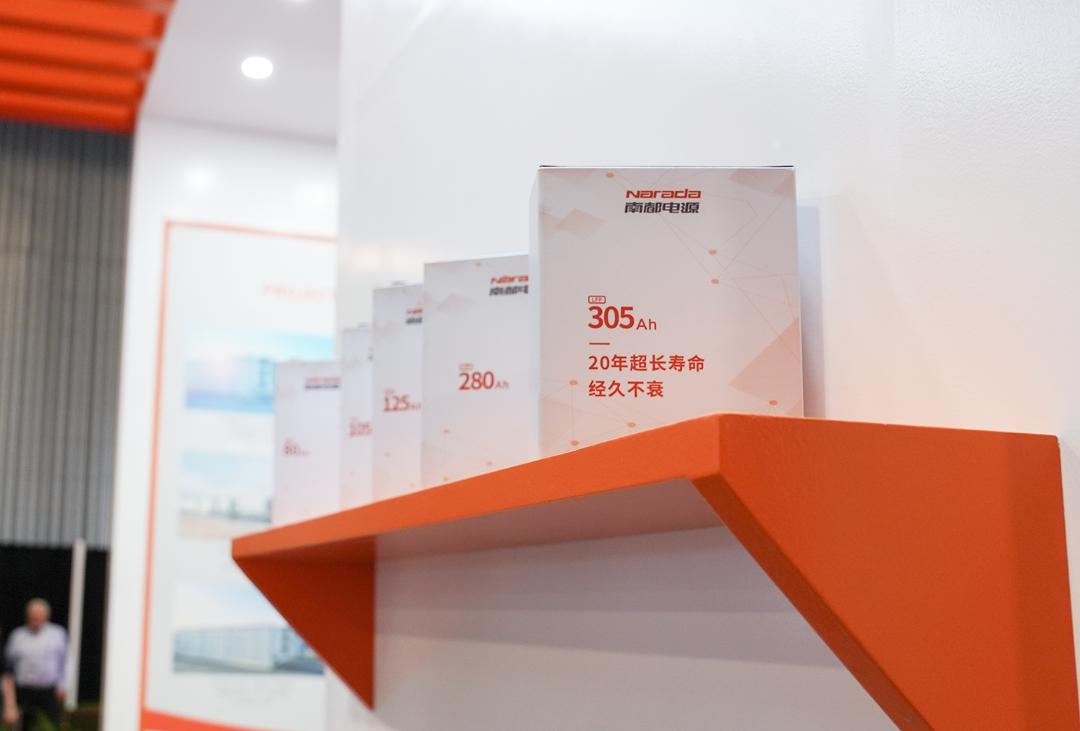 Narada used a stacking process to create a secure technology.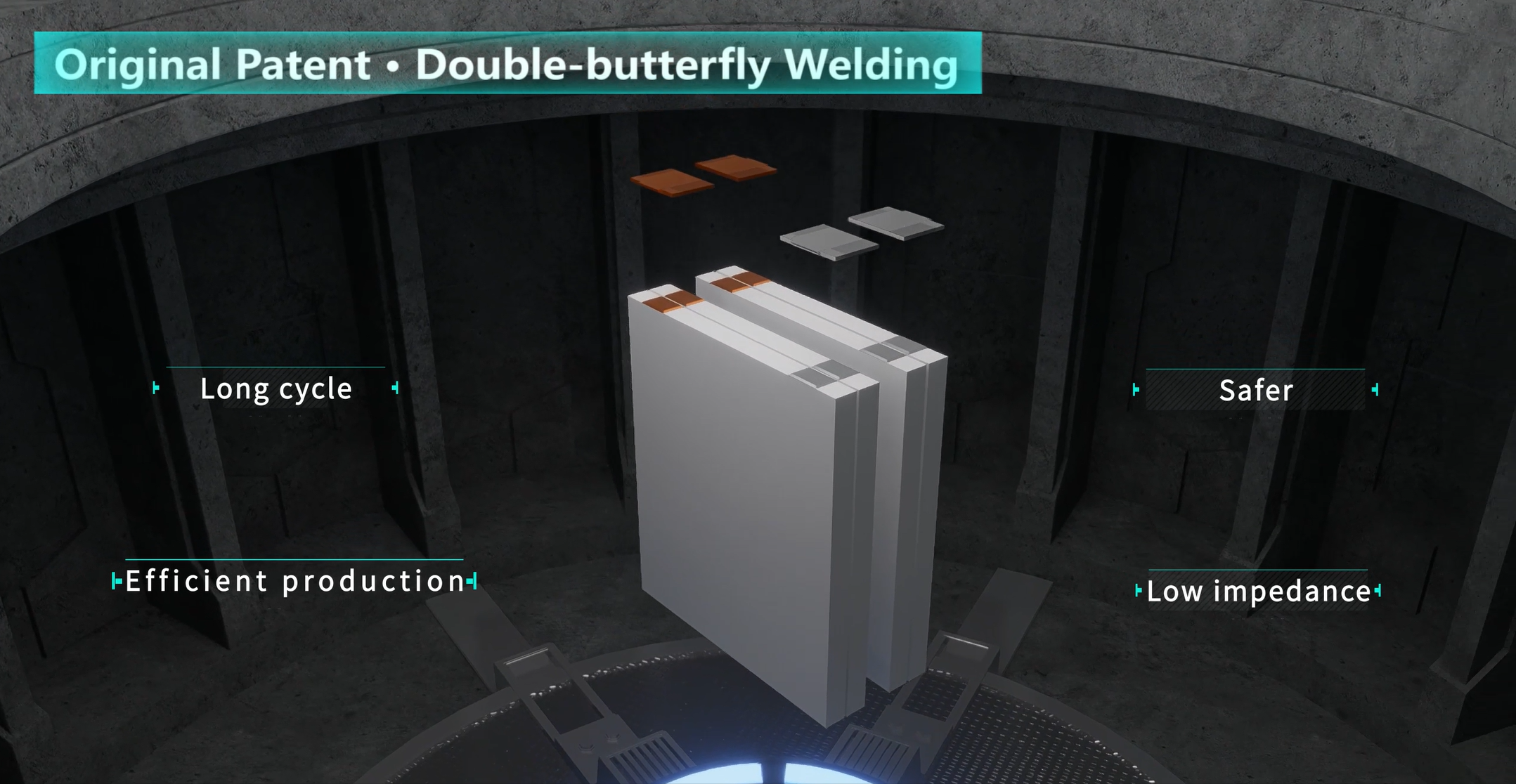 In terms of module security, Narada increases module security in four dimensions.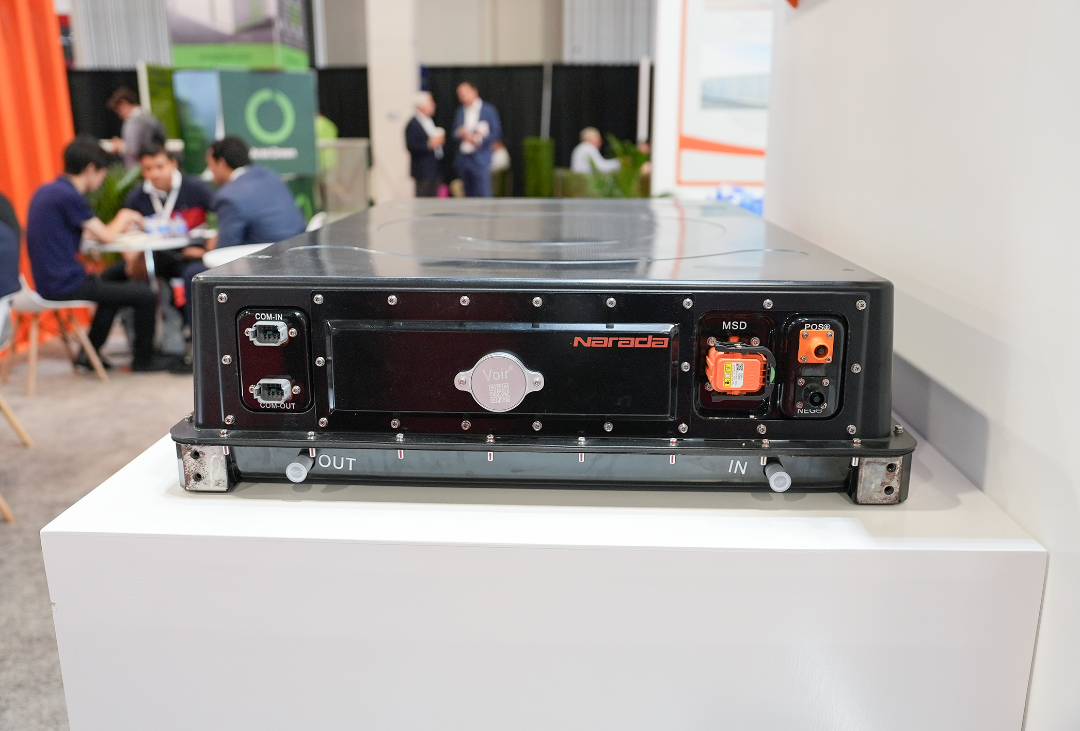 Narada adopts liquid-cooling dual-system backup technology. During operation, the two systems simultaneously provide thermal management for the entire container's batteries. When one set of liquid cooling system fails, the other system can work normally to ensure that the whole battery system is not over temperature, reducing the safety risk.
Narada has responded to the industry's demand for intelligent and digital development by researching and developing the eCloud intelligent energy storage cloud platform, which implements 24-hour dynamic monitoring of site status, performs model analysis of the huge volume of data, and tracks and identifies equipment with hidden problems in order to eliminate potential safety risks.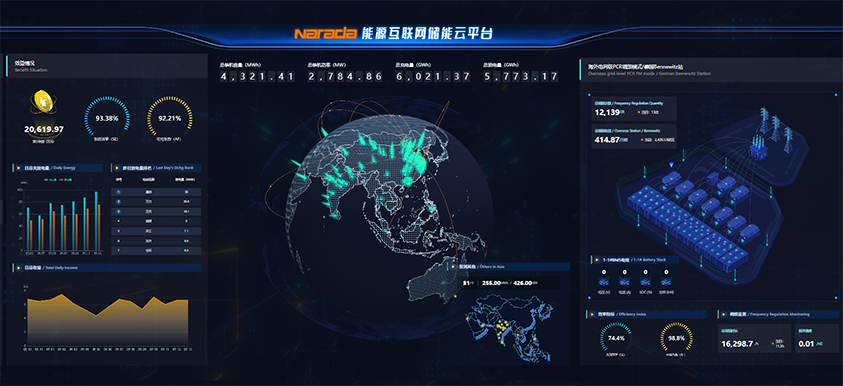 Narada has formed an integrated layout around the energy storage business, constructed a whole industry ecosystem of energy storage, with its business covering more than 150 countries and regions around the world, and has completed the layout of its market and marketing network in each continent overseas.
Furthermore, Narada is one of the first companies in the world to receive UL9540 and UL9540A certification for MW-class containerized energy storage systems.
Up to now, Narada has accumulated more than 200 global energy storage standard safety certifications, including the global financial financing qualification licence certificate. This means that Narada's energy storage systems have obtained the world's leading standard safety certifications.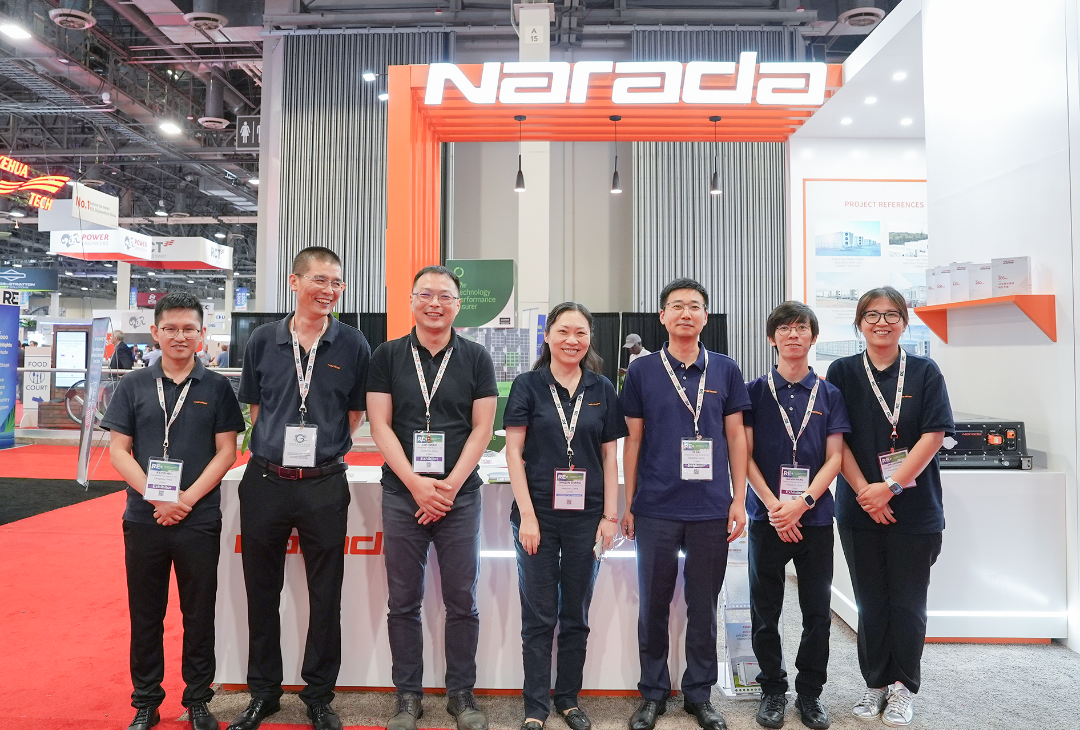 North America is one of the key energy storage markets in the world, and this participation in 2023 RE+ USA is an important step for Narada to strengthen its globalization strategy.
Many overseas customers expressed great interest in the solutions exhibited by Narada, and had multi-level in-depth communication with the Narada team, bringing many opportunities for cooperation.
In the future, Narada will continue to deepen the energy storage market in key countries in the world, further strengthen the configuration of many overseas service centers in Europe, North America, Japan, and South Korea, improve the layout of global sales and service integration, take energy storage and lithium battery as the priority, and further enhance the market share and competitiveness.