Narada's e-tendering platform, which realised the digital transformation and upgrading of Narada's procurement, was officially launched on a trial basis.
In the modern era of fierce business competition, tendering as one of the important ways of procurement, both bidders and tenderers need a fair environment to complete the bidding work.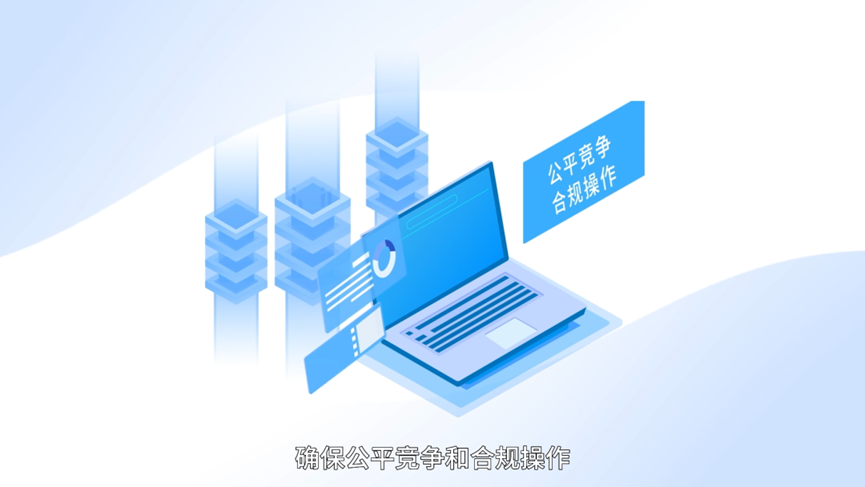 The Narada e-tendering platform applies a full process electronic approach to tendering and procurement. It enables the management process of tendering, bidding and opening to be completed online, ensuring that suppliers receive exactly the same information at the same time.
Efficient and transparent, fair competition, and compliant operations in the tendering process are ensured through a competent platform design. Tenders need to be unlocked to view information such as quotations at the end of the tender. In addition, the process is electronic and records are kept online for traceability and search.
Narada is committed to create an open, transparent, shared and win-win market trading environment. In the future, Narada will continue to strengthen the platform's service capacity and drive the upstream and downstream of the industry chain to develop together with high quality.