Narada won the bid for the Dancheng County centralized shared energy storage power station construction project, with a winning bid amounting to approximately CNY210 million.
The independent shared energy storage model is energy storage that serves multiple individuals. It provides more application opportunities and benefits for energy storage. Narada has accumulated advantages in technology application and service model in the field of shared energy storage over the years.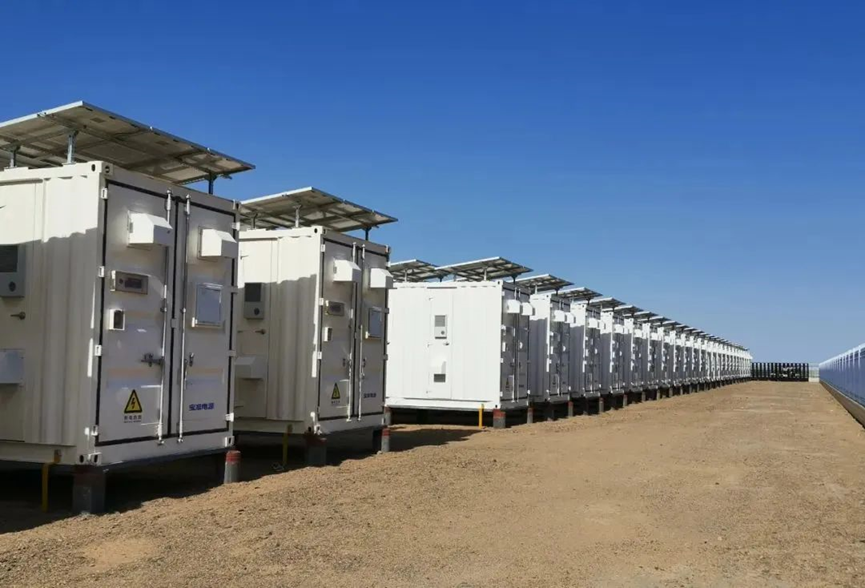 The official operation of the Guazhou 6MW/24MWh shared energy storage power station project build by Narada is in 2020. The project is part of the largest electrochemical energy storage power station project on the domestic grid side. It enhances the consumption capacity of new energy generation in Northwest China.
Narada jointly won the bidding of Chenzhou 100MW/200MWh battery energy storage power station EPC general contracting project in July 2022. The project is a new energy leasing model, which promoted the new energy grid connection and solved the problem of wind and light abandonment.
Narada won the bid for the first phase of the 200MW/400MWh shared energy storage power station project in December 2022 in Leizhou, Guangdong. The project will improve the local power grid's peak and frequency regulation ability and reduce the pressure of peak power supply.
Narada continues to focus on energy storage which has cumulatively won and signed energy storage projects totalling approximately 6GWh in 2023.