Narada Huabo New Materials is included in the list of the fourth batch of "Industry Standard Conditions for Comprehensive Utilization of Waste Batteries of Electric Vehicles" by the Ministry of Industry and Information Technology. Narada Huabo has further built a green circular economy industrial platform to achieve industrial closed loop.
With the goal of the "carbon peaking and carbon neutrality" , lithium battery recycling has become an indispensable and important link in the development of lithium batteries.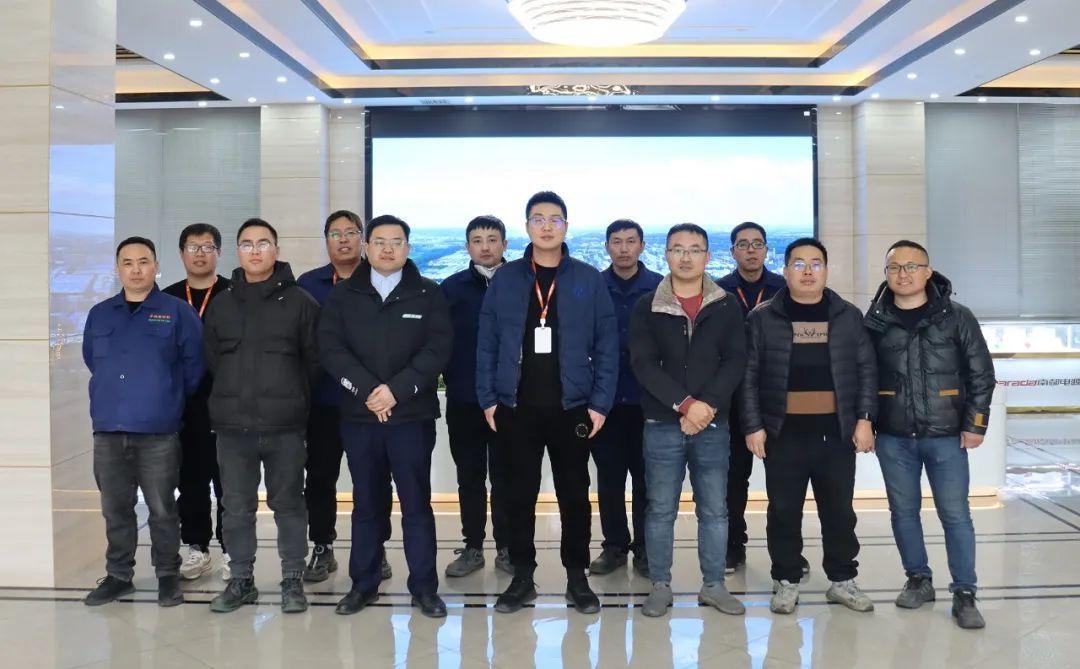 In 2022, the price of raw materials for lithium batteries is quite high, and Narada Huabo undertook the important task of alleviating the pressure on the supply of raw materials for Narada Power.
Narada Huabo helped a new energy battery factory successfully dismantle and recycle one of their star battery products in 2021. The dismantling cost was reduced by about 1,000 yuan/ton compared with other companies, which was highly recognized by customers.
Speaking of the experience of dismantling that battery, Mr.Zhu Haotian, general manager of Narada Huabo New Materials, still remembers the difficulty of the task at that time.
The length of the battery is nearly 1 meter. When it enters the pre-treatment process, it cannot be crushed or sorted in the way of conventional batteries. The traditional metal structural parts are replaced by adhesives inside the battery, which also makes it extremely difficult to remove the pole pieces.
"We evaluate the technical difficulties in the project one by one at the fastest speed. In the end, through repeated optimization experiments, the team created an original cutting process and disassembly method, which successfully tailor a solution for the customer."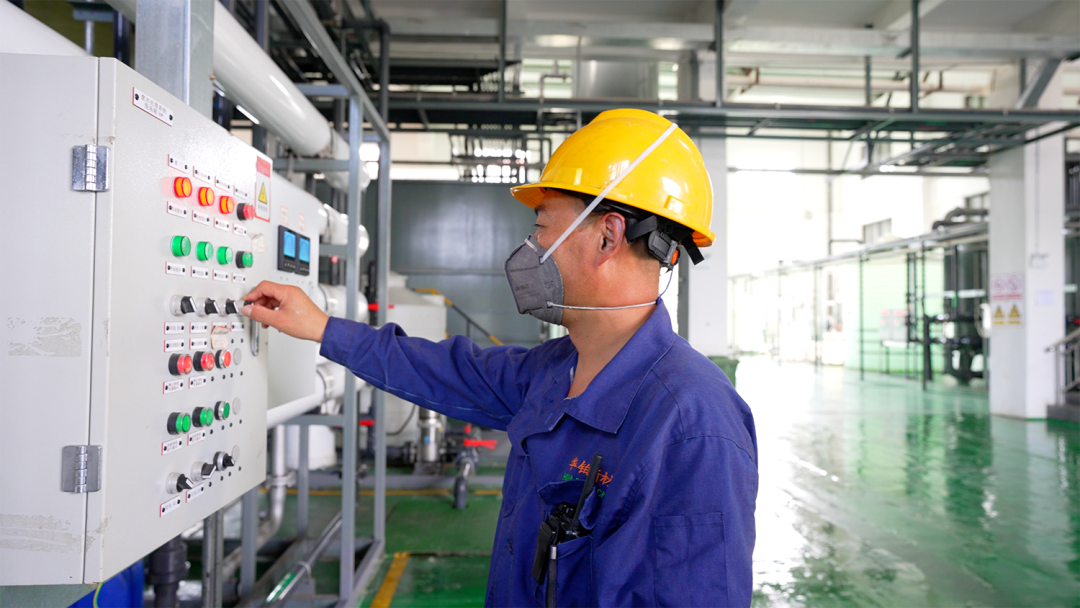 With the efforts of our team, we build an industrial system in 2022 for waste power batteries recycling, nickel, cobalt and lithium materials recycling, and the ternary materials recycling.
The technical updates is the key to increasing production capacity. Mr. Zhu Jiannan, in charge of the technical department, said that the current recycling rate of lithium batteries has reached more than 90%, which is relatively high in the industrialized wet recycling process and is leading in China.
Mr. Zhu Jiannan continued that the improvement of technology can not be achieved overnight. From the selection of the entire equipment to the content of an element impurity, it is a process from quantitative to qualitative change after repeated trial and error revision by technicians.
In the future, the lithium battery recycling industry will develop towards a more environmentally friendly, green and efficient direction. Narada Huabo new materials team will continue to overcome every challenge and help to improve the quality of ecological environment and realize low-carbon development.