Recently, Narada won the bid for equipment procurement project of Henan Yuneng Holdings Co., Ltd. (hereinafter referred to as "Yuneng") centralized electrochemical energy storage system, with a bid amount of about 487 million yuan.
Under the background of the global "carbon peaking and neutrality" goal, new electric energy storage, as a key supporting technology to promote energy transformation, is ushering in unprecedented development opportunities.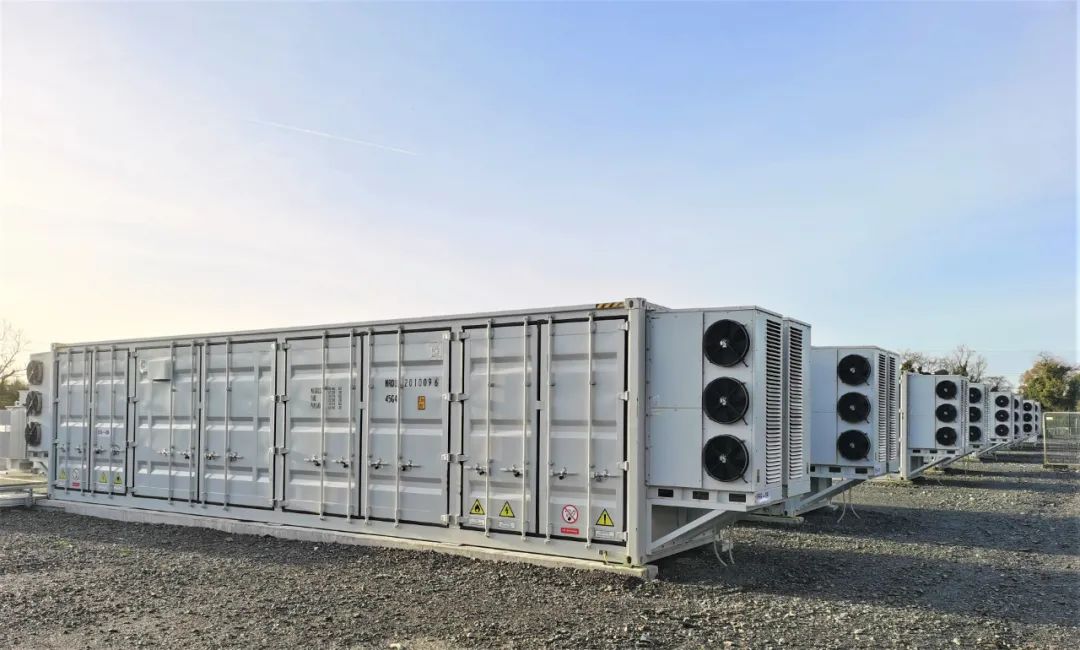 Narada continues to create four-dimensional competitiveness as "high safety, long life, high specific energy, and intelligent management", carries out multiple technical reserves, actively builds an energy storage industry ecosystem, and accelerates cooperation with domestic and foreign power generation groups, energy comprehensive service companies, and EPC companies. We has formed strategic alliances with electric power design institutes, domestic and foreign operators, component companies, etc., laying the foundation for the subsequent development of energy storage business. Narada has won bids and signed new power storage projects totaling about 2GWh since the beginning of 2023.
The winning of the bid for the energy storage system project of Yuneng is the result of our accumulation of advantages in the field of energy storage for many years. We will continue to promote the new type of energy storage business on a large scale, and continue to contribute to the global environment friendly goal.