Recently, Zhejiang Provincial Department of Science and Technology announce that 31 enterprises in the province are the leading enterprises in Zhejiang Province in 2022, and Narada Power is successfully selected.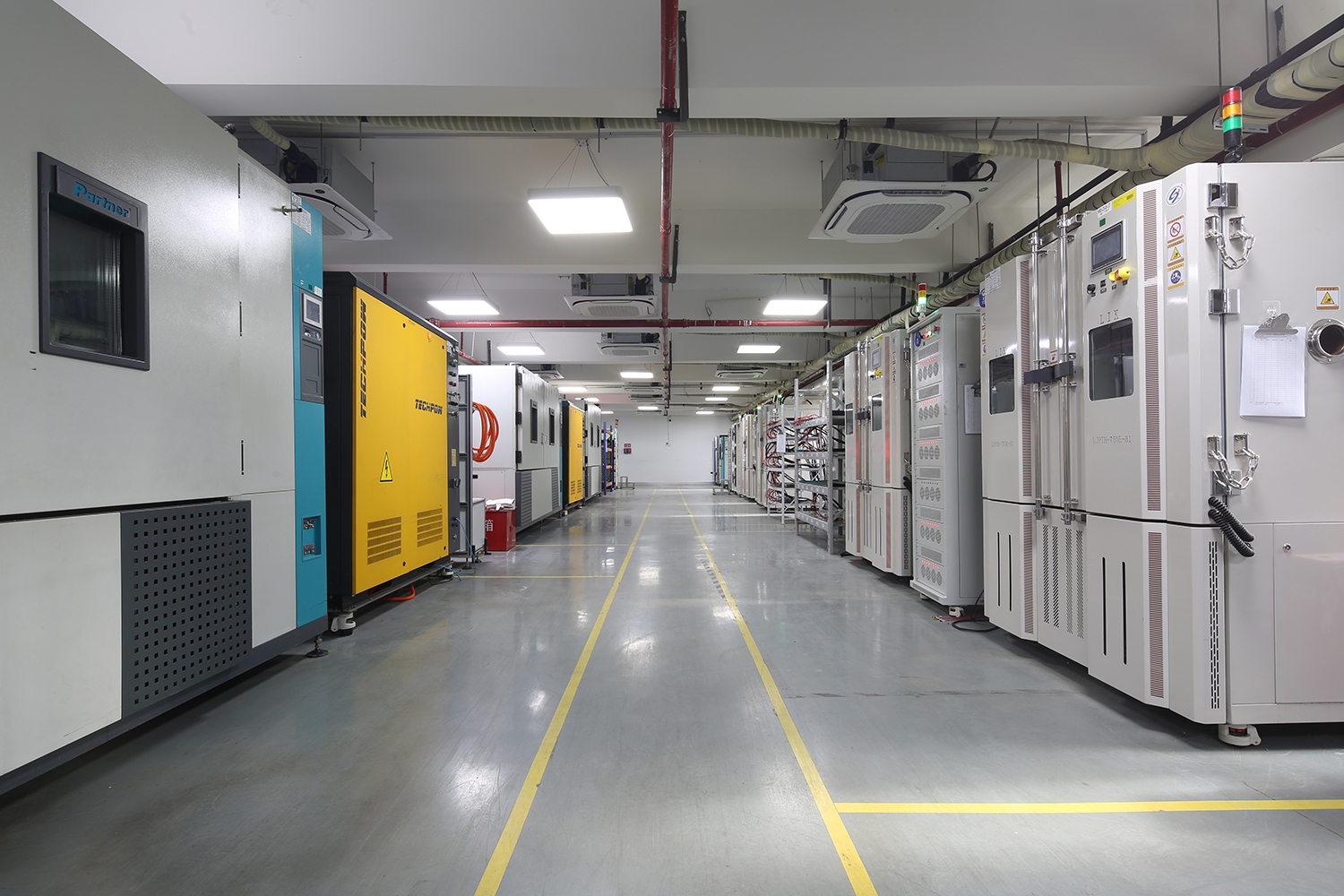 Technological innovation has always been the core competitiveness of Narada Power.We have a series of key core technologies and sustainable research and development capabilities supporting the development of the entire energy storage industry chain, such as battery materials, energy storage systems, and battery recycling. Guiding by the strategy of "driving the market with technology", we focus on the connection between R&D and the market, and continuously accelerates the transformation and industrial application of technological achievements.
In recent years, we have continued to promote the R&D and enhanced the original innovation capabilities through technological innovation. Leading and participating in the formulation of more than 40 international, national and industry standards, we have passed 20 national, provincial and ministerial appraisals. We also have undertook the implementation of a number of scientific and technological research and development projects on the provincial level.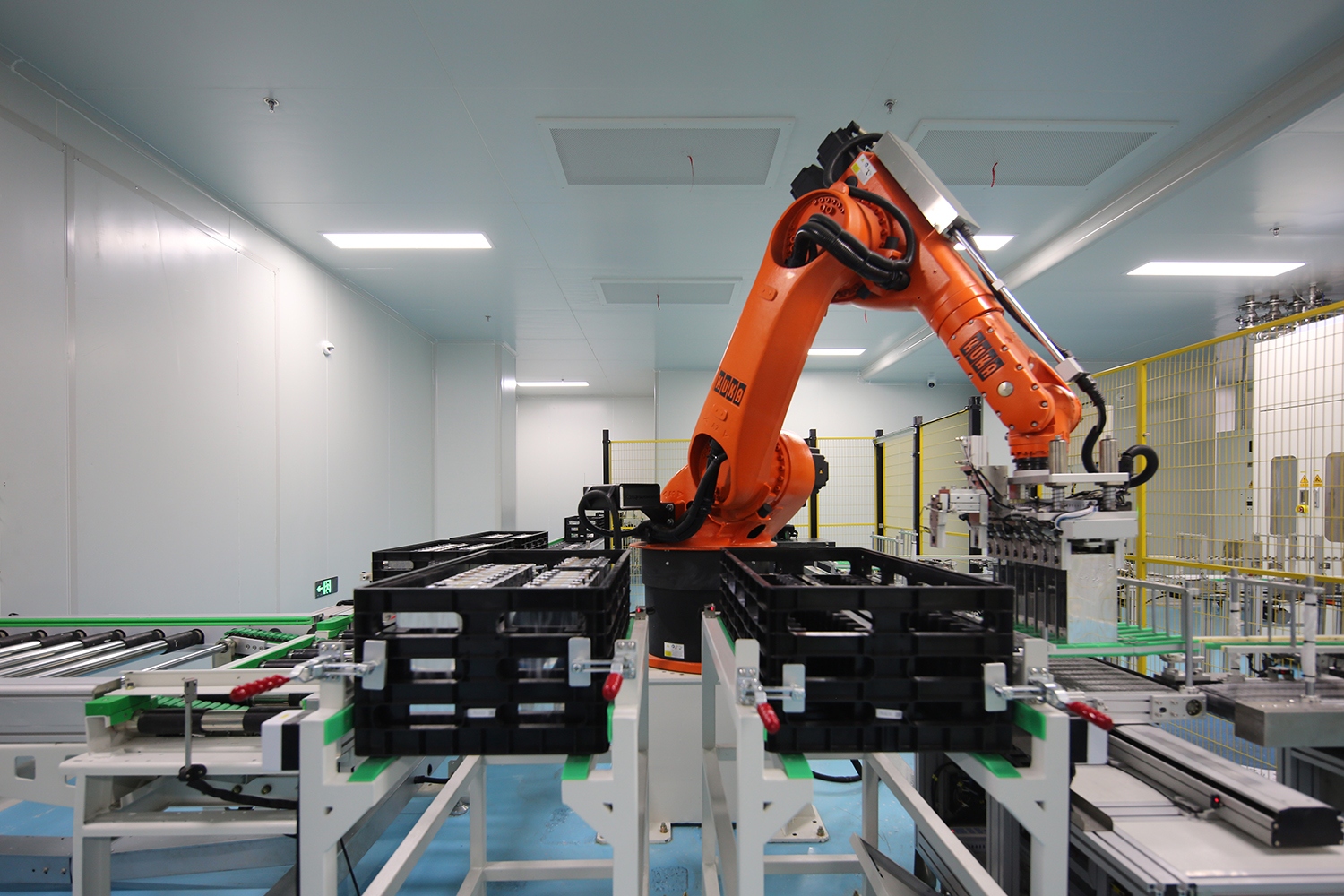 The award is a high recognition of the comprehensive strength of Narada Power by the society and the industry. We will adhere to conduct scientific and technological innovation, and enhance the influence of own brand and the core competitiveness of the enterprise contributing to accelerate the development of the new energy industry.