Narada Power won "2022 China IDC Industrial Energy Storage Innovation Award" for the innovative breakthrough in the high-voltage lithium battery system in the data centers.
Future data centers are developing towards ultra-large and high-density trend. Having long-term studied the new requirements of the data center for the backup power system and combined with high energy density and high rate characteristics, we developed high-voltage lithium batteries with the backup time of 3-15 minutes, 30 minutes, and 1 hour system solutions.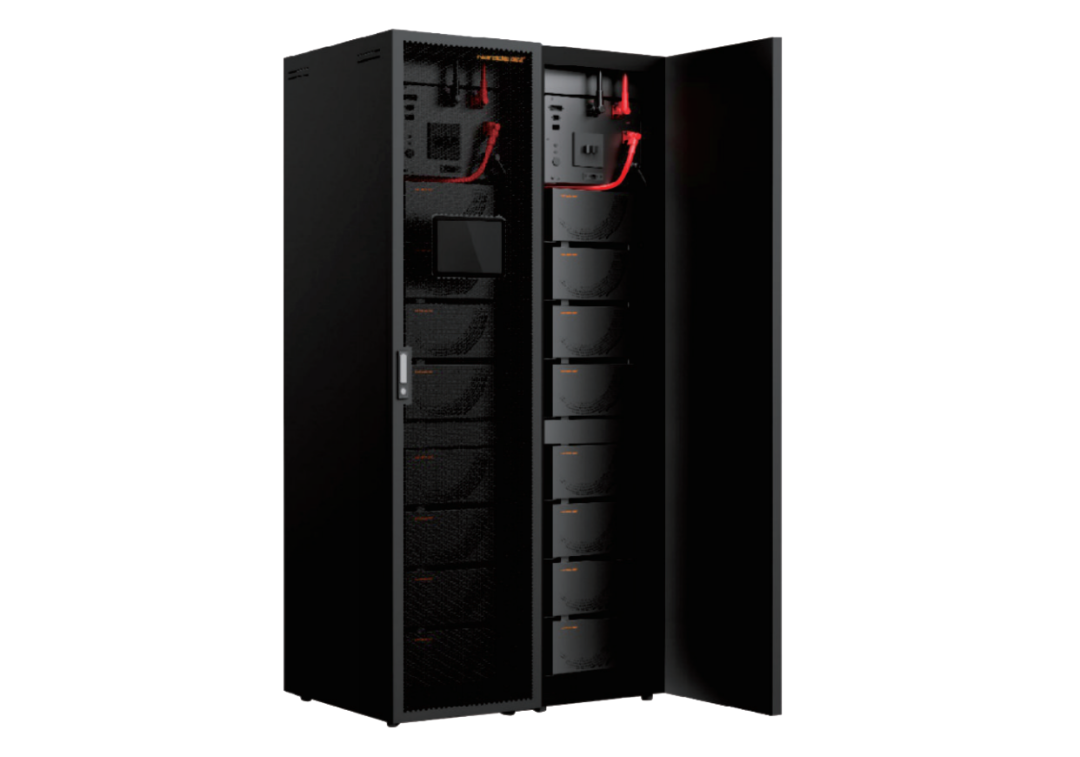 Narada Power high-voltage lithium battery system has the characteristics of high safety, high rate, and long life. Equipped with advantages of small space occupation, intelligent control, and small maintenance workload, we improve product efficiency, which has a significant market brand effect.
In addition, our high-voltage lithium battery system adopts a modular design by using different external interfaces for installation and expansion, which can be quickly deployed in the data center and greatly improving the deployment speed.
Becoming the first high-voltage lithium battery supplier in China to enter the overseas data center market, our systems have been used in global large-scale data centers.
We provide container backup power system solutions with built-in high-voltage lithium battery system batteries, integrated electrical systems, fire protection systems, and weak current systems for the Beijing Zhongyunxin project of GDS.
This project transforms the one-way power consumption of the backup battery in the traditional data center. In addition to providing backup power services, the system can also use the reserve capacity to conduct peak regulation.
Among data center business costs, operating electricity costs account for 54% of the overall cost, and reducing operating electricity costs is the key to reducing IDC annual operating costs.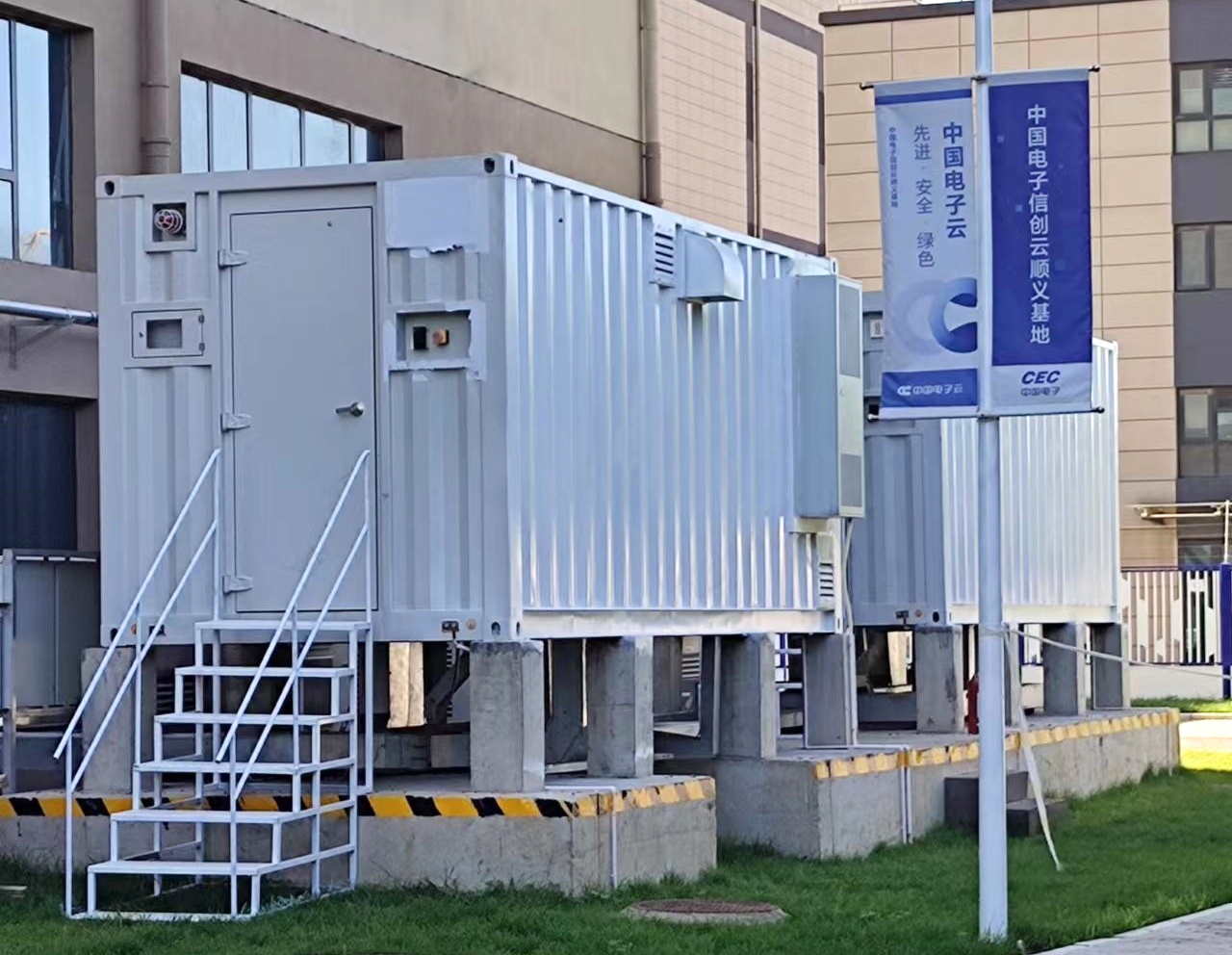 The IDC energy storage + backup power system mode can not only realize energy saving and emission reduction, but also generate economic benefits through peak shaving, which greatly reduces the operating cost of the data center.
Winning this honor is a high recognition of our innovative technology by the market and the industry. In the future, we will continue to provide strong support for the development of the data center industry with innovative technologies.