After preliminary installation and commissioning, Narada Power HuaNeng 125MWh new energy distribution and storage project in Xinjiang has successfully connected to the grid. The project has ensured the winter power supply in Xinjiang.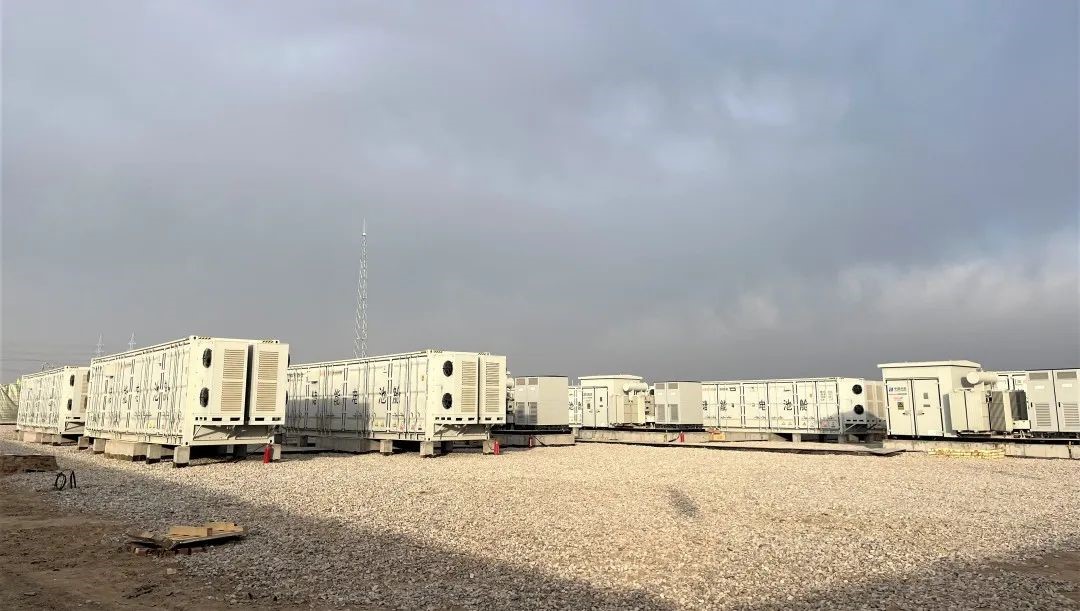 Our 280Ah large-capacity lithium battery energy storage system has been used in the project with its advantages of efficient integration, multiple safety designs, and pre-installed transportation.
In addition, the energy storage system provided by us has passed the highest safety standards for global energy storage systems such as UL 9540 and UL 9540A.
A number of innovative technologies also effectively enhance the stability of new energy generating units and improve the ability to guarantee power consumption in the peak hours.
Located in a remote place, our team faced lots of difficulties and still continued to debug and has received thank you letters from customers many times.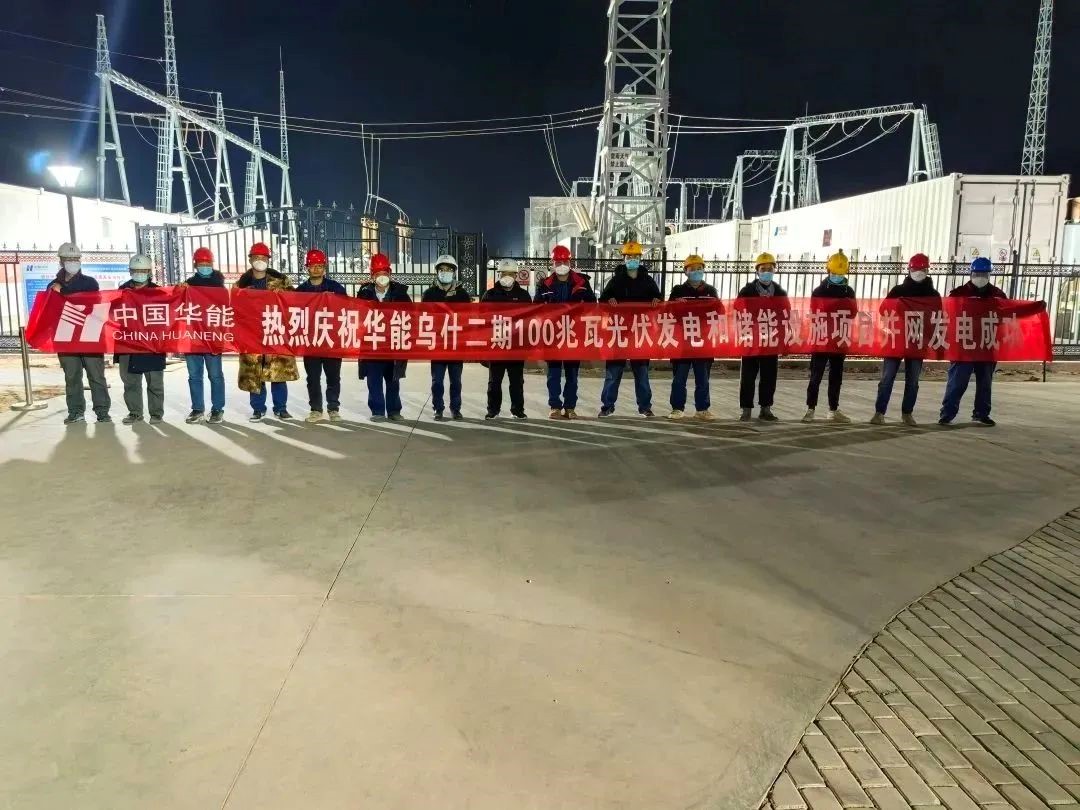 Adhering to the principle of safety first and customer first, we are providing safe and reliable energy storage system solutions for hundreds of energy storage projects around the world.
In the future, Narada Power will continue to work on technological innovation, optimize products and services, and draw a new chapter in energy development.