The Ministry of Industry and Information Technology announced the list of the fourth batch of enterprises that meet the "Industry Standard for Comprehensive Utilization of Waste Power Batteries of Electric Vehicles", and Narada Huabo, a wholly-owned subsidiary of Narada Power, was included in the list.
This list of companies is also vividly called the "white list" by the industry. According to the requirements, only enterprises with strong software and hardware capabilities are allowed to engage in EV battery recycling-related businesses.
Narada Huabo Lithium-ion Battery Efficient Recycling Project is constructed in Jieshou High-tech Zone, Fuyang City. The first phase covers an area of 97 acres. It is an important platform for our new energy industry and a pivotal stage for our closed-loop industrial chain.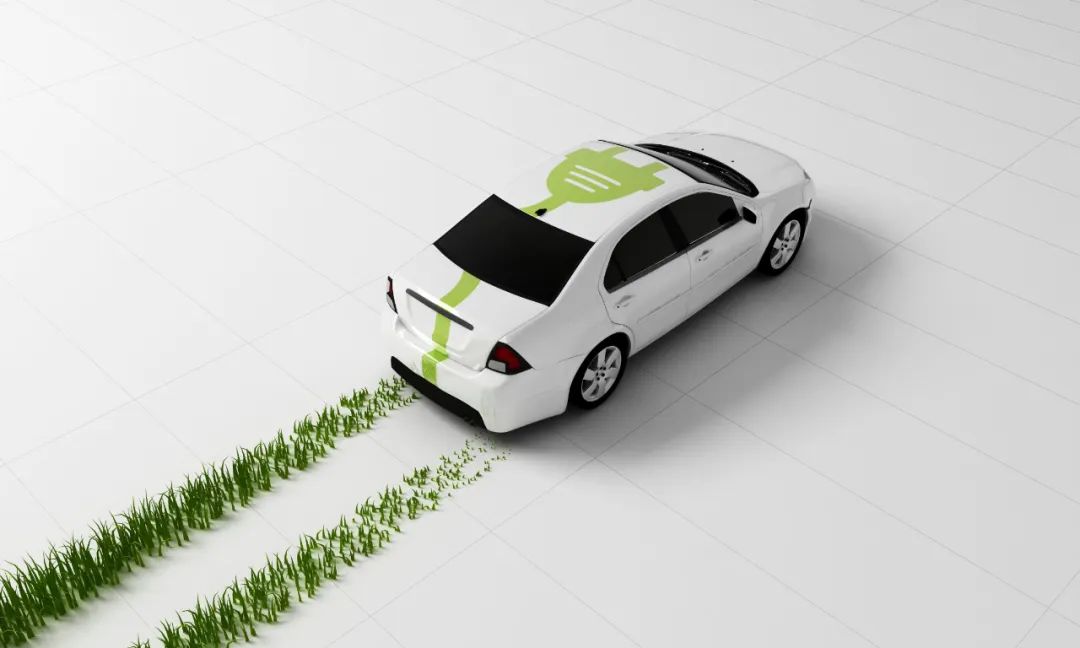 At present, the first phase of Narada Huabo annual processing of 25,000 tons of waste lithium-ion battery recycling project has met the capacity, and is continuing to increase production, ensuring the supply of raw materials for the our lithium-ion battery products.
Regarding recycling channels, relying on the good relationship with downstream cooperative customers in the lithium battery industry chain, Narada Power has established strategic cooperation with lithium battery companies and material factories in the recycling and reusing of lithium batteries, fully making use of their respective advantages to become bigger and stronger.
In addition, relying on the original lead-acid battery recycling network and the share-holding subsidiary Kuaidian Power APP recycling platform, we have effectively integrated and established a waste lithium-ion battery recycling network system by combining online and on-site channels.
The recycling of waste lithium-ion batteries has the dual significance of comprehensive resource recovery and environmental protection, and is the key to building a circular industrial chain for the EV industry.
BYD, BAIC Group, and SAIC Motor, as well as public transportation groups such as Shenzhen and Hefei bus group, clearly require bidders to be included in the "white list" when bidding for the recycling projects.
Narada Power will continue to strengthen the management of battery recycling, emphasize the connection between the upstream and downstream of the industrial chain, and continue to guide all parties to promote the high quality construction of a lithium resource recovery system.