The development of the global energy storage market ushers in a new stage in 2022. Affected by the global energy crisis and other factors, the capacity of the global energy storage market is growing rapidly.
Changes in overseas markets also bring huge opportunities for Chinese companies.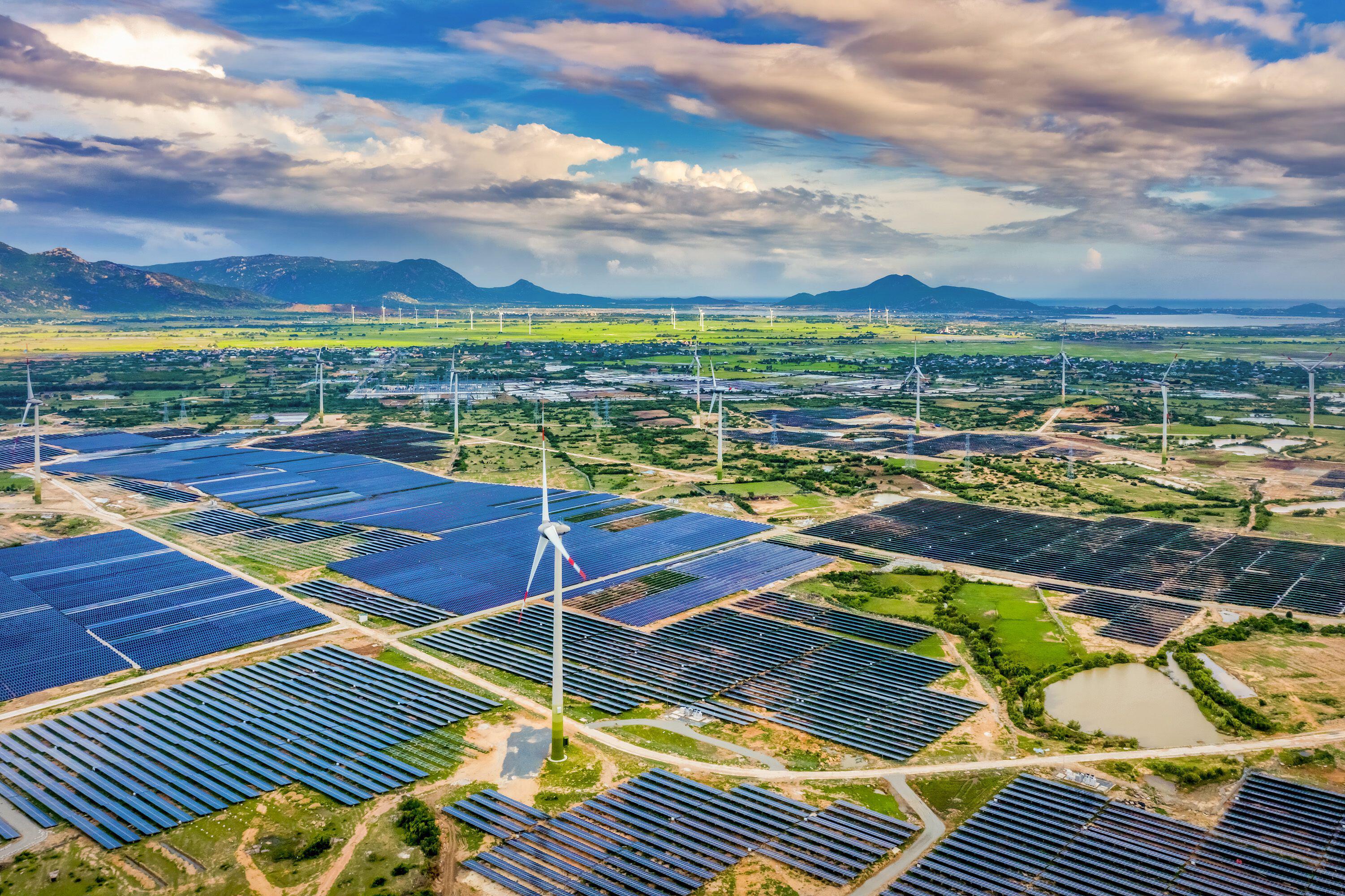 Currently, we have established cooperation with large power generation groups such as EDF, ENEL, and some energy companies in the U.S., accumulating a relatively stable overseas network. Our current overseas energy storage projects account for about 70%, which is leading the Chinese companies.
Officially initiated the overseas renewable energy market in 2015, but how did we successfully expand business to more than 40 countries around the world within a few years?
One of our competitive advantages lies in the innovation and accumulation of technology and system integration. With the support of technology, our overseas energy storage business continues to expand.
Mr. Guo Feng, director of Lithium Battery Research Institute, introduced that the cycle life of lithium batteries is an important indicator to measure its quality. In order to improve the cycle times of batteries, the company's technical team organized a special technical team to tackling these key problems.
Mr. Guo Feng said: "Overseas market has high requirements for the integration capability of energy storage systems. It must solve the problem of operating life and storage life; it must meet both EU standards and American standards; it must be multi-functional and intelligent. It must also be safe and reliable... Customers have high requirements for every detail. We are doing our best to provide high quality products."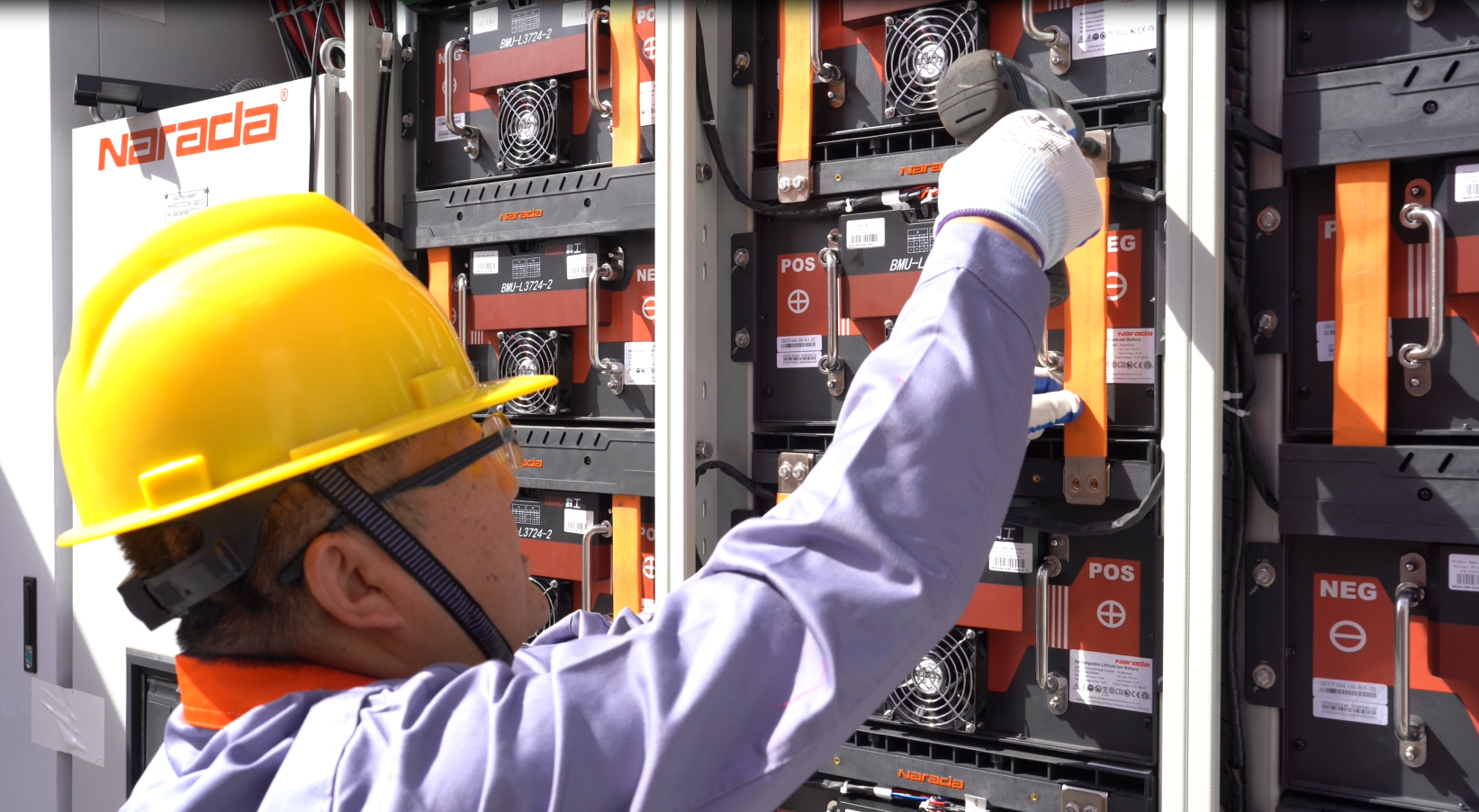 In recent years, we have successively established energy storage service centers in Germany, the U.S. and other places to strengthen local services.
The establishment of the oversea service center not only enhances the after-sales service response speed, but also provides one-stop energy storage services for overseas markets such as energy efficiency diagnosis and energy-saving renovation, helping overseas customers saving costs.
We will continue to seize the opportunities in the global energy storage market and work with partners in this ecosystem without any stop.