Narada Power obtained the North American ANSI/CAN/UL 1973:2022 new standard certification, becoming the first company in the world to gain the third edition of UL 1973.
SGS, an international authoritative testing organization, conducted strict structural and component evaluation, testing and certification of Narada Power lithium-ion battery cells and lithium-ion battery packs in accordance with the North American standard UL 1973. The test results proves that our lithium battery products safety has very outstanding performance.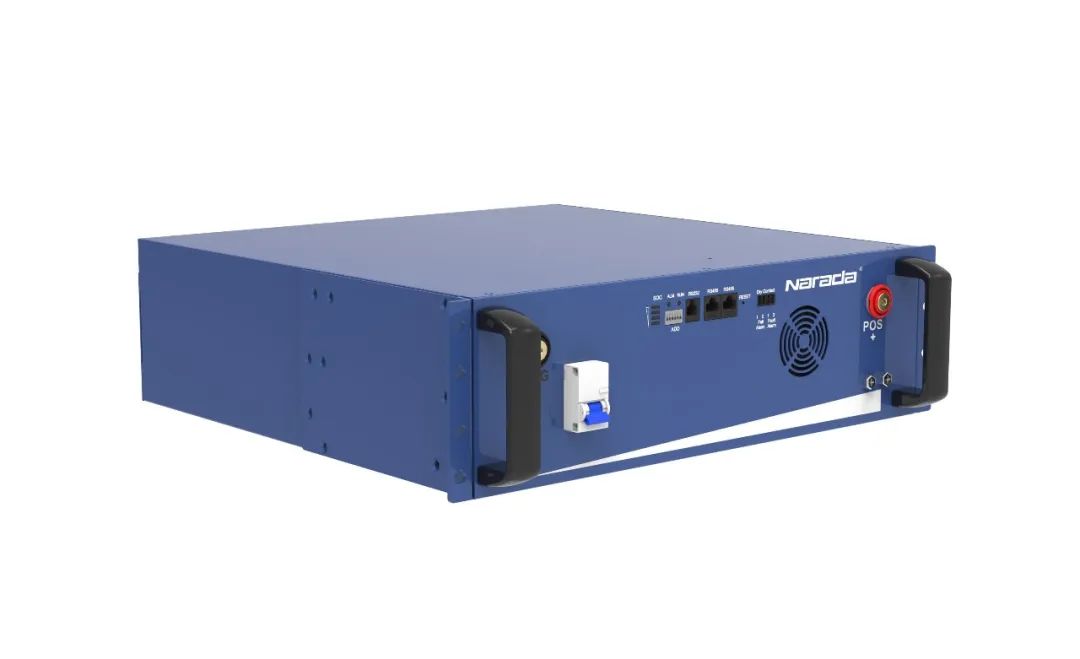 UL1973 is the safety standard for energy storage battery systems, and is widely recognized by the global energy storage industry. The third edition, released in February 2022, provides a comprehensive upgrade of the safety requirements for energy storage batteries, further raising the barriers to market entry for energy storage products in North America.
Our lithium battery cells adopt a high-strength skeleton coating diaphragm, combined with the design of precise electrolyte volume, so that the battery cells will continue to have a good performance even under extreme thermal hit and nail penetration tests. Starting from the key material electrolyte, we use the composite solid electrolyte with high ion mobility to replace the flammable organic liquid solvent electrolyte, which greatly improves the safety performance of the battery.
In addition, when the first-level general control software protection and the second-level whole cluster short-circuit protection fail at the same time, the module-level short-circuit self-fuse function will start and the cut-off time is at the second level.

The successful passing of UL1973:2022 certification further proves the safety and reliability of our energy storage lithium batteries, and will help us to improve the international competitiveness.