"Every major project test is a new challenge for us." Wang Yu, director of Narada Power Nationally Recognized Testing Laboratory, said. The laboratory plays a pivotal role in products quality control, new materials and new product introduction process.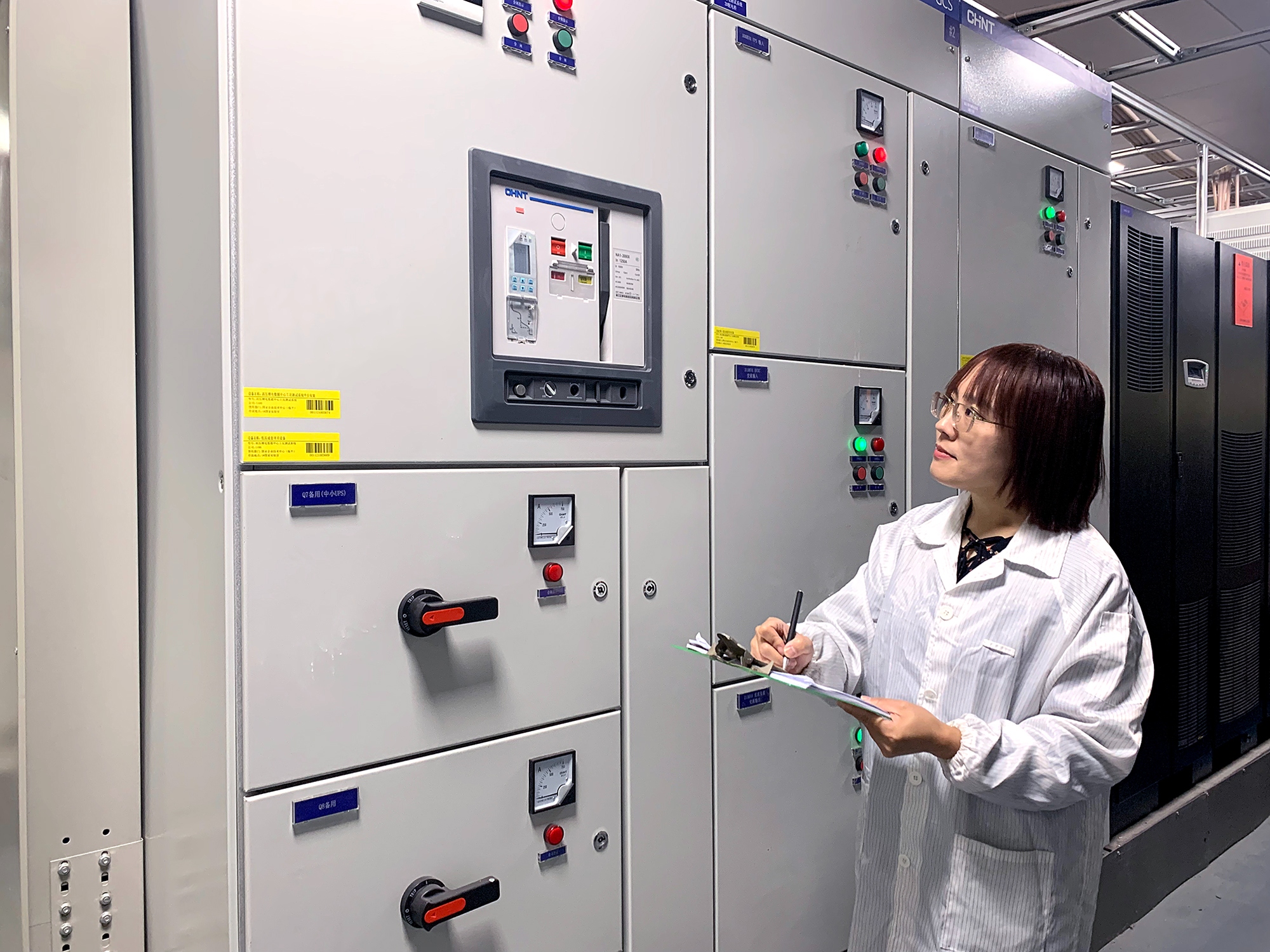 Established in 1997, our laboratory is the first laboratory in the energy storage industry for obtaining CNAS qualification. After 26 years of development, the laboratory has become an accredited laboratory with national qualifications, a satellite laboratory of Intertek, and a CTF accredited laboratory, which improves our comprehensive technical strength and industry influence.
Our laboratory has successfully completed major experimental tasks such as 512V high-voltage lithium batteries for data centers, long-cycle energy storage lithium batteries, ALABC lead-carbon energy storage battery for peak regulation and frequency modulation tests, and nuclear power 4000Ah battery aging identification.
Safety issues have always been the focus of the energy storage industry. The UL9540A test is a test method standard determined by UL after collecting opinions from industry groups around the world, which is the most stringent energy storage safety standard in the world.
After receiving the task, Hao Li, from Narada Power lithium battery testing and research office, led the team to check every step of the way, such as accessory selection and module preparation. They constantly adjusted the test plan according to the test results.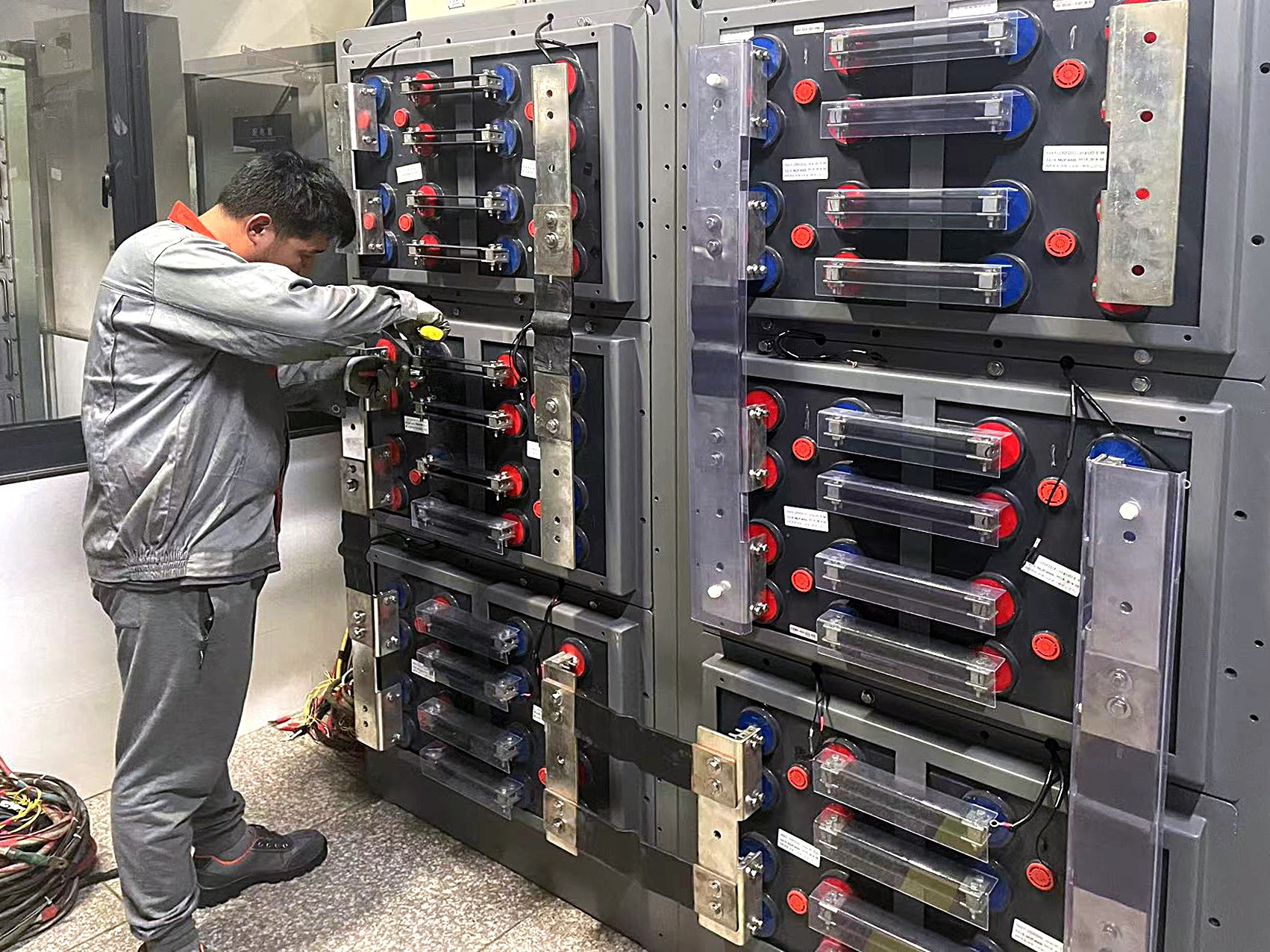 After the preliminary test, the team discovered the problems and adjusted the details that may cause potential safety hazards. Finally, the modules and cabinets have successfully passed the UL 9540A module-level and unit-level thermal tests.
Wang Yu said that we would continue to provide customers with reliable product selection advises, based on massive and accurate experimental data, and continuously enhance the quality and function of products.