Narada Power becomes Zhejiang Top 100 Fastest Developing Enterprises in 2022,which announced by Zhejiang Enterprise Union, Zhejiang Entrepreneurs Association, Zhejiang Industrial Economy Union.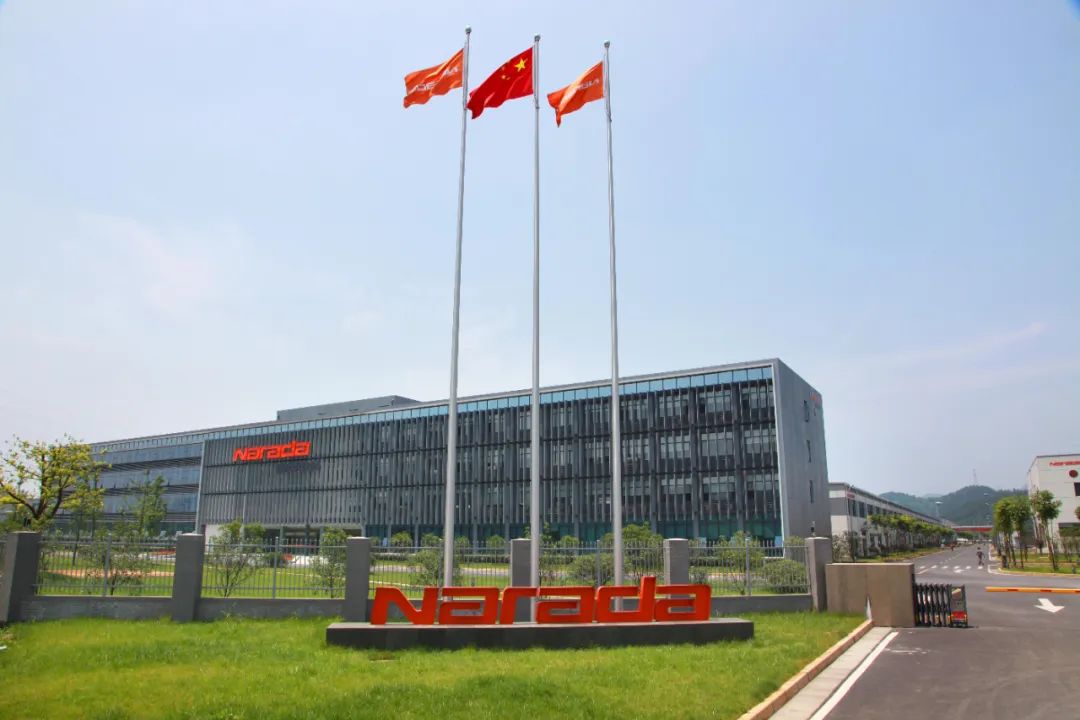 The list is chosen based on the operating revenue of each enterprise in 2021. The selected top 100 enterprises include the elements such as Top 100 in the comprehensive competitiveness sector, Top 100 in the manufacturing sector, Top 100 in the service sector and Top 100 in the fastest developing sector.
Narada Power achieved operating revenue of 1.1848 million yuan, with a year-on-year growth of 15.48% in 2021, further consolidating the industrial leading position as a smart energy storage pioneering company. In recent years, Narada Power has greatly focused on new power energy storage business, steadily developed industrial energy storage business, gradually expanded the industrial chain through resource regeneration, and finally achieved rapid growth.
Selected into the list is another achievement of our all-round innovation practice with regard to market network, business model, technology R&D, company operation and management.