A list of Anhui Top 100 private enterprises in 2022 was released at the World Manufacturing Congress. Narada Huabo, a subsidiary of Narada Power, was selected into the Top 100 revenue and Top 100 comprehensive manufacturing lists.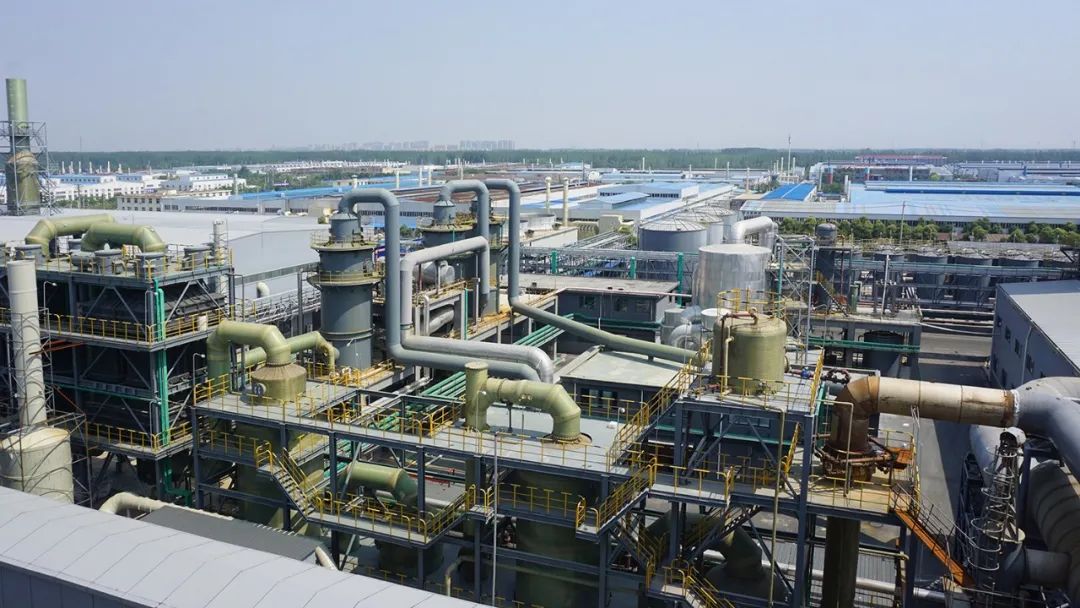 With resources recycling and non-ferrous metal R&D as its main focus, Narada Huabo is capable of recycling 1.2 million tons of waste batteries and lead-containing waste annually, and producing 590,000 tons of recycled lead per year and other by-products such as tin and antimony.
Since its establishment, Narada Huabo always adheres to the strategy of focusing on science and technology, actively builds the innovation mode of implementing researching into production, keeps years of steady development, which helps to gain recognition from all aspects such as national green factory, first prize of science and technology in Anhui province, engineering research center, innovative company, intelligent factory, etc.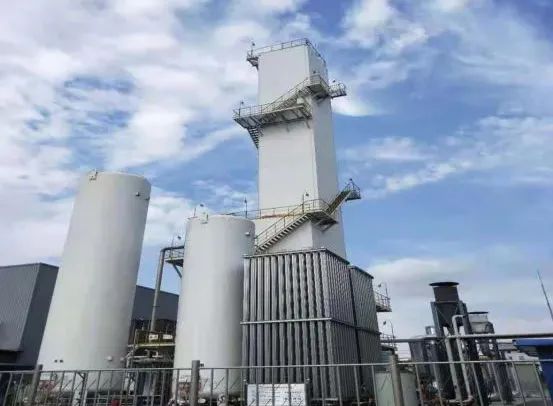 Narada Huabo will take this honor as an opportunity to deeply implement the new development concept, take the initiative to integrate into the new development pattern, continue to play the leading and demonstration role of the industry, and facilitate the high-quality development of the industry and private economy with practical actions.