Recently, Zhejiang Market Regulation Administration announced 2022 Intellectual Property Rights Demonstration Enterprises. Narada Power has selected among many enterprises with our intellectual property advantages.
Zhejiang Intellectual Property Demonstration Enterprises are referred to the enterprises that, as assessed by Zhejiang Market Regulation Administration, can effectively use the intellectual property system, enhance the value and core competitiveness of intellectual property, and have typical demonstration significance in creating quality, applying efficiency, protecting results and managing efficiency.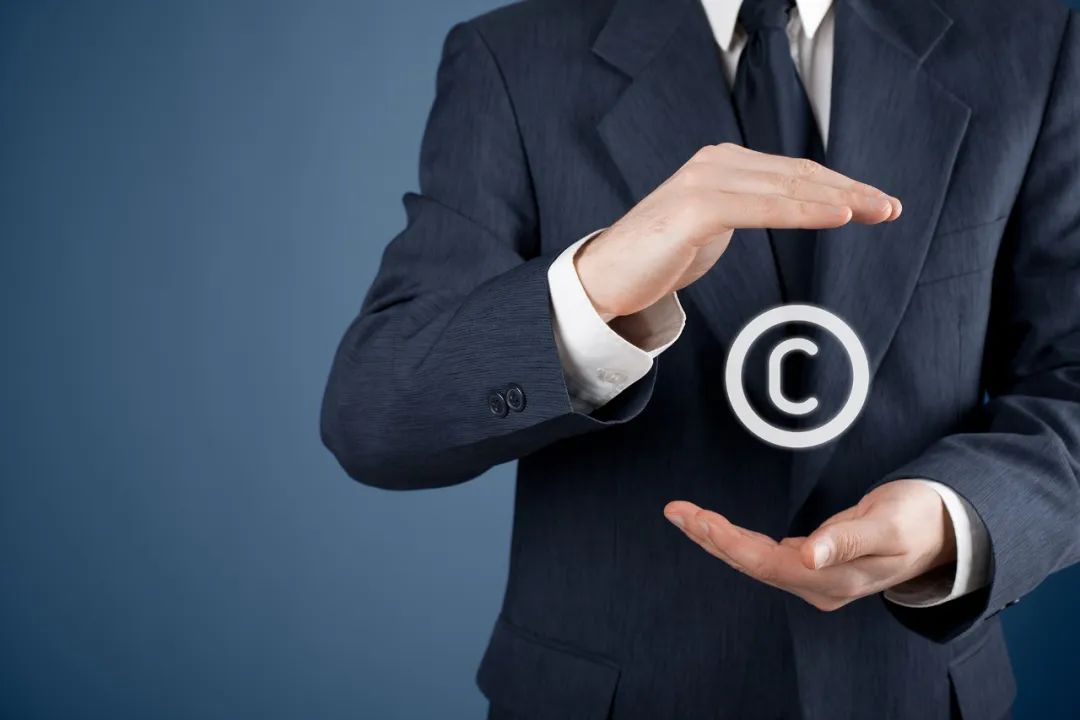 Narada Power has attached great importance to the development strategy of intellectual property rights for many years, and has continued to carry out systematic work such as patent knowledge popularization, patent training, patent application and protection, etc. At the same time, we have led and participated in the formulation of a number of international, national and industrial standards. Core patents on new technologies and new structures of battery and power continue to grow.
In 2021, Narada Power applied for 245 patents, including 129 invention patents. The acquisition of a series of intellectual property rights shows our scientific research strength and innovation achievements.
The successful selection marks that Narada Power has achieved remarkable results in technological innovation, and the management of intellectual property rights has reached a new level, which is quite exemplary.
In the future, Narada Power will adhere to the two-wheel drive of technological innovation and intellectual property protection, comprehensively enhance our independent innovation capabilities, further improve our core competitiveness, and provide strong support for promoting the high-quality development of the energy storage industry.