China Central Television economical channel broadcast Narada Power for energy storage business in October. Focusing on the lithium batteries, it shares the behind-the scene-story of China's lithium battery and energy storage system exportation and displays whole process of Narada Power pre-installed modular lithium BESS solutions from factory doors to clients hands.
Due to the high charge and discharge efficiency and stability, lithium batteries are regarded as the first choice of modern energy storage devices worldwide. Since the beginning of this year, the market demand for energy storage products has greatly increased, and the exportation of lithium battery products in China has also witnessed ever-increasing growth.
Different from other products needed to be packed in containers for transportation, our pre-installed modular lithium BESS solution does not need to be assembled at the destination, and can be put into use immediately after debugging.
Our lithium battery will be assembled into PACK and the PACK will be installed into Rack, and the Rack will be loaded into the container to form an energy storage system container. Our container size is in line with sea transportation requests within the weight limit of 26 tons, which could save lots of sea freight.
"Compared with the separate container transportation of energy storage batteries, the pre-installed solution can save about 50% of the sea freight. At the same time, when operating in ports, it greatly reduces the difficulty of large mechanical hoisting and saves equipment rental cost. Pre-installed energy storage container has completed the assembly, installation and factory inspection and testing of the whole system in the factory. Through this standardized, modular and platform design, we are able to deliver our products to oversea customers in a faster way. "
Energy storage batteries need to overcome the cycle life, charging and discharging stability, efficiency at extreme temperatures, and product safety, in order to become the winner in the energy storage field.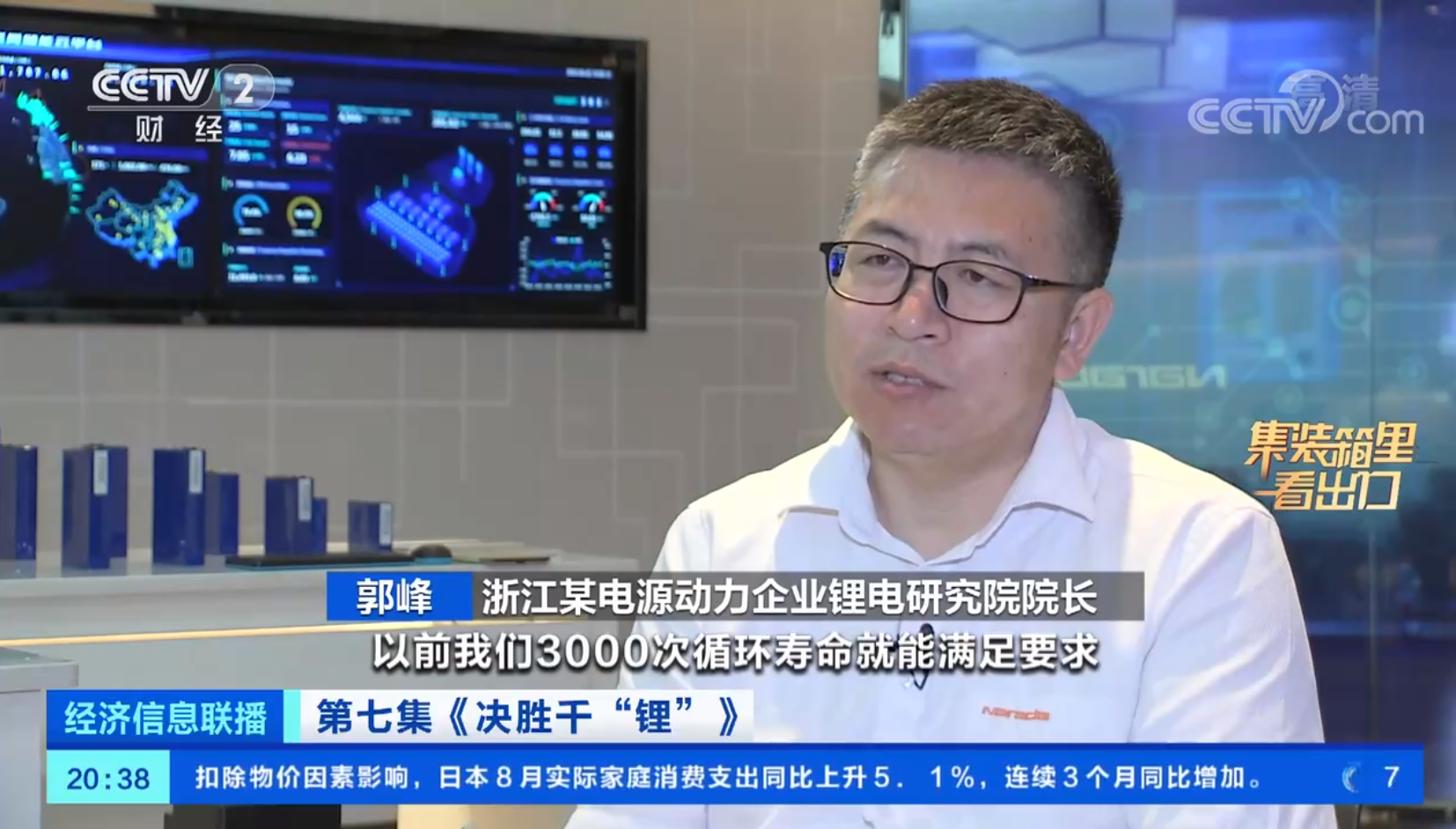 Mr. Guo Feng, President of Narada Power Lithium Battery Research Center, further explained current operation life of energy storage lithium battery is more than 10 years, even close to 20 years. The long cycle life is able to reduce the whole cycle cost of energy storage system.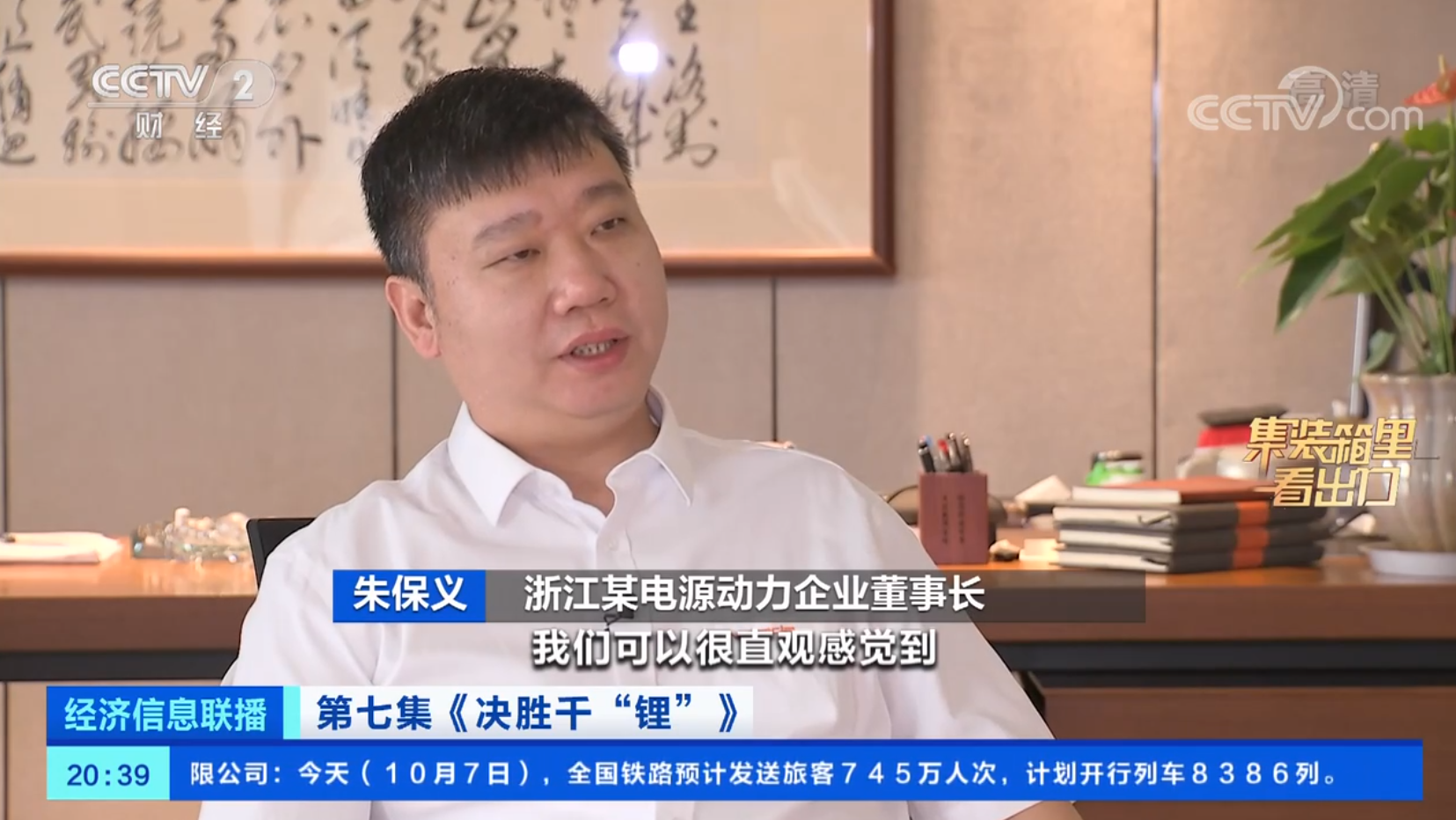 Mr. Zhu Baoyi, President and CEO of Narada Power, introduced in the interview "In the past two years, we can see that the scale of orders in energy storage sector is constantly increasing from initially tens megawatts to now over hundred megawatts, or even reach to gigawatt."
With the great mounts of lithium batteries exportation, Narada Power has also received a significant increase orders from overseas. From selling equipment to building power stations, our technical and marketing teams have overcome various difficulties and tried best to satisfy our customer needs.
Narada Power won the bid for a frequency modulation energy storage PCR project in Germany. After the project landed, however, the overseas team encountered some new difficulties.
Mr. Dai Yi, director of Narada Energy Marketing Department recalled that on the eve of the project, a noise complaint from nearby residents suddenly came in, leading to the suspension of construction.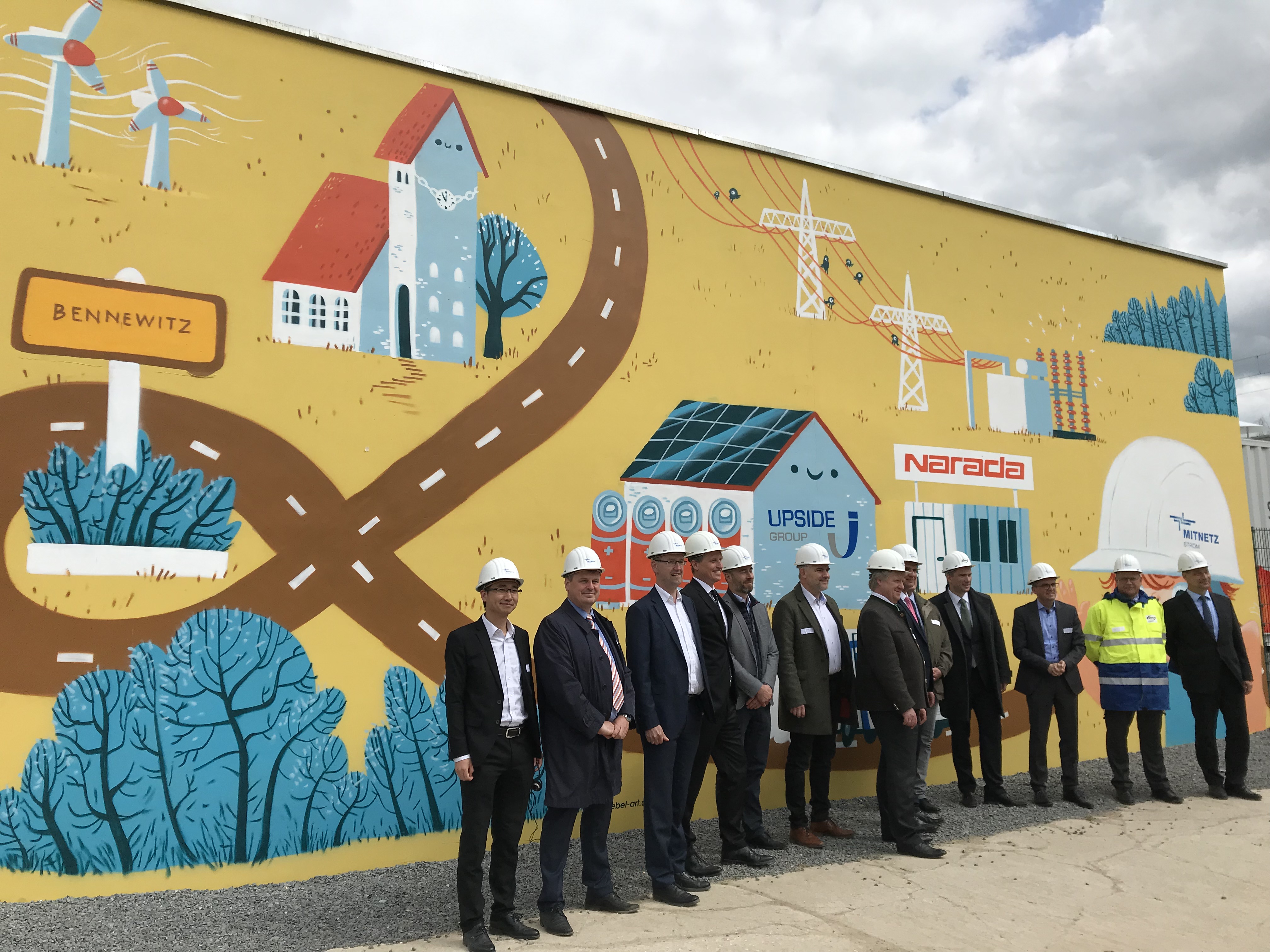 He immediately checked the local laws and regulations and found that the project was technically in full compliance with the requirements to start construction, but would need to sign an agreement with the local residents. He went door to door to get their consents.
During the communications, he found that the resident, who closest to the power station was very fond of art and interested in painting. After considerations, he proposed to build a sound-proof wall between the station and resident home, and asked local artists to paint beautiful drawings on the wall, which finally helped to solve the problem.
The completion of this PCR project has created a profound and positive impact for us to promote our BESS solutions in global energy storage market.