Narada Power signed with HuaNeng for the Xinjiang 125MWh new energy distribution and storage project in June. After preliminary preparation and debugging, 1500V energy storage system with 280Ah lithium cell has arrived Xinjiang in batches.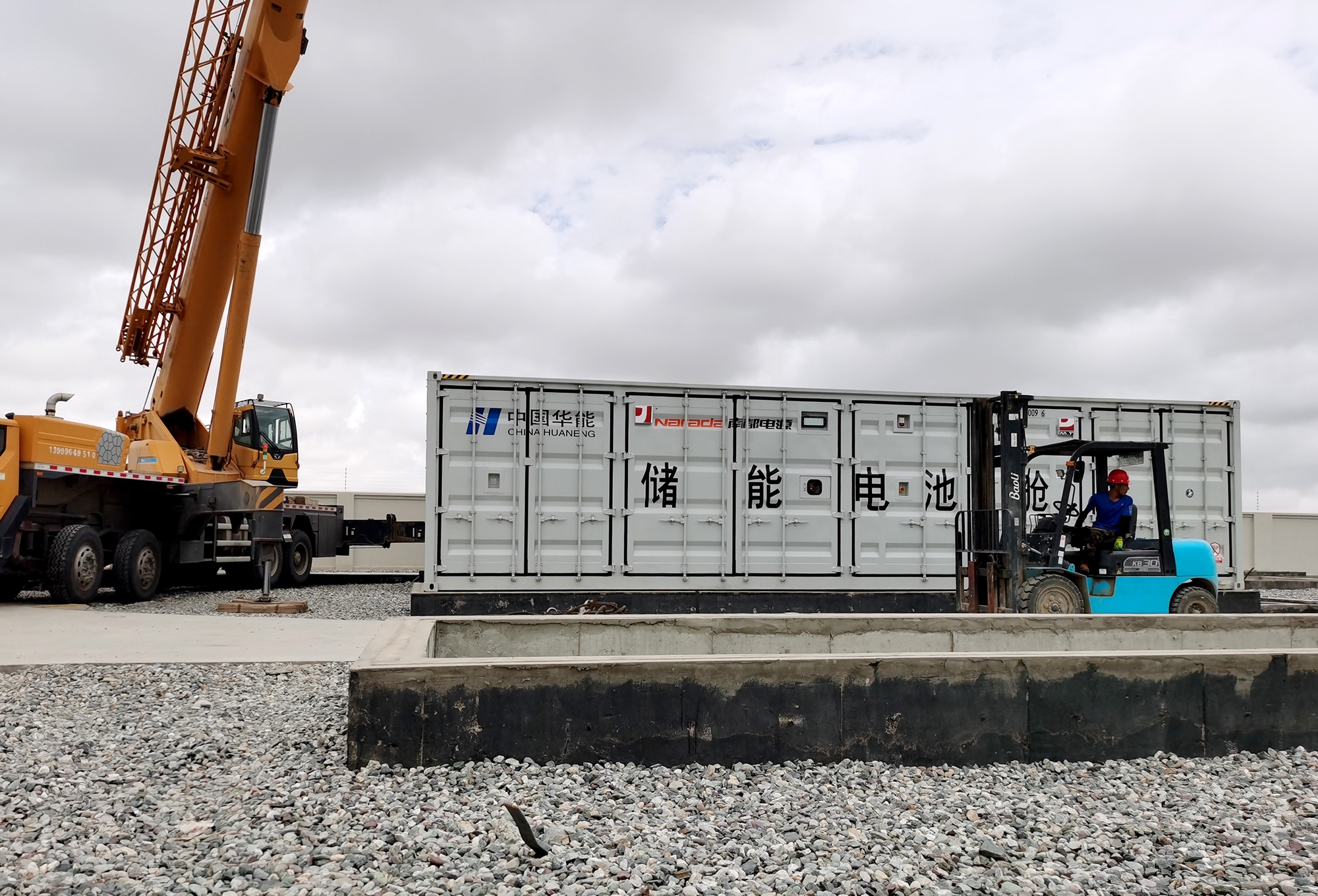 Narada Power 280Ah large-capacity energy storage system relies on our second-generation and third-generation air cooling modules, and the installed capacity of 40HC container system can reach 5.483MWh, which greatly improves the technical level of specific energy and leads the industry.
Narada Power 280Ah large-capacity energy storage system has below seven outstanding characteristics.
Safety and reliability: sophisticated safety design and four-level security, meeting NFPA855、UL9540、UL9540A、GB standards.
High efficiency and integration: large capacity and long life cell, high efficiency CTP technology, the efficiency is over 20% higher than the ordinary module.
1500V high-voltage system: volumetric specific energy is greatly increased and energy consumption is significantly reduced; the improving cost control makes total cost reduced.
Preinstalled transportation: shortening the delivery lead time, the factory will debug first for saving the cost of on-site debugging.
Non-walk-in design: high space utilization achieving 100% external maintenance; Zone 4 seismic design complies with NFPA regulations.
Flexible deployment: integration conducted in the factory helps to shorten the delivery time and reduce the cost.
Smart operation and maintenance: modular design to improve the convenience of operation and maintenance, adopting Cloud edge collaboration and digital technology to achieve remote intelligent monitoring, enhancing the full life cycle of power stations.
With the continuous delivery of 280Ah large-capacity energy storage system, our engineers are providing on-site installation and operation support at various locations in Xinjiang.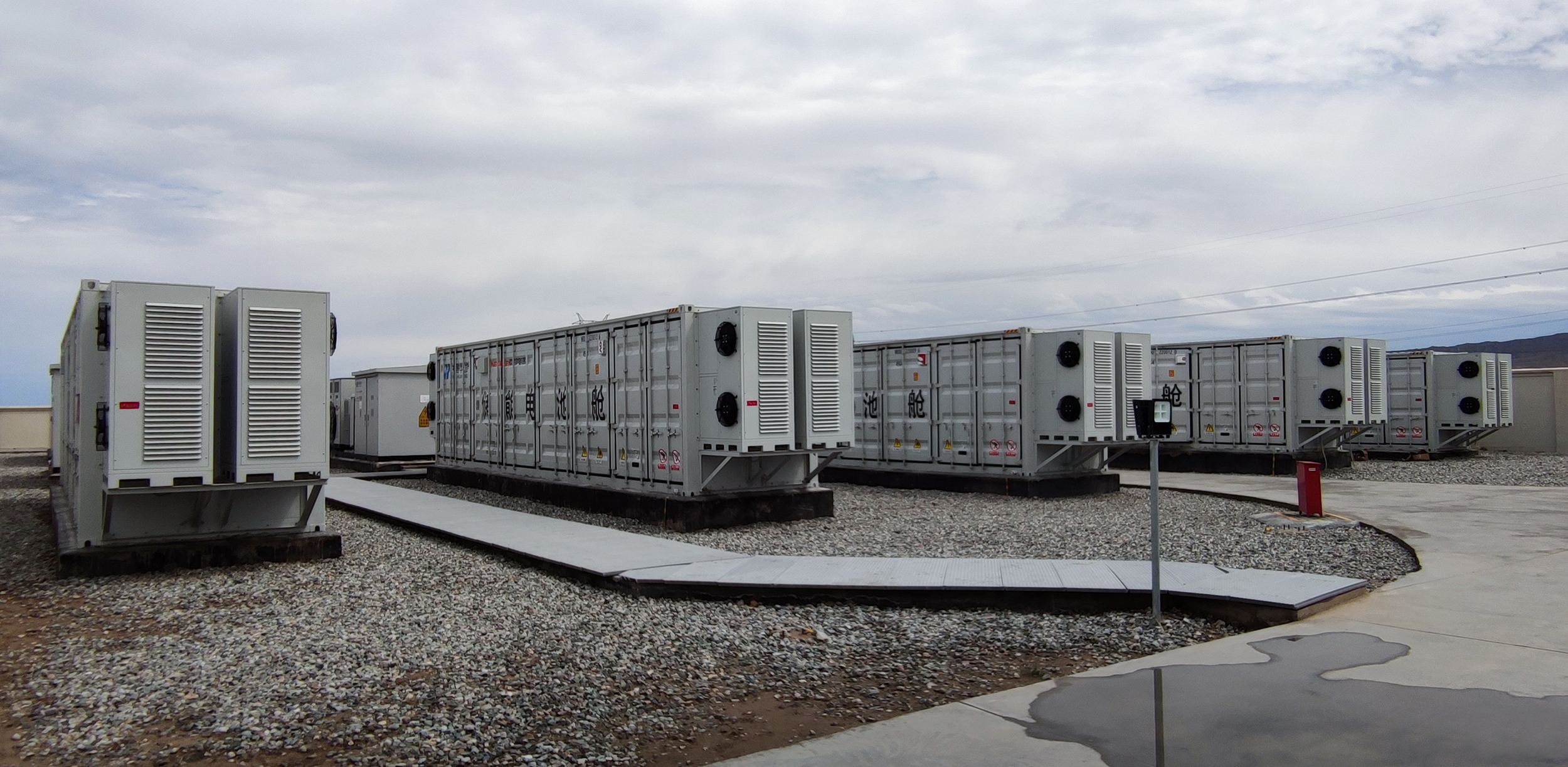 The project is expected to be fully shipped by the end of September. After the project is connected to the grid, it will be of great significance to improve the capacity of new energy consumption in Xinjiang and stabilize the security level of the power grid. This project is a major project in the northwest region of China, which will play an important role in demonstrating and promoting the large-scale application of "new energy + energy storage".
At present, we have provided safe and reliable energy storage solutions for many landmark energy storage projects both at home and abroad, covering the full application scenarios of energy storage, such as power side, grid side and user side. At the time of global energy transformation, Narada Power always adheres to innovation as the foundation, and is committed to providing customers with energy storage system products with high efficiency integration, long life and high safety, so as to bring green power to millions of households.