With the gradual implementation of the " carbon peaking and neutrality" , China has actively carried out the development of renewable energy to build a new power system. The energy storage industry has ushered into an unprecedented development opportunities.
Facing a new round of development opportunities and competition, how Narada Power is going to deal this tremendous opportunities and seize it to develop our own energy storage business?

Led by the strategic thought of "technology leading the market", we pay great attentions to the market demands and accelerate our core lithium battery technology development and implement.
In 2021, Narada Power developed FE125 long cycle cell for energy storage application. This product supports 1C continuous charging and discharging, with 0.5C/0.5C cycle trend and could reach 5000 cycles. This technology further improves the product performance and increases the core competitiveness of our energy storage solutions.
In recent years, Narada Power has initiated in-depth strategic cooperation with EPC parties, energy developers and equipment integrators, in order to form five system solutions ranging from 0.2C to 6C, covering different application demands.
Liquid cooling Pack/Rack

Thermal management of energy storage is very important to the system. Liquid cooling technology greatly improves the cooling efficiency.Our cooling system has a number of technological innovations and industry-leading performance indicators: high energy density, long life, low power consumption. The auxiliary power consumption can be reduced by 10%.Also the system has high safety. Its IP67 double-layer flame retardant explosion-proof design can effectively control thermal situation.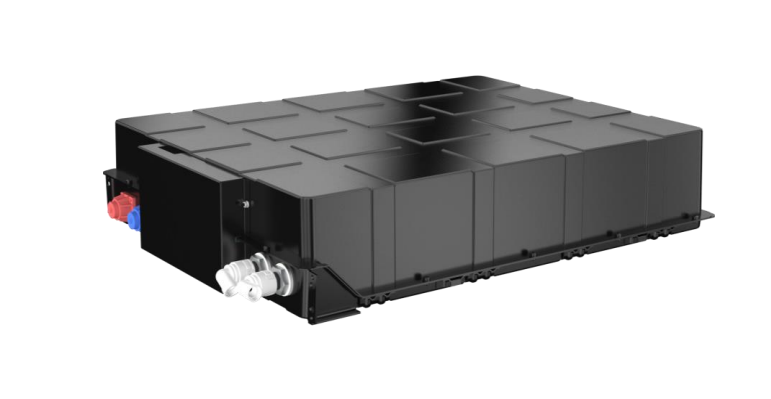 1500V high-voltage system
Compared with traditional 1000V system, this solution is equipped with 1500V high-voltage system, which can greatly improve energy density and energy conversion efficiency. The costs of system integration, deployment and installation has been reduced.
Using our own patented design, this system integrates Pack, Rack and Case into one, effectively controlling the consistency of cell temperature. In addition, the seismic Zone 4 design ensures that the whole system meets the requirements and can be independently loaded and shipped.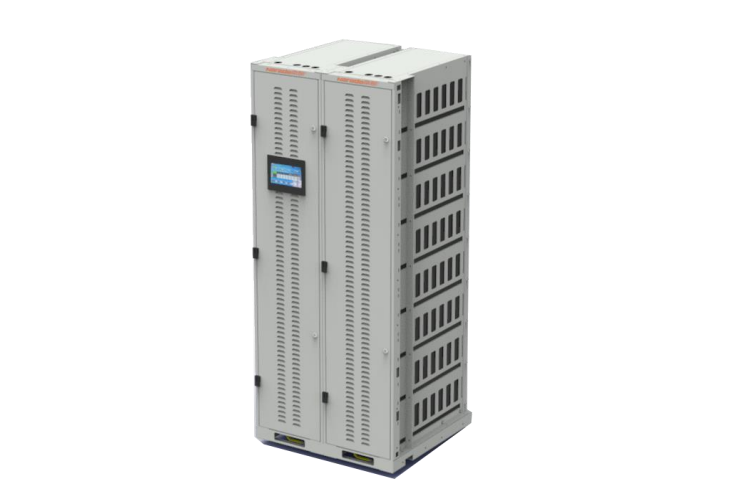 Pre-installed Ncube series
The system is based on standardized and pre-installed container, as the carrier, to achieve 100% factory pre-installed. This solution strictly controls the construction quality and costs, shortens the construction and delivery time, and effectively solves the transport weight limitation problems.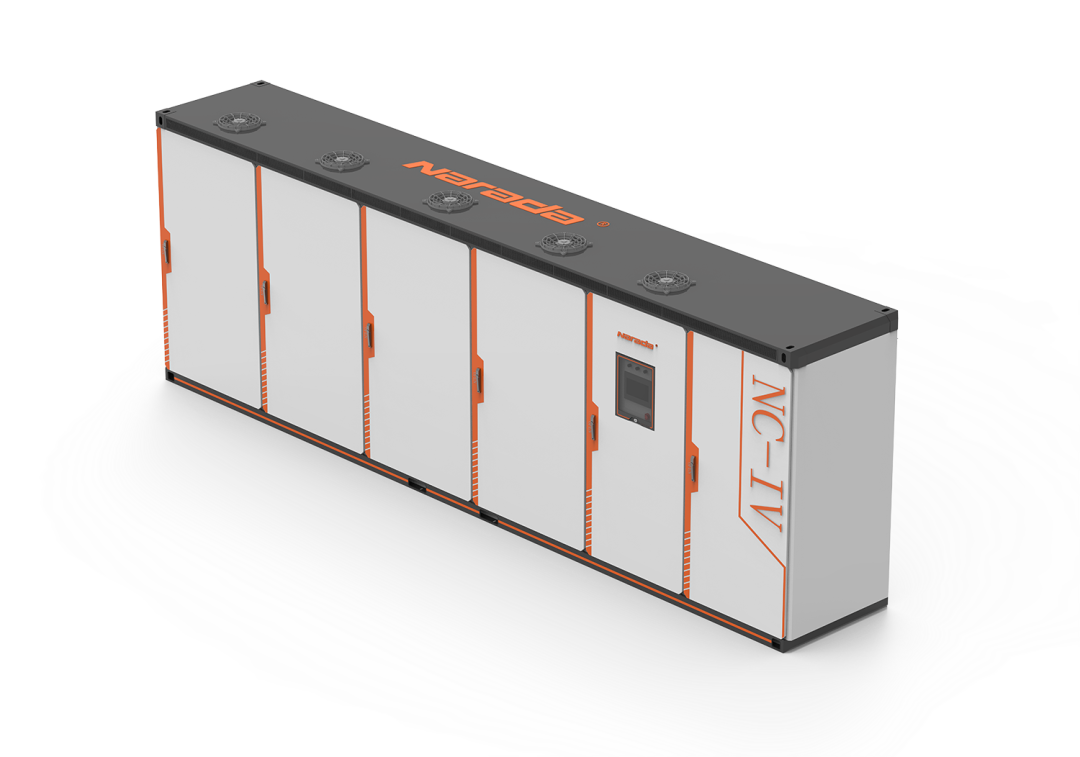 Due to continuous innovation in R&D, production, system integration, sales and service, Narada Power keeps providing high quality and high reliability energy storage products and services , and constructing technical and technological foundations. By the end of 2021, we have applied for 85 intellectual property rights protections in the field of energy storage, including 21 invention patents and 7 software copyrights. We presided over and participated in the compilation of 28 national, industry and group standards.
Innovation brings development, and innovation also brings future. In the future, Narada Power will continue to seize opportunities in the global energy storage market and to introduce innovative solutions for contributing a safe and rapid development of the energy storage industry.