Established on 23rd June 1894, International Olympic Committee has been adhering and upholding the Olympic Motto "Faster, Higher, Stronger" to inspire generations from generations.
From supporting millions backup battery for cloud computing data centers and providing 24/7 services for Beijing 2022 Olympic Winter Games, to safeguarding telecommunication services for Hangzhou Asian Games,we continuously improve our product performance, meet industry evolving requirements, optimize application solutions for providing uninterrupted power supply to the Olympic and Asian games.
Although Hangzhou Asian Games will be delayed, but we are still on our duty to proceed our backup power work.
We provide full process services covering from industrial battery storage scheme design, hardware equipment, project integration, stations operation and maintenance for any emergencies,for those places such as cloud computing data centers, and main venues of Asian Games, etc.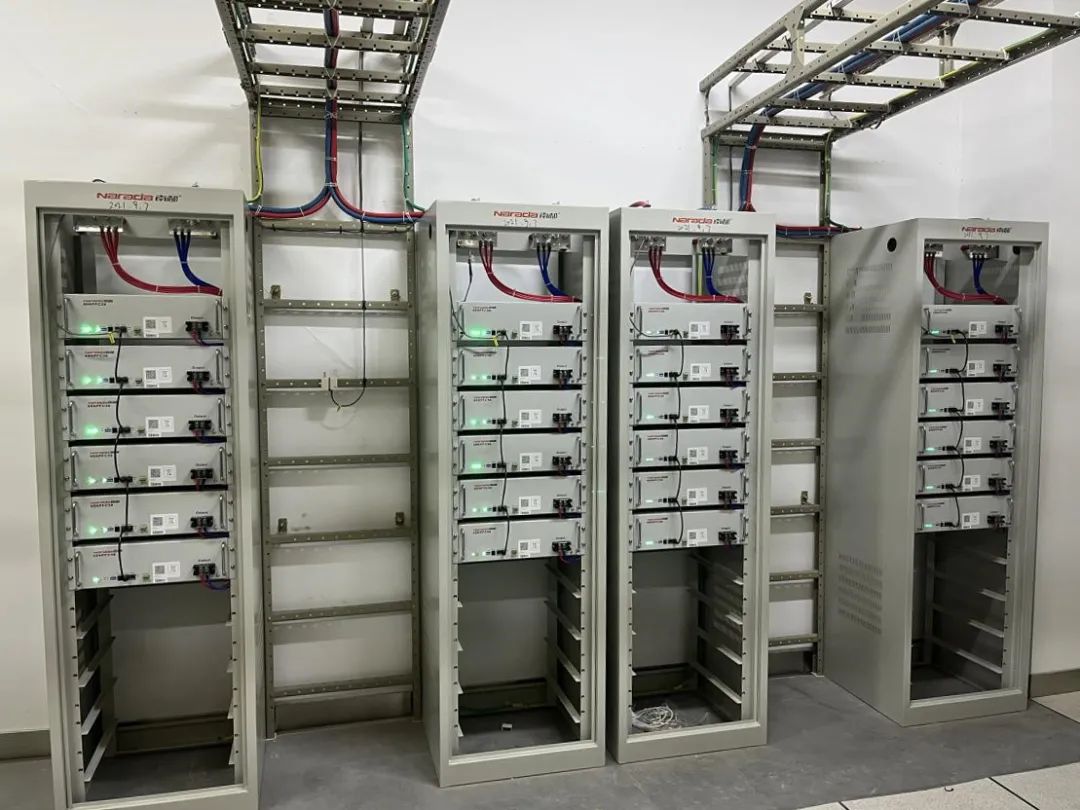 We have been engaged in the industrial energy storage market since 1994 and our business covers 158 countries and regions around the world. Our industrial lithium battery system for energy storage adopts high safety lithium iron phosphate battery technology with multiple safe designs to ensure products delivering high reliability. At the same time, compared with the traditional products, our new solution has higher energy density, which can effectively solve the space and load bearing challenges of 5G sites.
In addition, with the modular design of the system, various types of standard interfaces can be selected for installation and expansion to meet the requirements of rapid deployment of 5G network sites.
Narada Power will continue to do our best to safeguard upcoming Hangzhou Asian Games.