Recently, Narada Power won China Tower bidding of 2022 VRLA battery projects, and the total order amount reaches 463 million yuan. If the project implements successfully, it will have a positive impact on the company's future industrial energy storage business development and business performance.
Narada Power has been engaged in industrial energy storage business for many years and has a deep understanding of actual applications and product requirements in different situations. With leading technical advantages in the industry, we are able to provide clients with comprehensive and systematic products and solutions.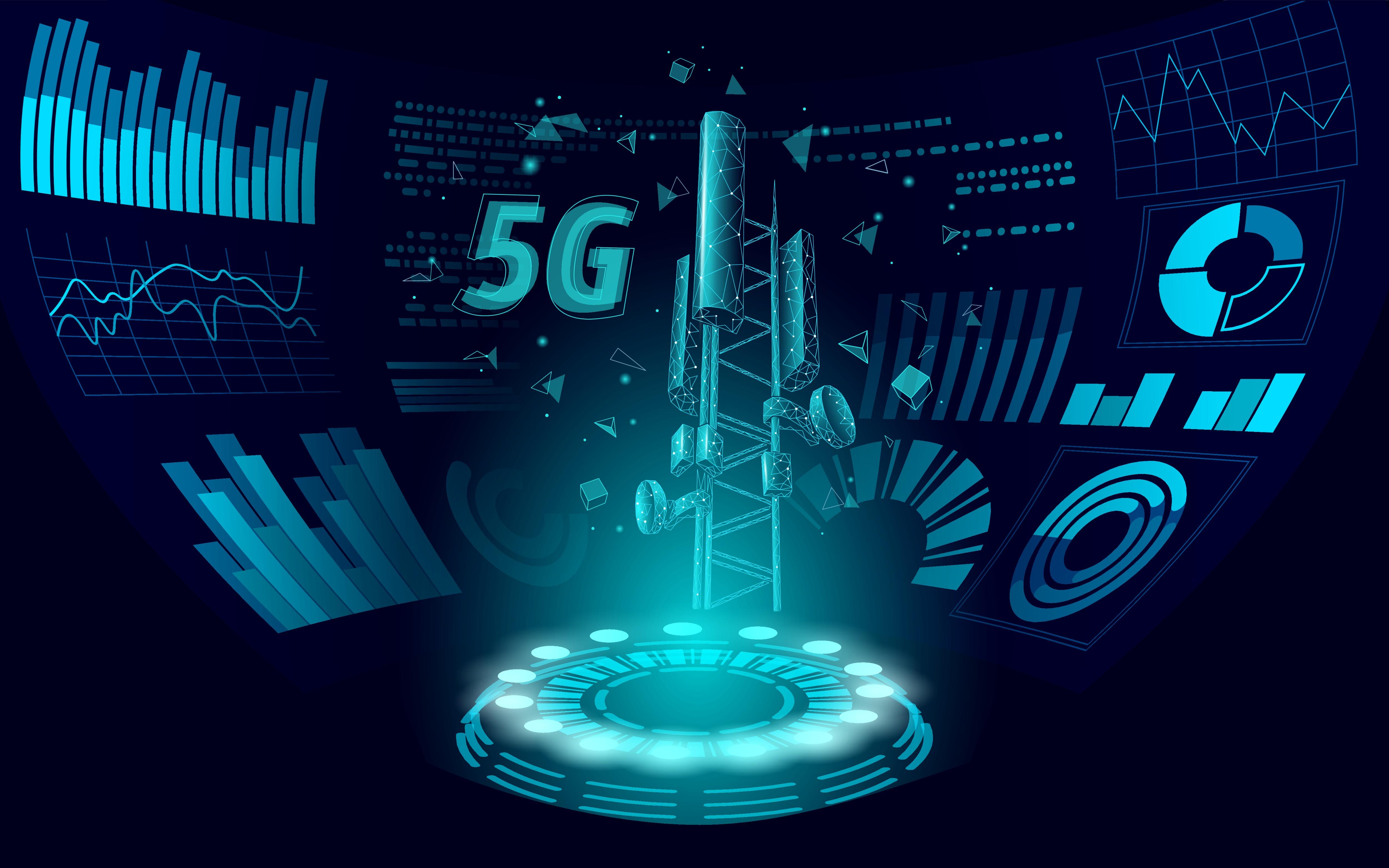 After years of market development and accumulation, based on our excellent products and first-class service, we have established the good reputation and laid solid customer foundation in global energy storage market, such as building deep cooperation with China Telecom, China Mobile, China Unicom, China Tower and other major domestic telecommunication operators as well as world's top four telecommunication system integrator suppliers.
In recent years, our industrial energy storage business keeps stable and promising. By winning this project, we will further consolidate our leading position in the energy storage industry.