On 9th June, Narada Power signed the comprehensive cooperation agreement with SEPCO Electric Power Construction Corporation (hereinafter referred to as SEPCO) in Hangzhou. Miss Li Si, CEO Assistant and CMO of SEPCO and Miss Wang Yingjiao, senior vice president of Narada Power represented respective company to sign the agreement. Mr. Zhang Yulei, CEO of SEPCO and Mr. Zhu Baoyi, CEO of Narada Power and other leaders attended and witnessed the signing ceremony.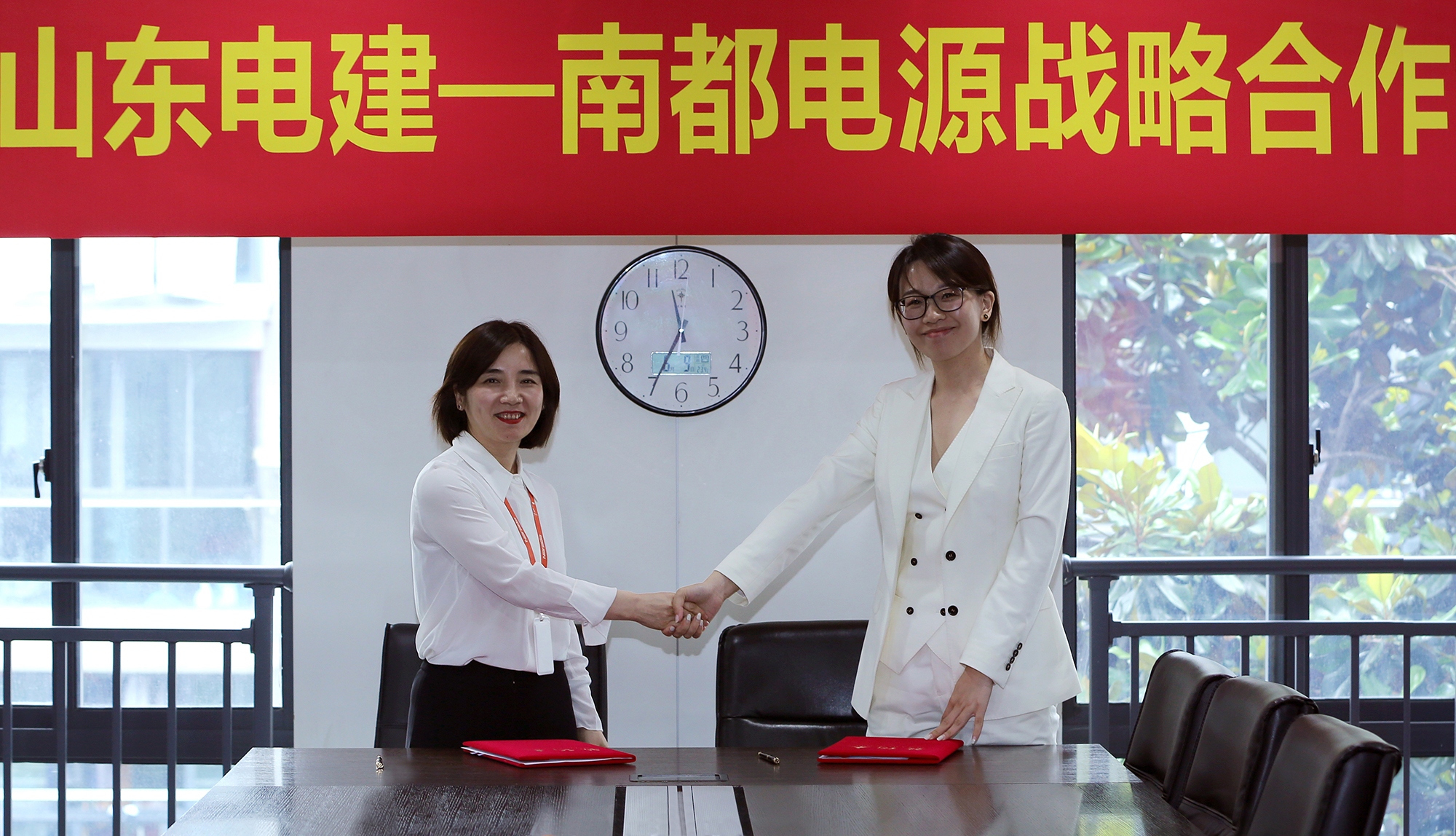 Narada Power and SEPCO will jointly pursue green and zero-carbon development. Both parties will adhere the principle of "Complementary advantages, Mutual benefits and Joint development" to promote high-quality development of the energy storage industry together including doing their best to implement their respective advantages and carry out in-depth cooperation in energy storage project development, energy storage product development and technology research, etc.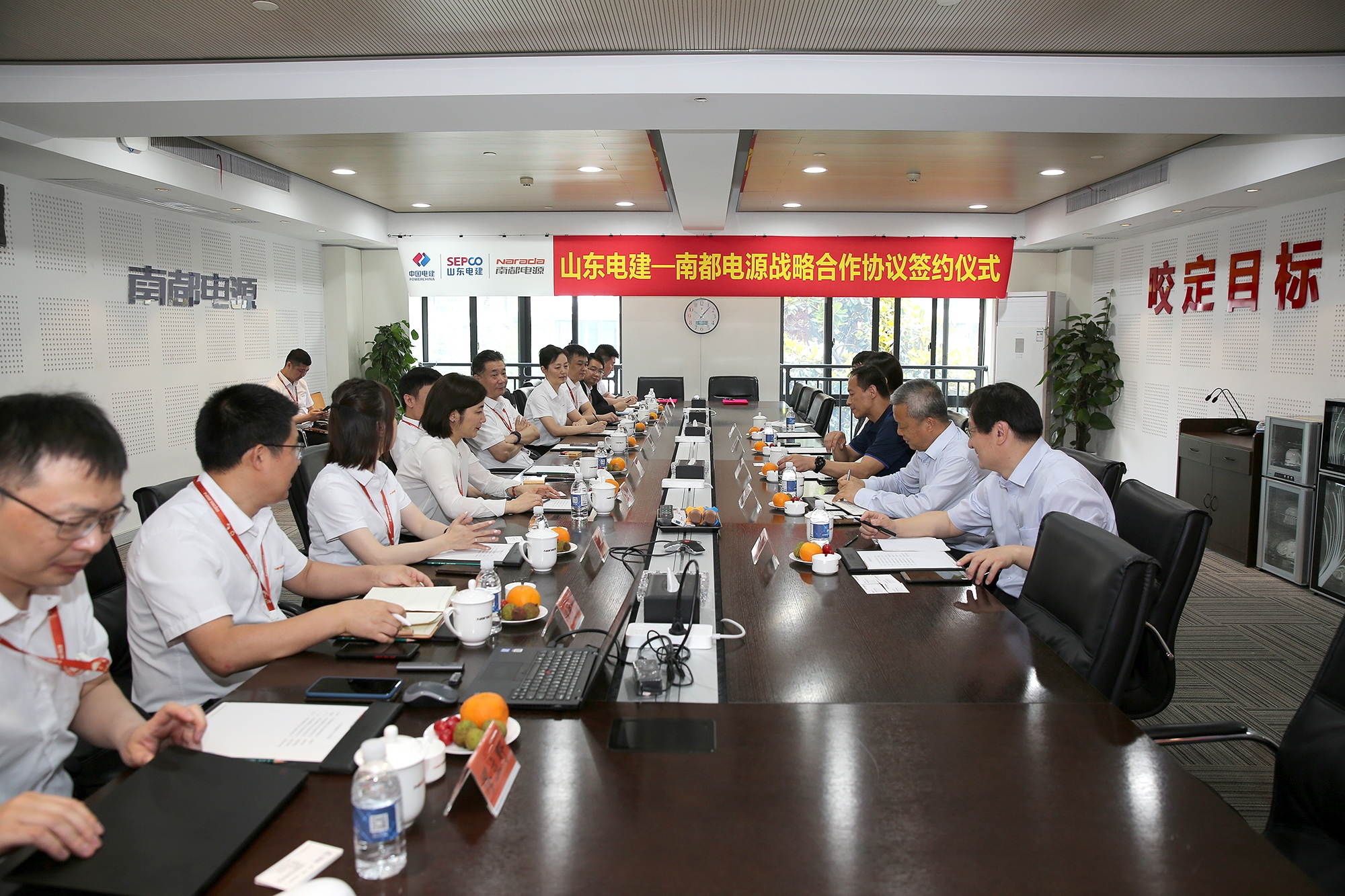 SEPCO was established in 1952, and is a wholly-owned subsidiary of Power Construction Corporation of China (Power China). SEPCO has more than 20 qualifications in China, including general construction contracting for power, architecture, petrochemical and mechanical & electrical projects, etc. SEPCO has the integrated service capabilities of the entire industrial chain of power, oil&gas and petrochemical, renewable energy, energy conservation and environmental protection, and infrastructure sector, which is one of the Top 250 largest international engineering contractors in the world.
In future, Narada Power will fully utilize our own technical and comprehensive advantages in the energy storage industry and work with SEPCO to build a sustainable new energy industry ecology, and do our best to help to achieve "carbon peak and neutrality"