Environmental friendly development is the core of high-quality development. Promoting smart energy revolution and creating a wonderful and environmental friendly life is our vision. The concept of "carbon peaking and neutrality" has been presented in our whole industrial chain for the sustainable development.
In order to further implement the goal of "carbon peaking and neutrality", we conduct green and low-carbon management in our daily operation.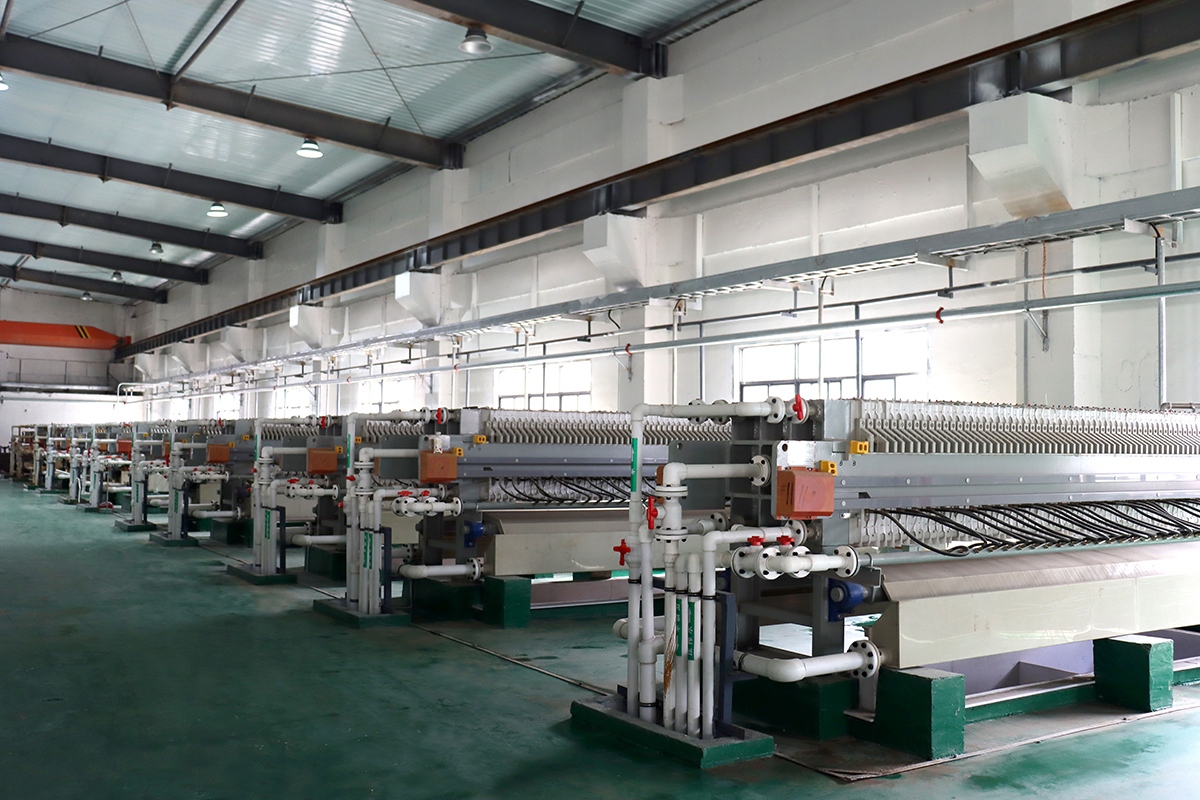 How to further integrate development with low carbon concept? We firstly focus on the production process. We attach great importance to energy management by adopting technological innovation and management to reduce energy consumption during production and operation.
We have formulated and implemented more than 60 energy conservation management programs in 2021, which saves energy costs of more than 11 million yuan. At the same time, our three subsidiary companies have passed ISO50001 energy system certification, and other four subsidiaries are in the application process.
More importantly, our four production centers have applied the distributed photovoltaic and energy storage systems to improve energy efficiency rate, which helps us to cut down the use of fossil energy.
Reducing greenhouse gas emissions and conducting water consumption are also essential to achieving sustainable development.
In terms of greenhouse gas emissions, we have been conducting an inspect of 6 greenhouse gases in our production centers for 11 consecutive years since 2011. In accordance with ISO14064 standards, we make a greenhouse gas report and disclose the results in the social responsibility report.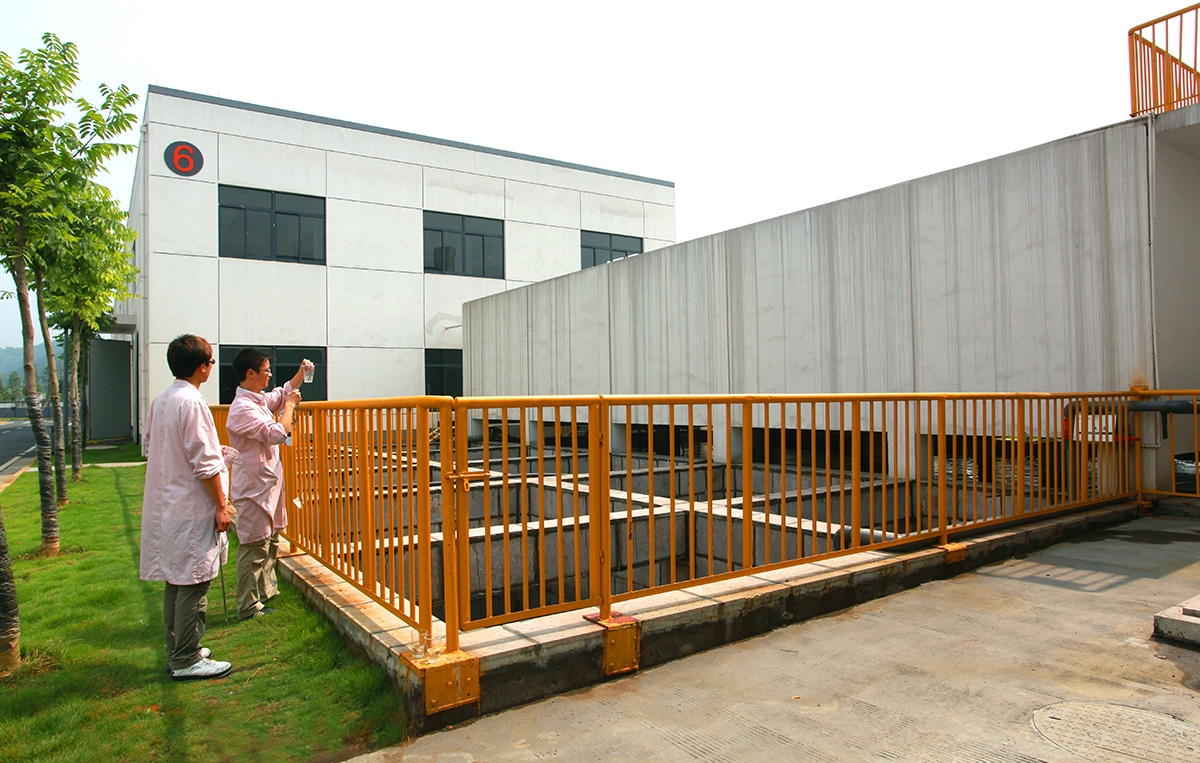 Regarding to the water resources, we improve water using efficiency, advocate recycled water use, conduct wastewater treatment for saving water and reducing water pollution. Meantime, we continue to reinforce water management in R&D, process optimization and production stages to take each steps in the control.
Establishing relative management structure, we have formed a well-rounded environmental management system and implemented the environmental protection responsibility system by setting up environmental performance assessment, signing a responsibility statement with each responsible department, and making a one-vote veto regulation.
At present, we aim at "carbon peaking and neutrality"goal and will realize high-quality development step by step.