Mr. Huang Gang, an operator from Narada Power just got ready for daily check at Langli energy storage station , Changsha, Hunan province. Time just passed 2 A.M., he checked all battery operation situations and wrote down all information. This is only one epitome of Narada Power team to support Hunan Power Grid running stably and safely.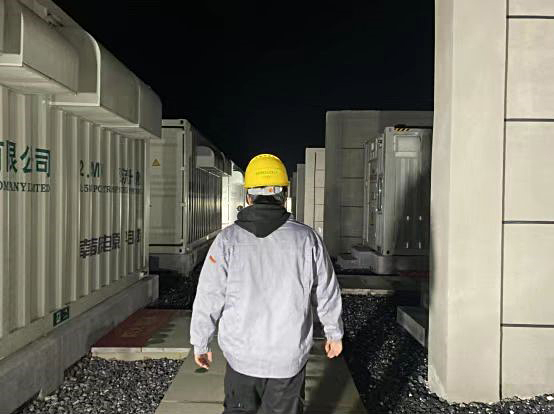 With the continuous growth of new driving forces in Hunan province, the power consumption has been greatly increased, which has correspondingly brought about the difficulty of consuming new energy. The contradiction between new energy development and new energy consumption stands out. To build large-scale energy storage power stations, it would alleviate the obvious contradiction.
At present, Narada Power has a total capacity of 108MWh in the first and second phase of new energy storage projects in Hunan power grid. Since its lunch, Narada Power has improved the ability of peak shaving, enhanced the frequency regulation and ensured the stable operation.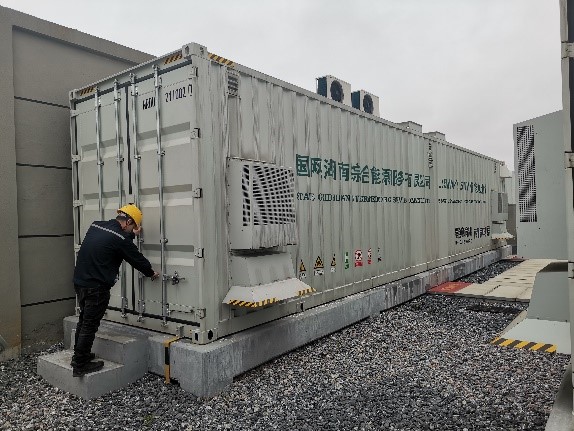 In order to meet the demand of local needs in summer, Narada Power staff checks at each project site to control the real-time equipment operation and to ensure the energy storage power stations are responding quickly and accurately for providing timely, safe, and stable power.
Narada Power operation teams are on duty 24 hours a day in two groups, and conduct on-site inspections according to the charging and discharging time.
Every summer, Narada Power team would have extra inspections to ensure the reliability of power supply during the peak season.
Currently, Narada Power Langli energy storage project in Changsha has been running safely for 1059 days, with 60607.2MWh charging volume and 50645.6MWh discharging volume. Another Narada Power project in Chenzhou has been running safely for 297 days, with a total charging volume of 13724.28MWh and a total discharging volume of 11096.38MWh, which has relieved the power supply pressure of peak load and plays a positive role in ensuring the safe and reliable power supply for Hunan power grid in summer.