Recently, the 6MW/20MWh project with energy storage system provided by Narada has entered commercial operation in India, which is the largest running lithium battery energy storage project in India so far.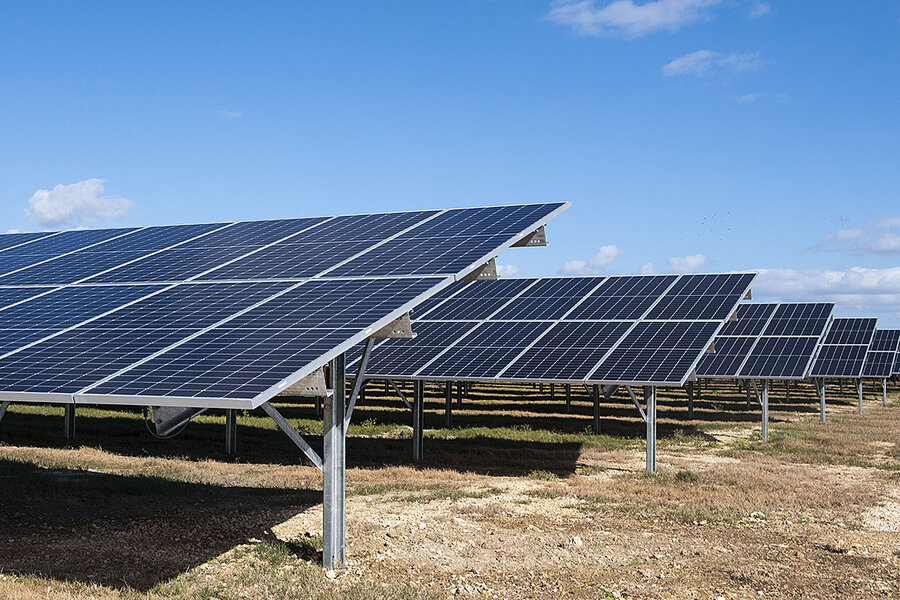 India is a country with a large population. Accelerating urbanization and growing population have brought great challenges to India's power supply system. There have been many large-scale power outages.
In order to ease the power load in densely populated areas and ensure the reliability of renewable energy power supply, India drafted electricity ancillary services market regulations in June 2021, allowing using energy storage.The energy storage system can store electricity when the power resources are abundant, and discharge it when it is needed, which is undoubtedly needed in the event of a sudden power outage.
Narada's Indian ESS project adopts an indoor solution equipped with a blower, including 66 lithium battery racks. The high-energy-density rack optimizes the overall floor area and is more suitable for the needs. At the same time, the intelligent thermal management system and safety protection design ensure the safe and stable operation of the photovoltaic power station.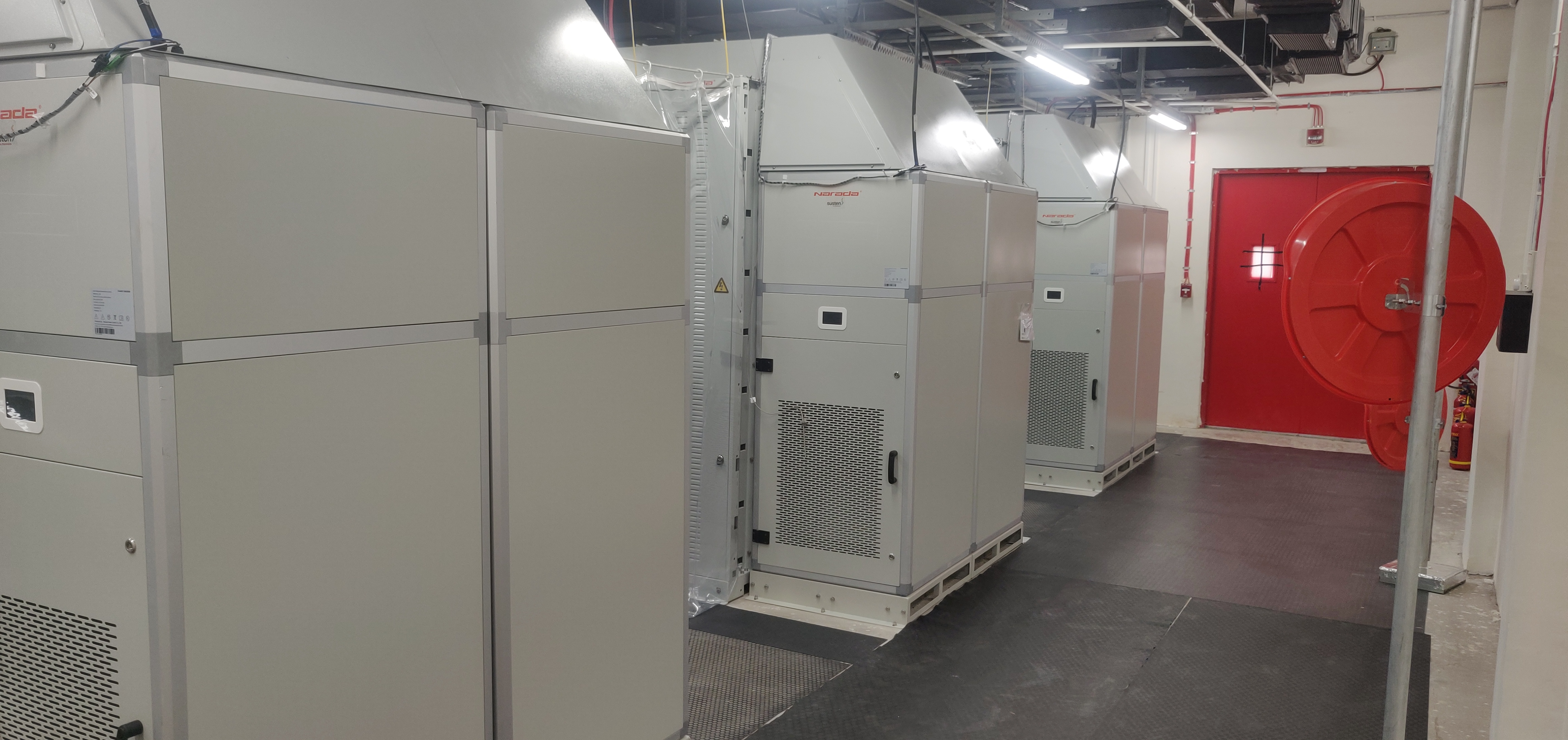 After these lithium battery racks arrived at the project site, Narada's engineers overcame the impact of the epidemic and provided customers with product installation, testing and operation training online and offline, and provided professional and timely technical support for the grid-connected operation of the project.
After pre-commissioning and FAT, the energy storage systems of Narada efficiently smooth the output of photovoltaic adjust the load pressure on the grid, improve the utilization rate of photovoltaic power generation, which is highly recognized by the customer.
This project is an important starting point for Narada ESS in the Indian market, and has created a good start for the company to explore the energy storage market in South Asia.
Narada will continue to adhere to the bottom line of ensuring safety and provide global users with safe and reliable energy storage systems and an excellent delivery experience.