With the opening of the Beijing 2022 Winter Olympic Games, various exciting and intense competitions attract the attention of the audience. In addition to the games themselves, the cloud computing as well as the information and communication supporting are also drawn lots of attention.

From cloud computing to the uninterrupted signal in stadiums, Narada Power supports the games continuously behind the screen. We serve the Beijing 2022 Winter Olympic Games with green energy.
The International Olympic Committee (IOC) President Thomas Bach said at a press conference on February 6 that the Beijing 2022 Winter Olympic Games had fully launched the cloud core system for the first time ever in the Olympics and adopted the cloud computing to support global broadcasting, which had defined a new technical standard for the Olympic Games.
Such large-scale data services cannot have a smooth operation without the efficient, stable and reliable data center support. If the data center has the service interruption or loses data, the consequences will be unimaginable. Continuous and reliable power supply is an important guarantee for the uninterrupted operation of the data center, which requires the safe and reliable backup power supply to support.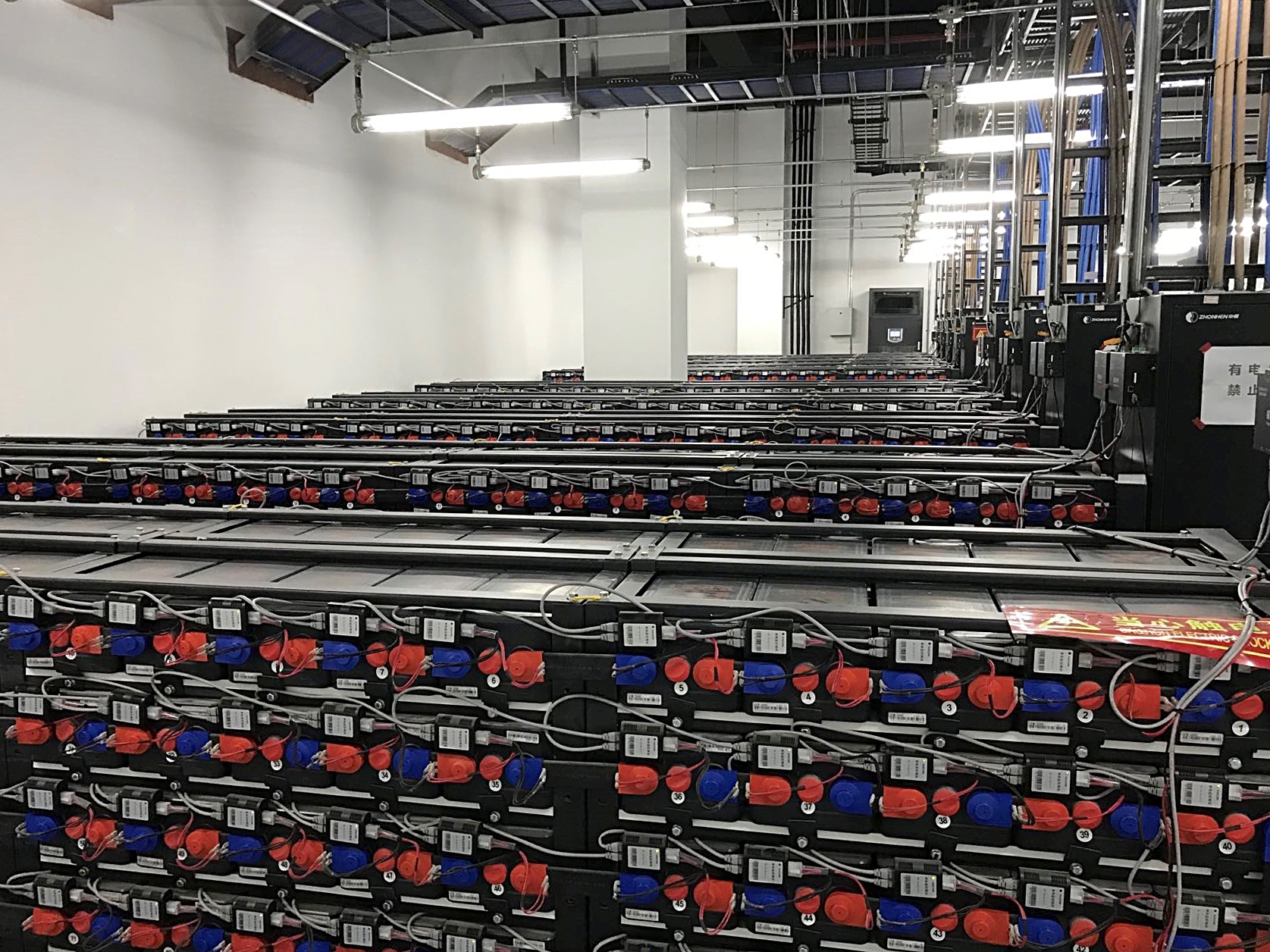 Narada Power provides over millions backup batteries for the cloud computing data center of the Olympic Games, and affords the one-stop services including design, hardware equipment, project integration, etc.
During the Winter Olympics, the operation and maintenance personnel of Narada Power are stationed in those data centers. They checked the operation status of the batteries and solved the problems from day to midnight. We offer 7×24 hours full service and are always ready to deal with various emergencies, ensuring the normal operation of the backup power system during the games.
When the athletes are competing for medals, the telecom supporting team of Narada Power is sticking to their posts to assure that the communication network is always smooth and ready to start the emergency plan at any time.
In Zhangjiakou, another hosting place for the Olympics, it is the daily work of Narada Power team to patrol in the snow for checking communication base stations. Zhangjiakou stadiums have achieved full coverage of high-speed 5G signals, and all 68 base stations have adopted Narada lithium iron phosphate batteries as their backup power supply.
Before the Olympic Games opening, the engineers of Narada Power have assisted the staff of the Winter Olympic Games to carry out on-site equipment testing to ensure the normal operation of the base station backup power supply.
Early in the morning, the temperature is below zero, while Mr. Cao Songgang, Narada Power engineer has already come to the base station at Genting ski resort for conducting the inspections. He climbed up a steep slope through the big snow and started to check the equipment.
This is just a glimpse of Narada Power team safeguards the Winter Olympics. In the future, we will continue to provide a good service for the smooth running of the Winter Olympic Games.