Narada, Hezhong Auto, Geely Auto, WM Motor, Leap Motor, Wanxiang, REPT Energy, Tianneng, and Chilwee, 9 key enterprises and battery manufacturing fields of new energy vehicles in Zhejiang Hangzhou Energy Storage Association to announce a joint statement. In the statement, they decided that during the waste battery trade and auction, the restrictive conditions needs to be tightened and the bidding companies shall be a standardized comprehensive utilization enterprises of waste batteries recognized by the Ministry of Industry and Information Technology, to assure the waste battery is in a good handle of standardized enterprises.


Also, they launched initiatives to manufacturers of new energy vehicles and batteries across the country to abide by the statement together in order to make a contribution to letting waste battery go to a standardized company and making joint efforts for the healthy and sustainable development of the recycling industry.
Abiding by green manufacturing, Narada actively responds to national policies on waste battery recycling, fulfills the manufacturing responsibilities to form a close loop from battery manufacturing, service operating to wast battery recycling for many years. Narada puts circular economy into practice and undertakes corporate citizenship.
Once the waste lead batteries are recycled, the batteries would enter in to Narada comprehensive recycling system of waste lead battery. After environment harmless process, the recycled raw materials could be used in battery manufacturing, which helps to realize the resource recycle and reduce environmental resources consumption. Our lead recovery system has a metal recovery rate of over 99%, plastic recovery rate of 99%, recovery rate of residual acid of 100%, and energy consumption is only 35% of that of the primary lead.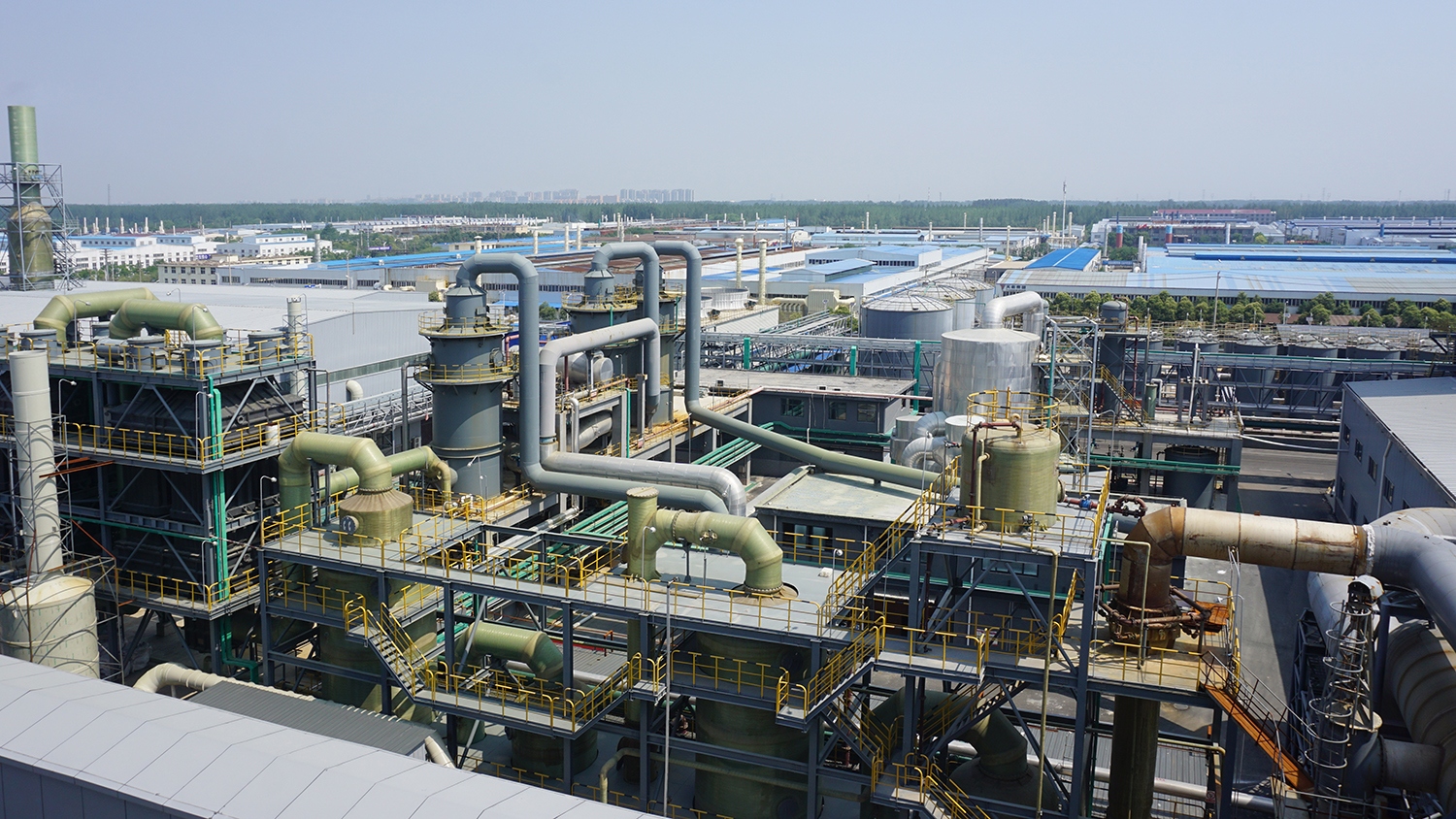 Completed the industrial chain closed loops of lead battery, Narada also explores the lithium battery recycling business to build a close loop. The first period of waste lithium battery recycling will be put into production. The closed loop from product, operation, cascade utilization to wast lithium battery recycling will be formed initially and will significantly reduce the consumption of natural resources and advocate the green energy saving applications.
Following the current common vision of green, low-carbon and circular development and the goal of carbon peak and neutrality, Narada will fully use the integrate resources from respective platforms to promote the green, environment-friendly and healthy development of the battery industry with all parties in future.