Carbon neutrality recently becomes a hot word, which also mentioned in our government work report marking the 2021 year as "the first year of carbon neutrality"
What's the Carbon Neutrality?
As is known to all, global warming is closely related to excessive carbon dioxide emissions.
The strong heat-retaining capacity of carbon dioxide causes global temperatures to rise, glaciers to melt, sea level to rise and a more difficult environment for human beings to live in.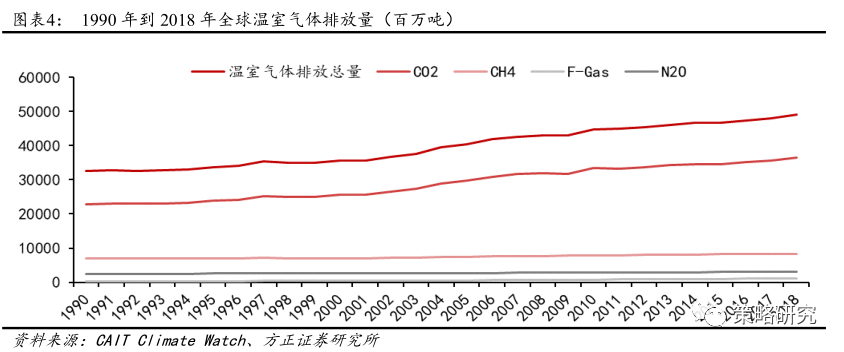 Carbon neutrality is a new green development concept through trees planting, energy conservation and emission reduction, and industrial restructuring to keep a balance between the carbon dioxide emission and absorption, in order to achieve "Zero Emission".
How to achieve Carbon Neutrality?
As the second largest source of carbon emissions in the world, the transportation industry is a key focus of carbon neutrality and has a significant impact on achieving the carbon neutrality vision. Currently people are advocating to reduce emissions and replace the fossil fuels with electricity.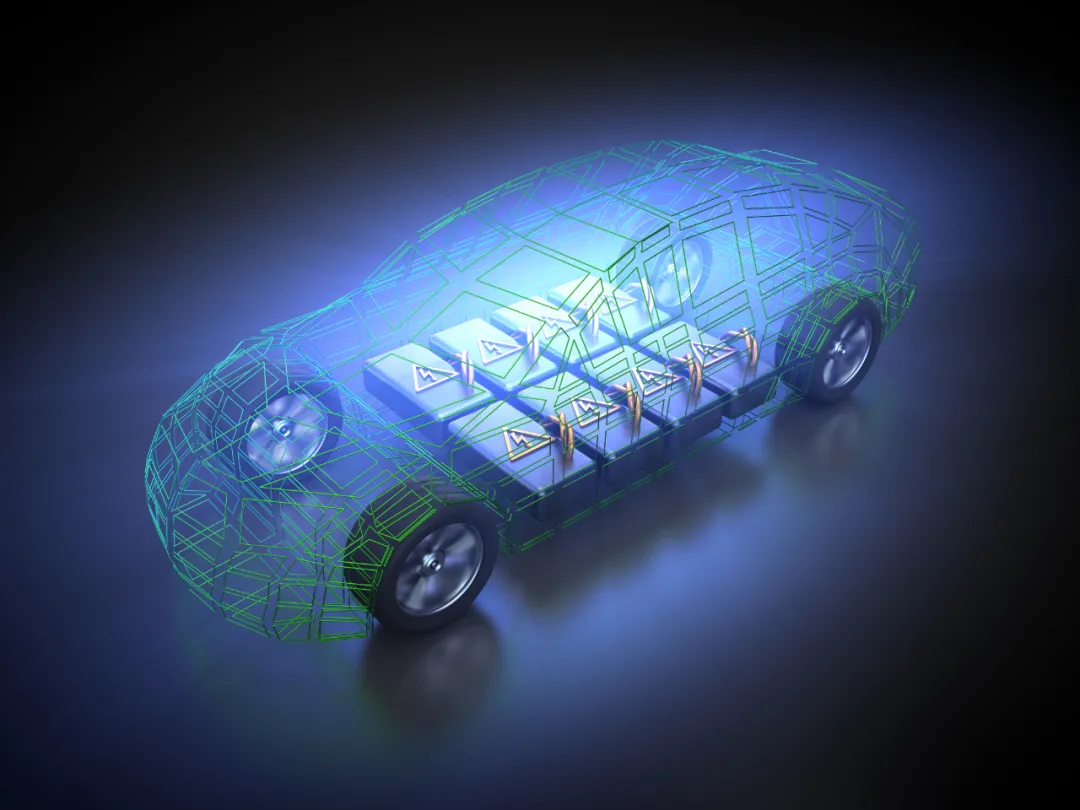 Especially in the public transportation sector, the country is giving great impetus to the electrification reform including completing electrified high-speed rail and subway and promoting bus and private cars electrification.
Narada Innovation and Practice for Carbon Neutrality
Different from electric power, industrial and construction industries, it is difficult for transportation industry to directly use clean energy such as wind and light in most cases. Instead, clean energy must be converted into a form that can be stored and transported, in order to become a "green fuel" that can be used by the transportation industry, which helps to meet the goals of deep emission reduction and zero carbon emission.
New Energy Vehicles for Carbon Neutrality
New energy vehicles development not only contributes to car enterprises' carbon neutrality but also benefits the decarbonization of the entire energy system. Power battery is the core components of new energy vehicles also gives essential support for new energy vehicles power transformation.
At present, Narada has conducted commercial cooperation with various car companies to provide them with battery system solutions.
Narada lithium batteries adopt long life lithium iron phosphate battery technology with high module composition rate, full utilization of space and compact structure. The system has low temperature heating and pre-charge design.
In addition, the system employs platform and modular design and products cover full types, which fully meets the flexibility of auto companies' vehicle design. We are capable of providing the integrated power battery solution and comprehensively improving the new energy vehicle power battery system performance, according to customer requests.
Light Electric Vehicle Presents Significant Carbon Reduction Value in Urban Transportation
Light electric vehicle is one of carbon neutrality application scenarios in transportation.
The light electric vehicles have effectively reduced the use of cars (online car hailing, private cars, shared cars/rental cars) and motorcycles, which they are all need fuel. Light electric vehicles also provide users a more convenient, efficient and low-carbon lifestyle to build low-carbon cities.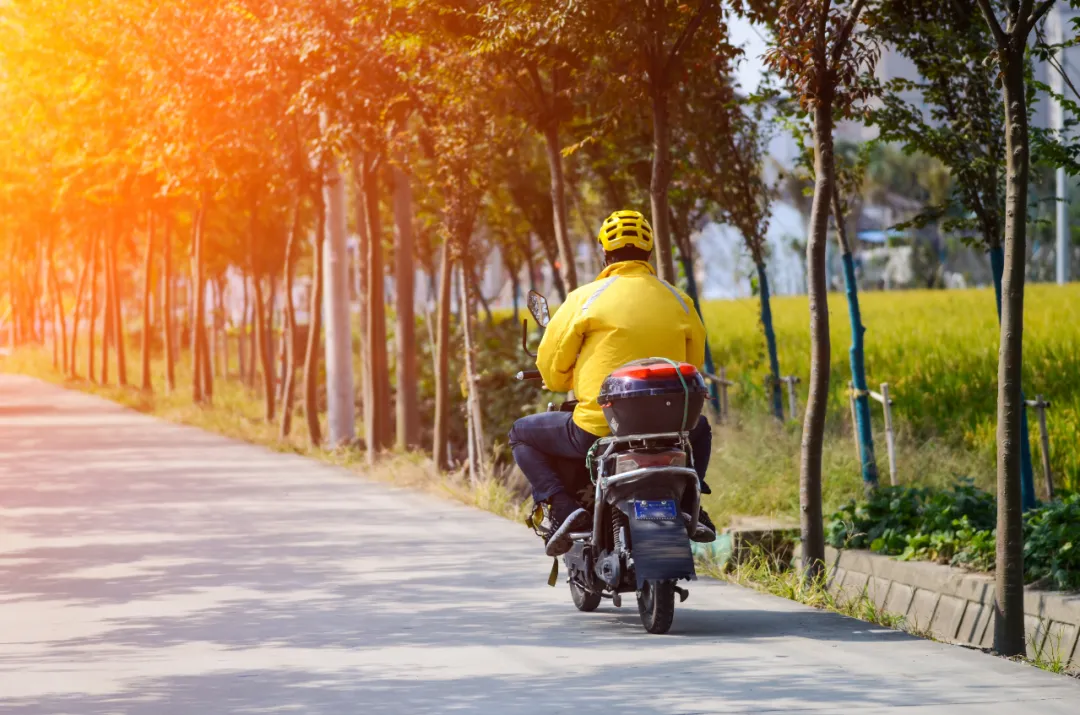 According to a joint report released by Aurora and Xi'an Jiaotong University, if the total amount of 8 million shared electric bikes in China, the carbon emission reduction of the shared electric bike industry alone could reach 1.636 million tons a year.
Well noted the market demand, Narada has launched new light electric vehicles equipped with lithium or lead batteries, and upgraded the original products to fully cover the product types in order to meet the needs of different customers and help to achieve the strategic goal of carbon neutrality.
With new national standard implementing in 2019, light weight has become an important feature.
In order to meet market demand, Narada launches three series of lithium battery and provides customized one-stop system solutions, aiming at the new standard cars and light motorcycles of C-end and shared vehicles of B-end.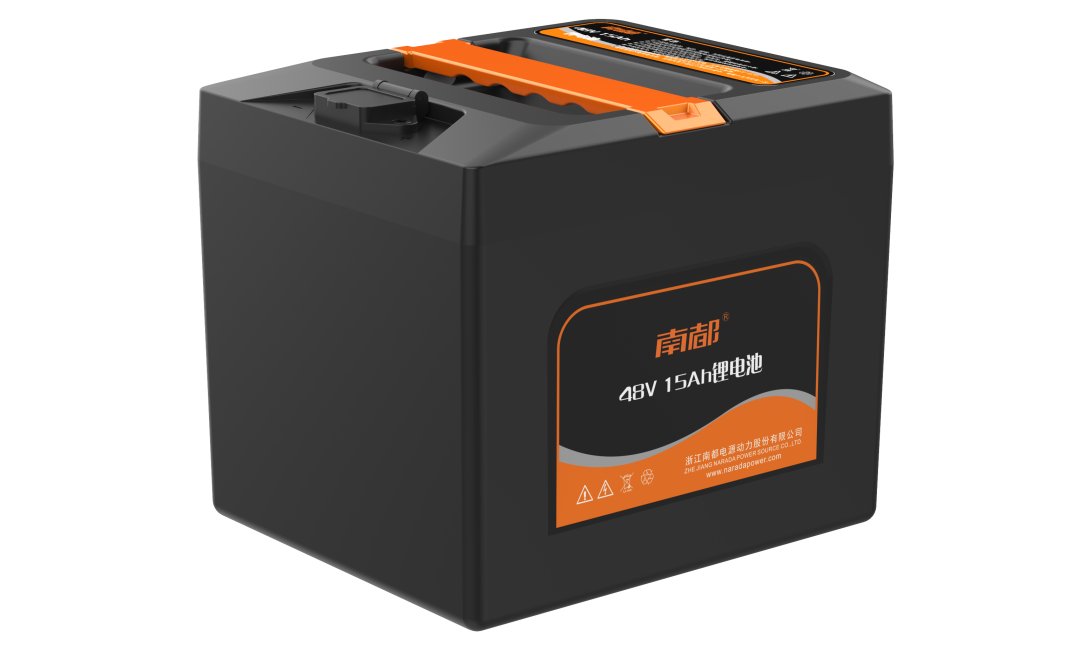 Lithium batteries adopt lithium iron phosphate and manage safe lithium technology, extend service life over five years, while it also solves the problems of weight, weather influence and mileage display.
Battery Exchange Facilitates Carbon Neutrality
National Development and Reform Commission and National Energy Administration issued a document to emphasize that it is necessary to enhance the service support capacity of charging and exchange infrastructure, to explore shared exchange mode, and to optimize shared exchange service experience in order to achieve Carbon Neutrality.
It is of great significance to establish "battery exchange not charging" for electric bicycles and build electricity changing industry ecology to promote the green and low-carbon travelling.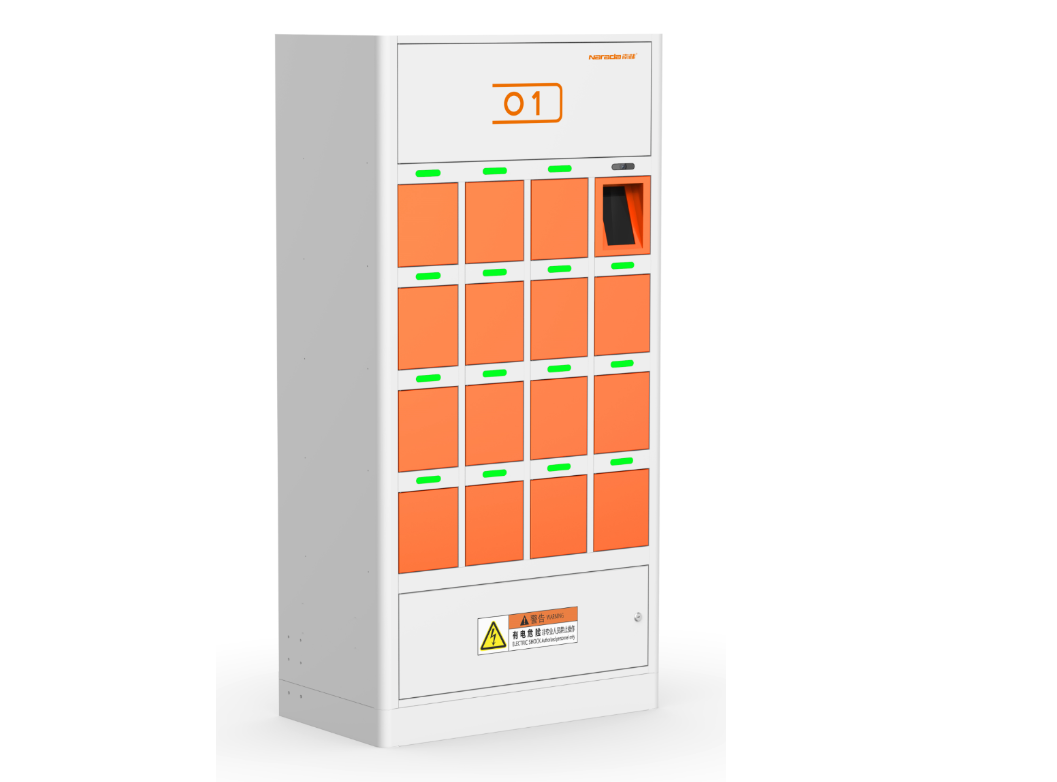 For past two years, Narada battery exchange services of light electric vehicles have covered over 250 stores across more than 20 cities, served 13,000 users and put into 20,000 battery packs. The services we providing is to make battery exchange and charging easier, which wins customers recognition.
Narada recently launches the smart mobile emergency power supply vehicle to introduce a new model of battery exchange.
The mobile emergency power supply vehicle carries out the battery change between vehicle and cabinet in both way and realizes the concept of only battery exchange not charge for shared electric bicycles. The cabinet does not need wiring and power charging, because the battery charging process is completed by the mobile emergency power supply vehicle, which could free the cabinet from circuit and environment restrictions.
The mobile emergency power supply vehicle is also an electric power porter. The electric bicycles could be used in daytime and charged in nighttime to help the peak load shifting and cut down charging costs.
Vehicles also can be featured with power generation function and be a key element in shared travelling for achieving carbon neutrality.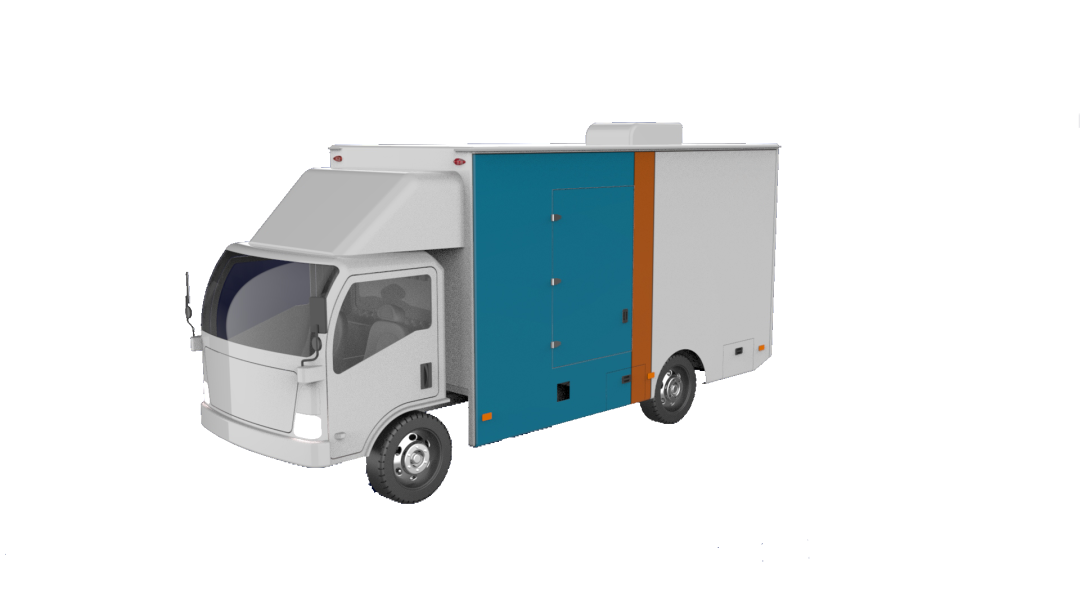 To achieve carbon neutrality is a complex and arduous work, a huge challenge and life topic that the world needs to face, and also a long-term process for us to learn.
Facing the challenges, Narada will continue to deepen the R&D, to promote the energy structure transformation, to help build a clean, low-carbon, safe and efficient energy system, and to make more green contributions to the world.