Carbon neutrality recently becomes a hot word, which also mentioned in our government work report marking the 2021 year as " the first year of carbon neutrality"
As is known to all, global warming is closely related to excessive carbon dioxide emissions. The strong heat-retaining capacity of carbon dioxide causes global temperatures to rise, glaciers to melt, sea level to rise and a more difficult environment for human beings to live in.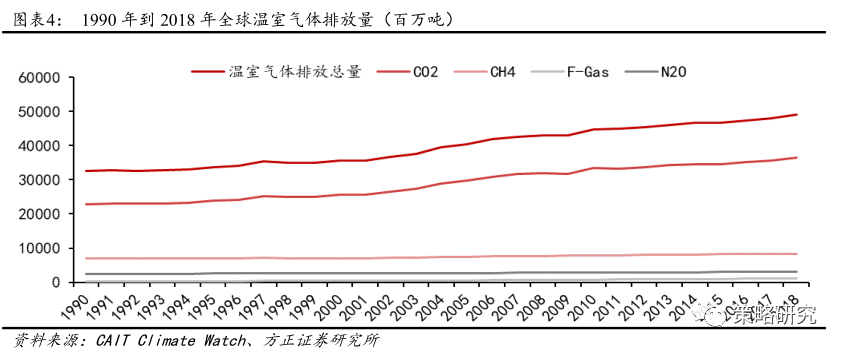 Carbon neutrality is a new green development concept through trees planting, energy conservation and emission reduction, and industrial restructuring to keep a balance between the carbon dioxide emission and absorption, in order to achieve "Zero Emission".
How to achieve Carbon Neutrality?
Industry is the main area of energy consumption. According to statistics, industrial energy consumption accounts for about 70% of the total social energy consumption. Industrial manufacturing enterprises would play an important role for carbon neutrality.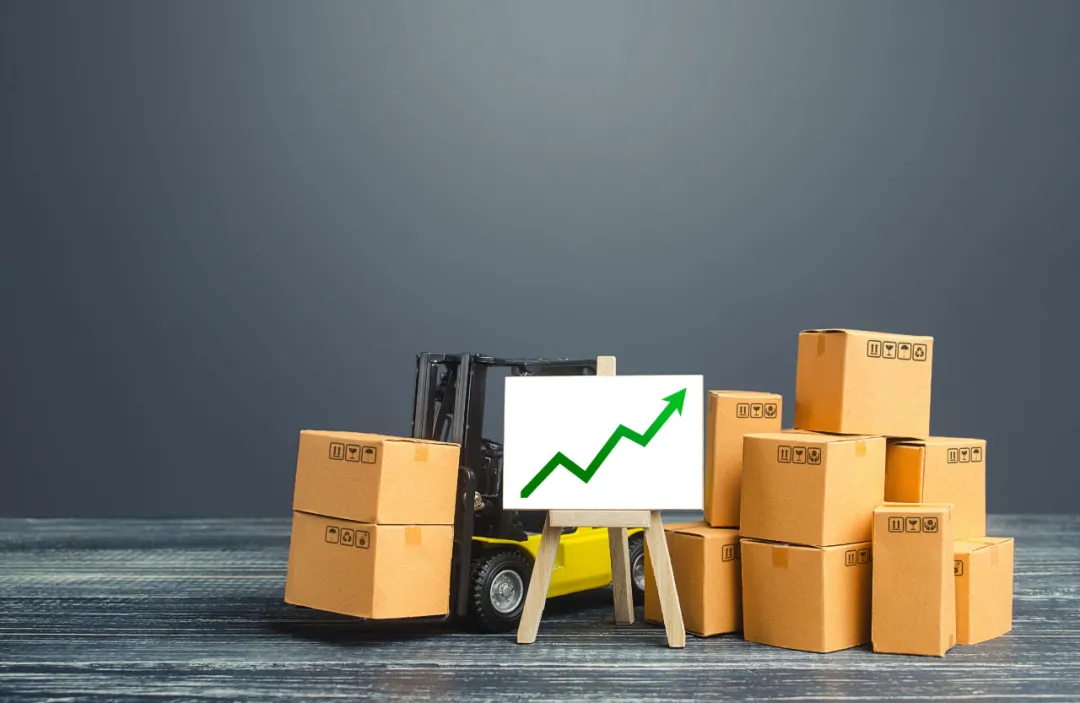 The key step for realizing carbon neutrality is to reduce carbon emissions from high-energy consumption manufacturing industries and to build "green manufacturing."

Narada Innovation and Practice for Carbon Neutrality
Echoing the carbon neutrality, the manufacturing industry is striving to "break through" by technological and management innovation and seek green development.
Building National Green Factory
Manufacturing industry is the fundamental element of building a powerful nation. It is full of importance that we should achieve green production. Furthermore, carbon neutrality has become crucial guide for manufacturing industry to have a green low-carbon development.
Narada has been upholding the green development philosophy. We are selected into the list of green production by Ministry of Industry and Information Technology and our several production centers are awarded as "green factories". We have formed a green manufacturing system from green supply chain to green products design and green factories.
Narada reduces energy consumption in production and operation through technological innovation, management and other methods. The office power of two production centers in Hangzhou uses the green energy provided by photovoltaic+energy storage power station developed and manufactured by us. Through effective management means and advanced technologies and equipment, we improve energy utilization rate and reduce greenhouse gas emission per unit product.
Narada has developed a green packaging strategy, adopt appropriate packaging, reuse, material recycling and other ways to improve the recycling efficiency of materials, and the utilization rate of recycled wood is over 90%.
Building Green Recycling Industrial Chain
Narada integrates the concept of green and sustainable development into the whole process of operation. Through the integrated development of upstream and downstream industrial chain, Narada creates two industrial chain closed loops of lead battery and lithium battery, which reduce the consumption of natural resources exploitation, and achieves harmonious integration of enterprise development with environment and society.
Our lead recovery system has a metal recovery rate of over 99%, plastic recovery rate of 99%, recovery rate of residual acid of 100%, and energy consumption is only 35% of the primary lead.
Compared with the primary lead, for producing every ton of recycled lead, Narada can save standard coal by 60%, save water by 50%, reduce solid waste by 60% and reduce sulfur dioxide emission by 66%.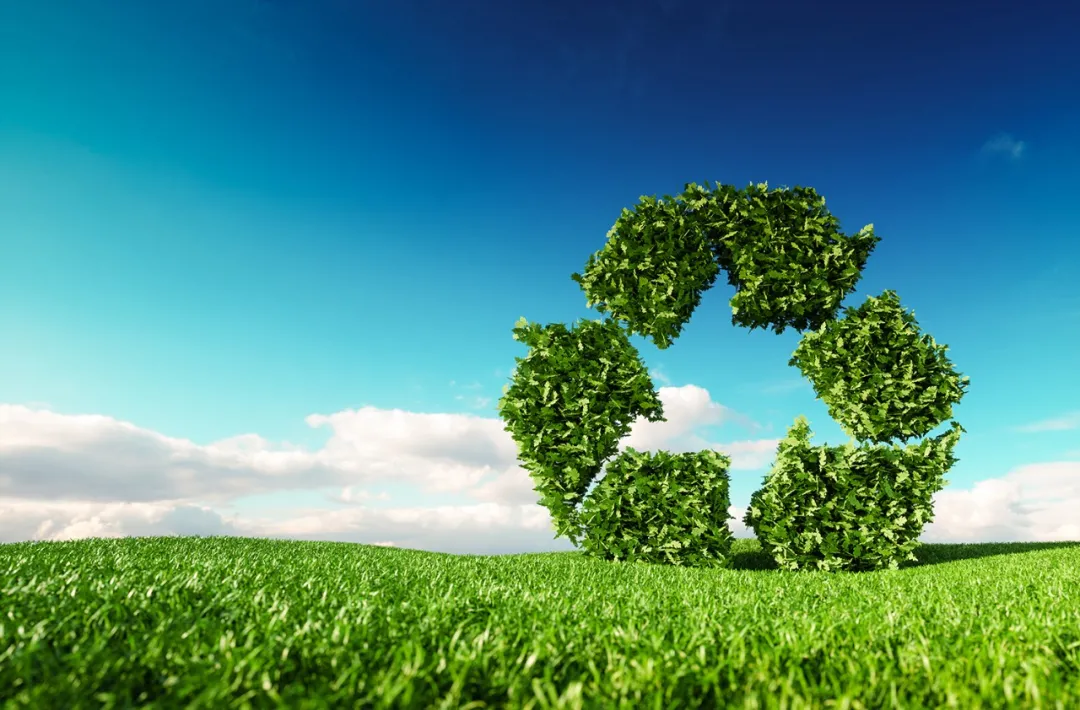 To achieve carbon neutrality is a complex and arduous work, a huge challenge and life topic that the world needs to face, and also a long-term process for us to learn.
Facing the challenges, Narada will continue to deepen the R&D, to promote the energy structure transformation, to help build a clean, low-carbon, safe and efficient energy system, and to make more green contributions to the world.