Narada won the 2020 Leading Enterprises of Corporate Social Responsibility in Zhejiang Province, which was awarded recently by Zhejiang Enterprise Social Responsibility Promotion Association.
Narada has been actively upholding the corporate social responsibility, integrates social responsibility management into strategy making, governance structuring, corporate culture and business conducting, continues to improve social responsibility management level and facilitates to realize the sustainable economic, environmental and social development.
Narada has followed ISO9001, ISO14001, ISO45001, SA8000, QC080000 and RBA standards to establish a relatively comprehensive social responsibility management system which includes operation, product and environmental responsibility, human rights, labor and social welfare, supply chain responsibility and business ethics.
Narada actively creates diversified and harmony working environment to ensure talents development and provide learning, developing and promotion channel. We adhere to the equal employment principle and offer equal opportunities to applicants during the whole recruitment process.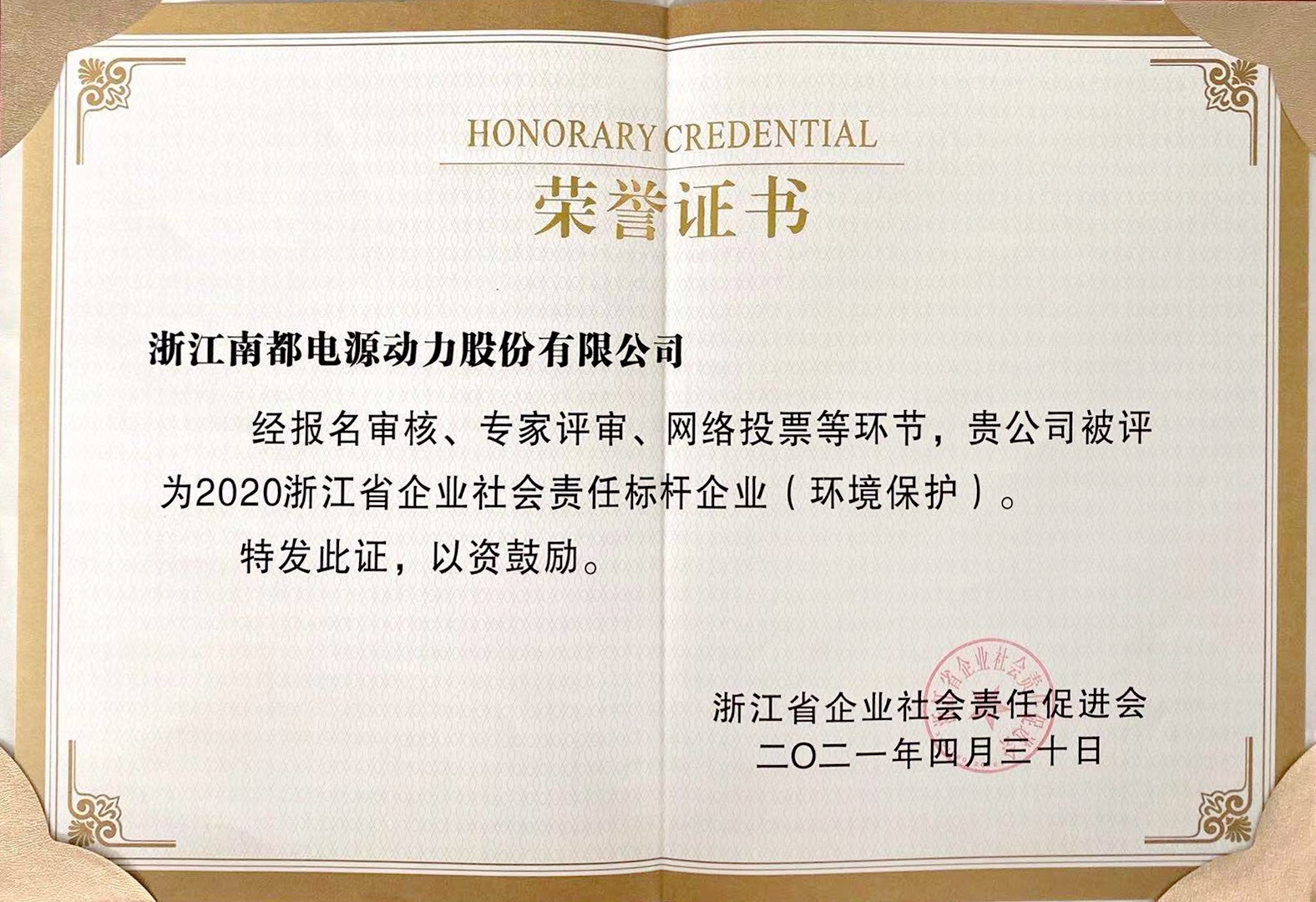 Narada follow the clean production through products' full life cycle. We have effectively saved water resources by improving the water use efficiency. Furthermore, our production centers have implemented a number of environmental management plans to reduce consumption and greenhouse gas emissions to achieve the goal of sustainable development.
Narada designs and develops products applied to the new energy industry such as energy storage and motive power system. Our three products are selected into the national green design product list, which promotes the green development with zero emission. By the end of 2020, accumulated discharge of energy storage power stations built by Narada has reached 16.28GWh, which is equivalent to reducing emission of 44271 tons of carbon and 162327 tons of carbon dioxide and planting 8867 trees.
Narada follows the full life cycle concept, we improve environmental performance from the acquisition of raw materials, production, use, treatment at the end of life, cycle and final disposal, and have built two industrial closed loops, namely, lead battery cycle industrial chain and lithium battery cycle industrial chain. We continue to build a comprehensive utilization platform for lithium battery regeneration, lead battery regeneration and new materials, so that our products can get a second life, and it can reduce the exploitation and consumption of natural resources.
Established in 2015, Zhejiang Enterprise Social Responsibility Promotion Association is a provincial, non-profit, united and voluntary social organization. This award has been through a well organized process including registration, expert review, online voting session and has been presented to 32 participating enterprises.