A few days ago, Narada won the bid for China Mobile's 2020 LFP battery product centralized procurement bidding project, and also won the bid for China Tower 2020 LFP battery pack product intensive e-commerce procurement project. The continuous winning of the lithium battery project further consolidated Narada' s dominant position in the field of communication backup batteries.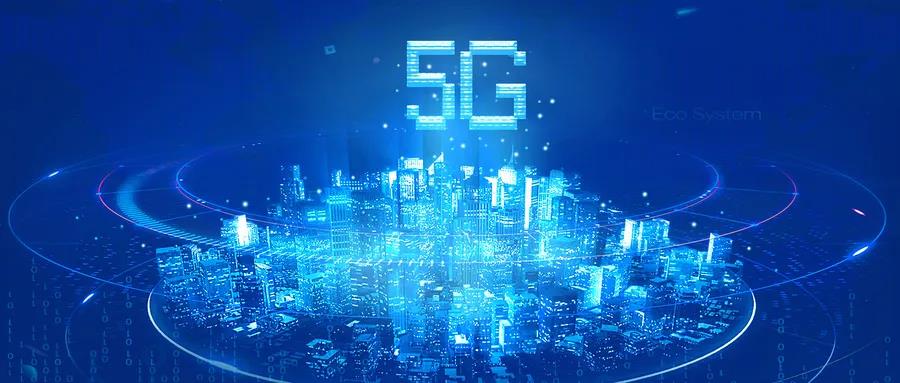 Since its establishment in 1994, Narada has entered the communication backup battery market. Over the years, it has grown rapidly with the development of the global communication industry. It has continued to provide users with comprehensive and systematic communication backup battery solutions, and gained leading technological advantages in the communication backup battery industry.
As early as 2011, Narada has successfully developed the first generation of backup lithium batteries for communication, and it has been the first to be applied overseas. By the end of 2019 , the communications backup lithium battery business has expanded to more than 40 countries and regions, with cumulative global sales exceeding 2GWh.
After years of market development and accumulation, Narada has established a broad customer base in the global communications market with excellent products and services, and has formed a good market reputation. It has established a good market reputation with China Telecom, China Mobile, China Unicom, China Tower, Vodafone and Spain Telecom and other major domestic and foreign communication operators. And also entered the list of suppliers of the world's four largest communication system integrators. For many years, Narad has been in a leading position in the market share of domestic and international communications backup batteries.
5G's high bandwidth and low latency make large-scale applications of VR/AR, IOV and IOT possible, and will bring users a new mobile communication experience. But at the same time, as the network frequency band becomes higher, and the architecture of network becomes more complex, and the power consumption of the site has increased significantly. How to continue to ensure the carrier-class reliability of the communication power supply network in the 5G era is a challenge for the industry.
Narada 5G communication power supply lithium battery system adopts high-security lithium iron phosphate battery technology, and multiple safety designs ensure that the products meet the requirements of carrier-class reliability. At the same time, its energy density is higher than traditional communication backup battery, which can effectively solve the challenges of 5G site space and load bearing.
In addition, Narada 5G communication lithium battery system adopts a modular design, and various types of standard interfaces can be selected for installation and expansion to meet the rapid deployment needs of 5G network sites.
In the future, Narada will continue to deepen the development of lithium battery business, tap the most basic needs of customers, create innovative communications power solutions to meet customer needs, and make technology more practical.