In 2022, our IDC high-voltage and high-power lithium battery system, star product of Narada Power, has successfully entered into the European and American high-end IDC backup power market.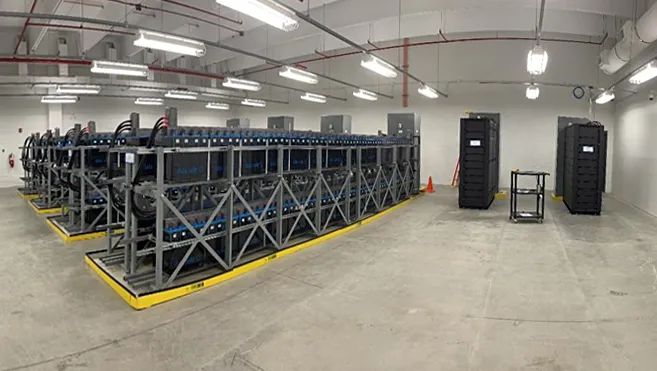 " Every time I hear customers praise our products and technologies, I feel that Narada Power has gained their trust and recognition. " Zhang Shiqun, Director of Overseas Telecom and IDC Industry of Narada Power, still clearly remembers that she has witnessed every unforgettable moment from the establishment of projects, design and development products, quality control, certification application, and final product launch.
She said that in recent years, the global data center and high-end backup power market has grown at a compound annual growth rate of 15%. Therefore, the market has a huge demand for high-safety, high-reliability, and high-rate lithium battery system products.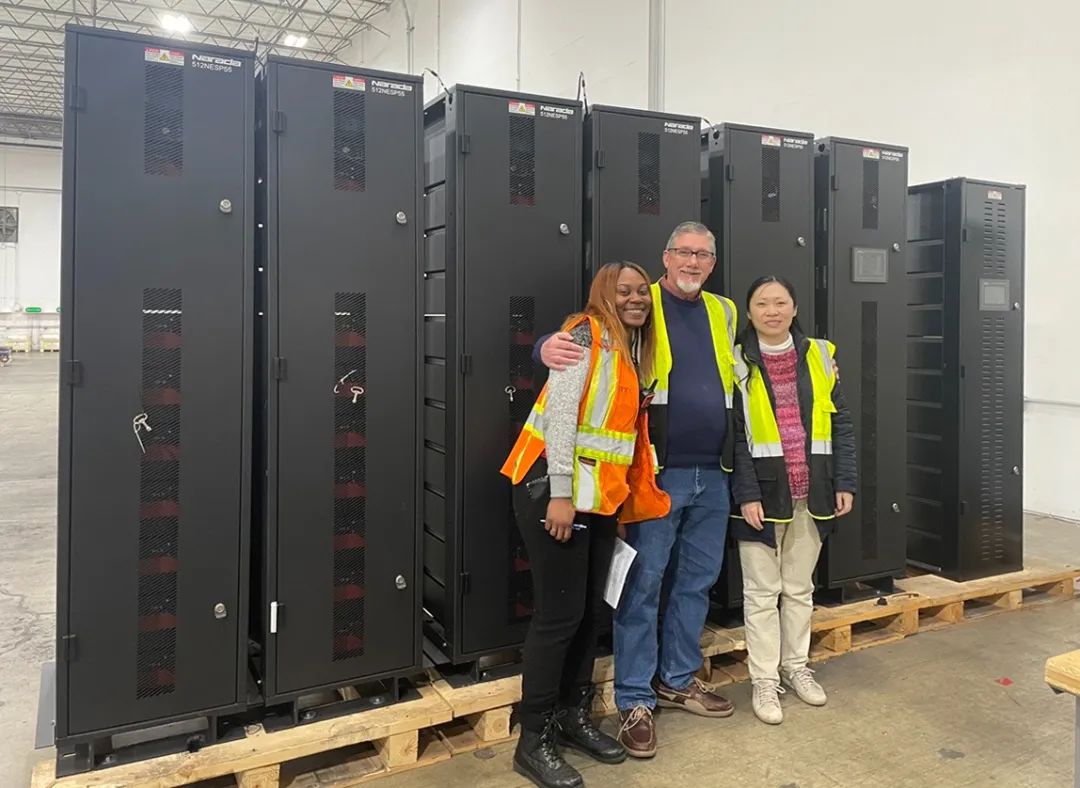 Narada Power has started to discuss with customers the feasibility of replacing traditional batteries with high-voltage, high-power, and high-energy density lithium batteries since 2019,in response to industrial common challenges such as small space, difficulty of power supply expansion, and high maintenance costs etc.
Recalling the R&D and delivery experiences, He Xiaowei, the oversea technical engineer of the project, said that the various tests before the finalization of the development and the UPS system adjustments are undoubtedly one of the most challenging tasks. "Because each UPS manufacturer has different requirements for the backup power system, in order to meet the standards of each manufacturer, we had drew thousands of schematic design drawings. " With the goal of "high safety, ultra-long life, high reliability, energy saving", the entire project team has started more than three years of technical research, and has developed backup time of 3-15 minutes, 30 minutes, and 1 hour high-voltage lithium battery solutions.
"After hundreds product solutions updates, passing testings, sample delivery, adjustments tasks, we finally completed the development and finalization of the system, and successfully gained UL9540A and UL1973 certifications, becoming the first Chinese company that passed the UL 9540A test. " He Xiaowei said, "In 2022, we have successfully delivered hundreds of sets of this system."
Our high-voltage and high-power lithium battery system can meet the needs of different power UPS and high-voltage DC systems, compared with traditional batteries, the same system configuration is able to reduce 60% of the weight and 50% of the footprint.
Zhang Shiqun said that an excellent series of products also needs repeatedly polishing and verification. Speaking of the technical difficulties encountered when the system first shipped overseas, she talked about a communication transmission problem encountered in the US market.
She said that ordinary backup power systems are mostly battery management systems with a first-level structure, while the high-voltage lithium battery system adopts a three-level safety management structure, which can realize all-round management of battery cells, modules, clusters and the overall system. But it also rises higher requirements for the control logic of the management system.
After the first batch of products were shipped to the project site, the customer arranged the products in parallel back to back. During the debugging process, there was interference in the transmission of intelligent control signals between the systems. The project technical team immediately checked site situations despite of time differences.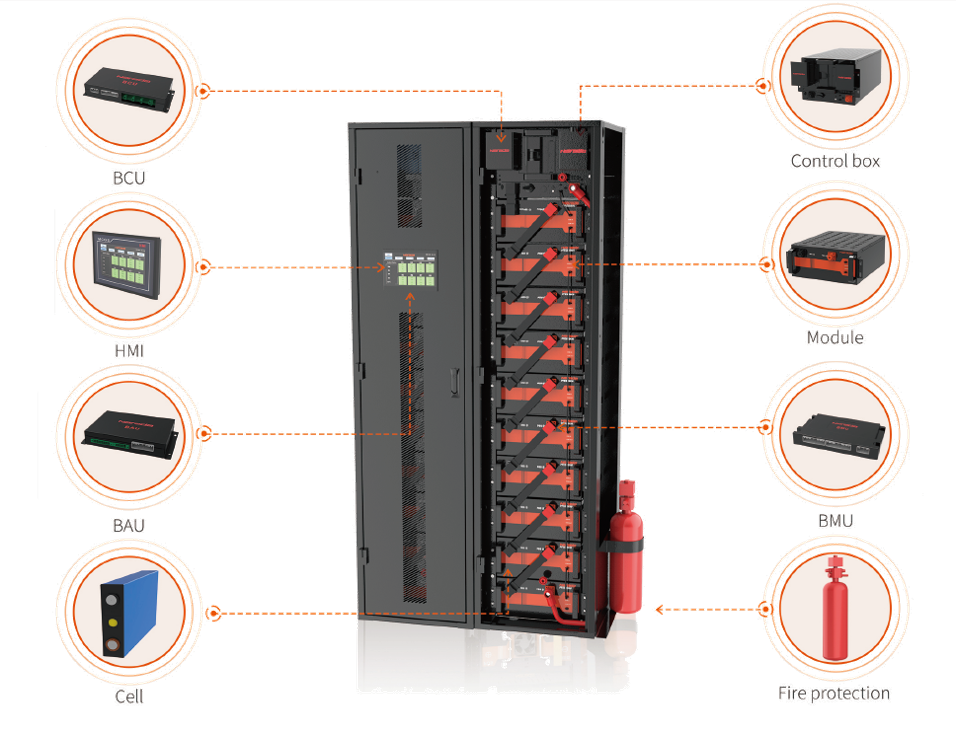 After lots of discussions our technical team finally found the cause of the signal interference on the 24V power grounding line and solved this technical problem.
With strong technical strength and good service , Narada Power has become the first high-voltage and high-power lithium battery supplier in China to enter the overseas data center market, and has formed strategic partnerships with world-renowned UPS manufacturers such as Eaton, Toshiba, Mitsubishi, and Fuji.
In the future, Narada Power will continue to provide strong support for global data center industry development with innovative technology, high quality and good service, and help the upstream and downstream partners of industrial energy storage to develop together.