Recently, Zhejiang Narada Energy Network Co., Ltd, a subsidiary of Narada Power received a bid notice from Zhejiang Windey Co., Ltd (hereinafter referred to as "Windey"), and Narada Energy will provide Lithium energy storage system for Windey with a total capacity of 100MWh.
The project is divided into three sub-projects, located in Gansu and Shandong provinces. Wind energy storage will effectively improve the utilization rate of wind power and promote the integration of renewable energy to the grid.
Based on 28 years of energy storage R&D experience and first-mover advantage, Narada Power adhere to the concept of "safety first"and steadily advancing in the field of energy storage through continuous technological innovation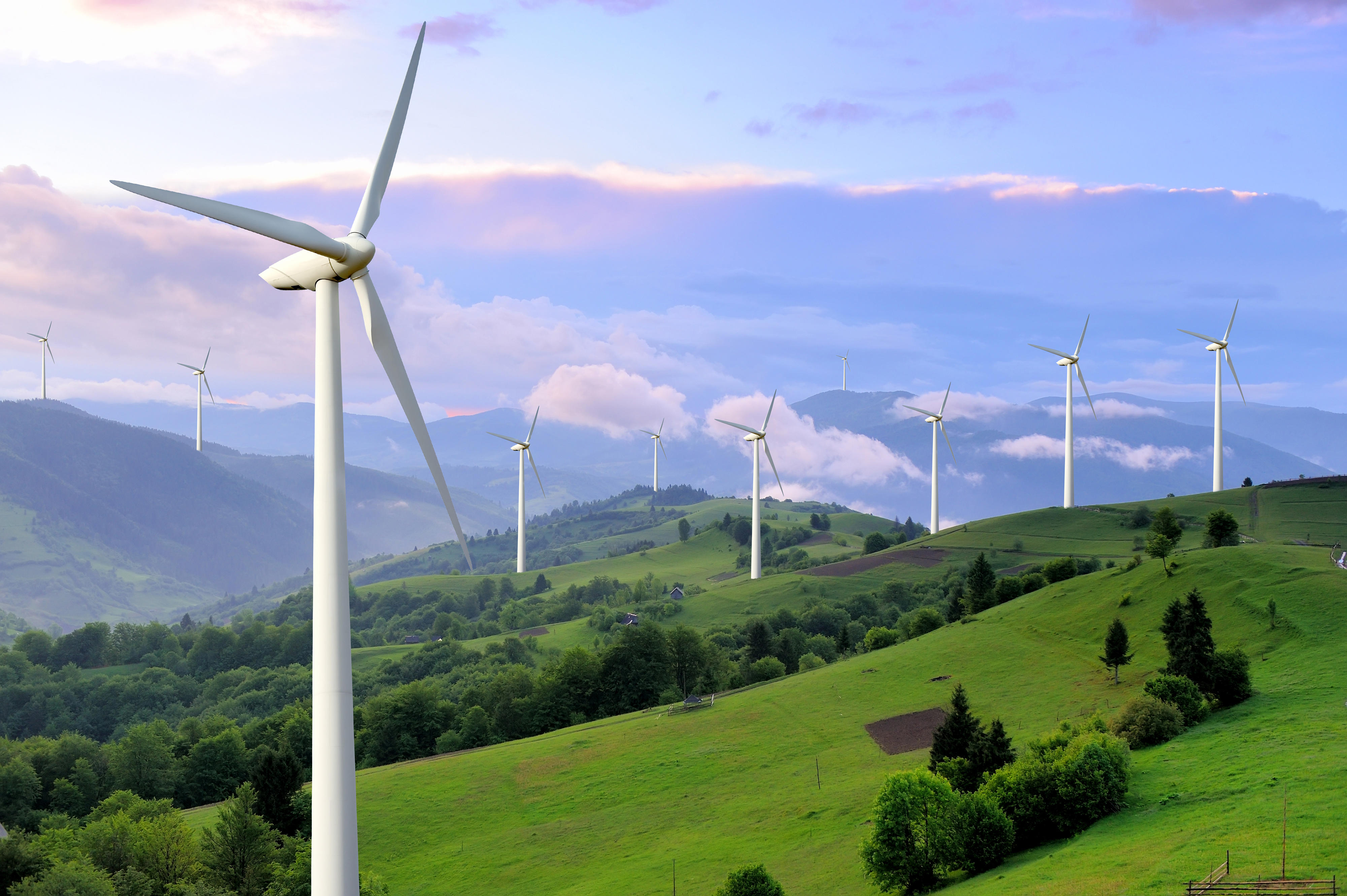 Narada Power has 1500V and 1000V products platforms, liquid-cooling and air-cooling thermal management technologies, create ultimate safe and efficient energy storage system. Where "Renewable energy & energy storage" is more cost-effective through highly reliable, long-life, high-efficiency battery systems.
From the perspective of high-secure materials, system safety and life cycle safety, Narada Power comprehensively improves the safety and reliability of its products.
Narada Power has energy storage project distributed globally, the company formed a comprehensive capability of energy storage project design, system integration, operation and maintenance. Narada Power has achieved large-scale application in various scenarios throughout the entire system of power generation, consumption, transmission and distribution.
Recently, power supply is facing great challenge due to the continuous high-temperature weather scorching in many parts of the country. Narada Power's energy storage system is providing stable, safe and worry-free power during the periods.

Low-carbon environment has become a global consensus. In order to continuously strengthen the deep integration of wind and solar power storage, Narada Power has contributed to Low-carbon development by widely distributed its energy storage system in North America, Europe and Asia Pacific.
Since 2022, company has contracted a total of 1.3GWh battery energy storage projects. The bidding of Windey energy storage project once again proves Narada Power's competitiveness in the energy storage industry.