Recently, the Ministry of Industry and Information Technology announced 2021 Green Manufacturing List, which three battery products from Narada Power are selected into the National Green Design Product List.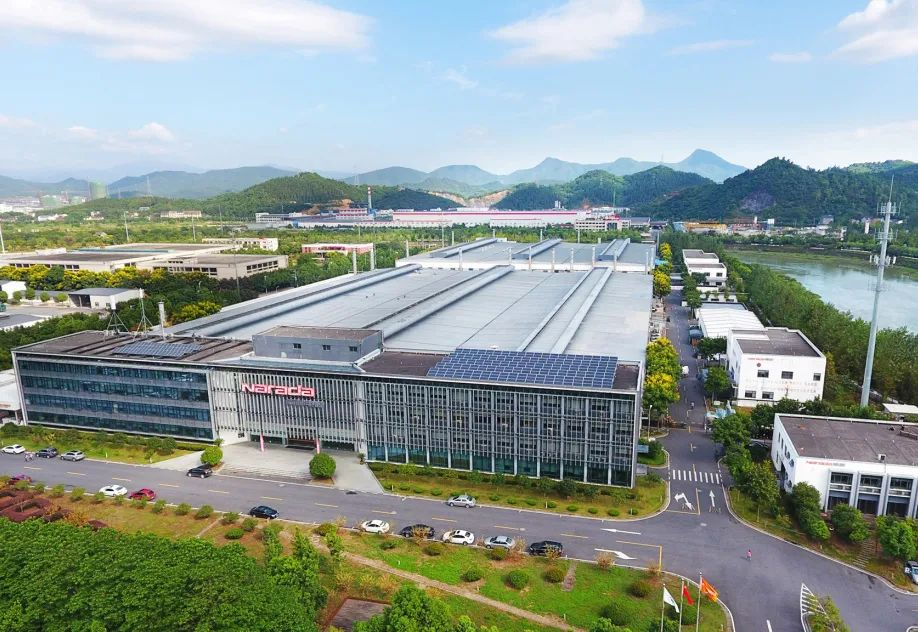 The Ministry of Industry and Information Technology began to nominate the green manufacturing list in 2017, in order to implement the national development strategy of "Made in China 2025" for accelerating the construction of green manufacturing system, leading the high-quality industrial development, and creating advanced models of green manufacturing. Enterprises infrastructure, management systems, energy input, environmental emissions and other indicators are subject to the high standards during its review.
In recent years, Narada Power has established the green manufacturing system from green designs, green factories to green supply chains. Being listed on the Green Manufacturing List by the Ministry of Industry and Information Technology for many times, it is a recognition of Narada Power's continuous efforts in the field of green manufacturing and an affirmation of our achievements in building a circular economy over the years.