This year, Narada won the bid for a centralized electrochemical energy storage project in Hebi, China, with a construction scale of 100MW/200MWh. After preliminary preparations and testing, the system has been fully shipped. The project adopts Narada's new-generation Center L Plus Liquid Cooling Energy Storage System integration technology.
The project will ease the pressure on the local peak power supply, improve the security and stability of the power system, and promote the consumption of new energy, which is expected to consume 100 million kilowatt-hours of new energy annually, equivalent to reducing carbon dioxide emissions by 76,000 tons per year.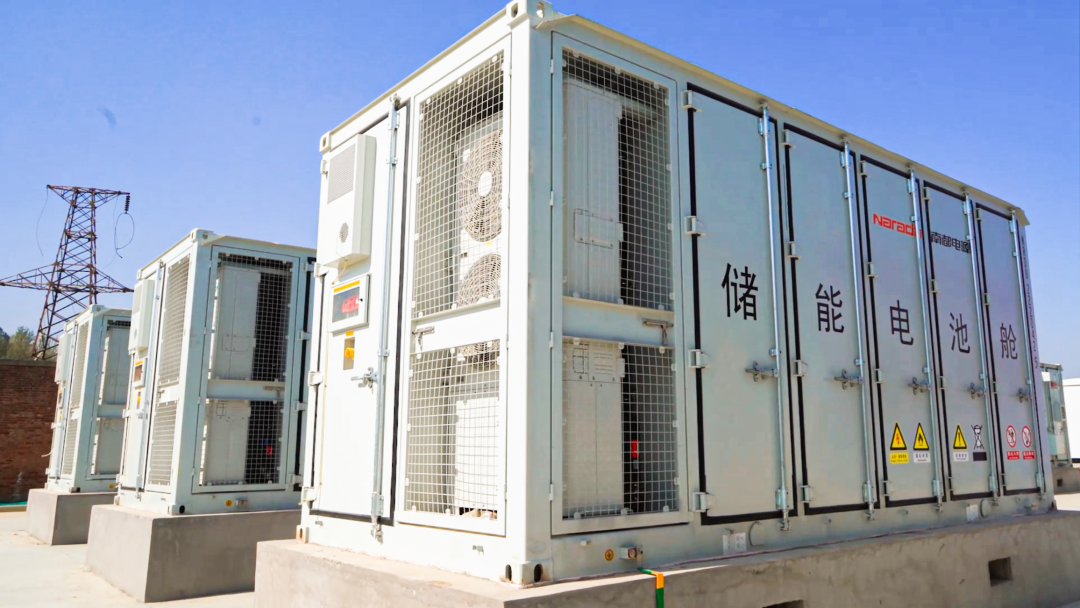 The project consists of sixty 20ft containers with Narada's next-generation liquid-cooled energy storage system integration technology.
In addition, Narada's extensive experience in the operation and management of energy storage stations has enabled Narada to monitor the battery conditions through cloud-side collaboration and digital twin technologies to ensure that the battery and system are operating in optimal conditions.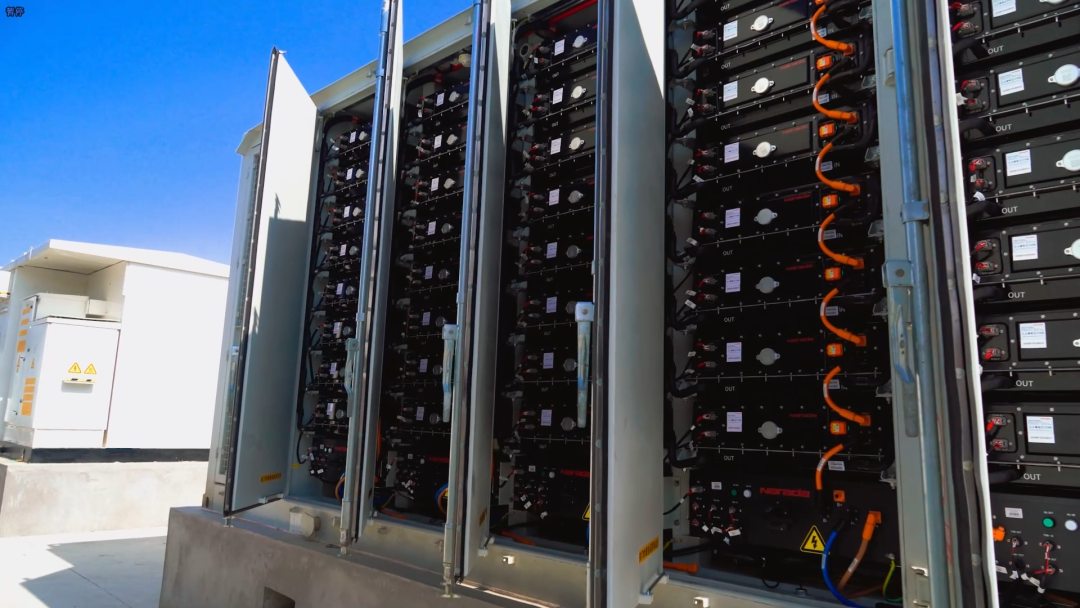 The solution also adopts the 280Ah lithium battery for energy storage, which is developed and produced by Narada itself. The special technology guarantees the safety and long-life properties of the batteries.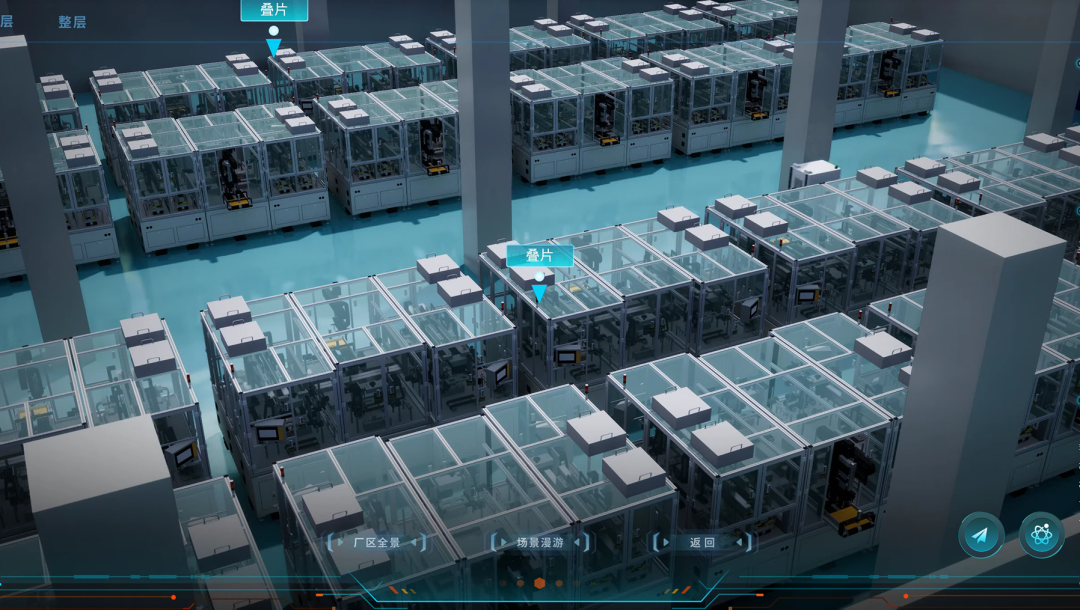 The project is a benchmark project for the application of Narada's liquid-cooled energy storage system integration. When connected to the grid, it can solve the problem of dual power supply for Hebi Baoshan Economic Development Zone, enhance the reliability of power supply in the chemical park, reduce the cost of electricity for users, and will promote the local economic and social development and create value in a multi-dimensional and sustainable way.