Technological innovation plays a vital role in the new energy storage blooming. Guided by 'technology leads the market', Narada focuses on high safety and long life quality products and conducts multi-dimensional innovation in terms of materials, batteries, PACK, BMS, etc., to accelerate R&D and transform the core technologies into industrial application.
Materials are the cornerstone of battery performance and the first step to guarantee battery safety. In order to improve the heat resistance of the diaphragm, our R&D team has finished a lot of basic researches from the perspectives of substrates, coatings, and composite structures. Meantime, based on the needs of material and structural design, we have simultaneously enhanced diaphragms production process.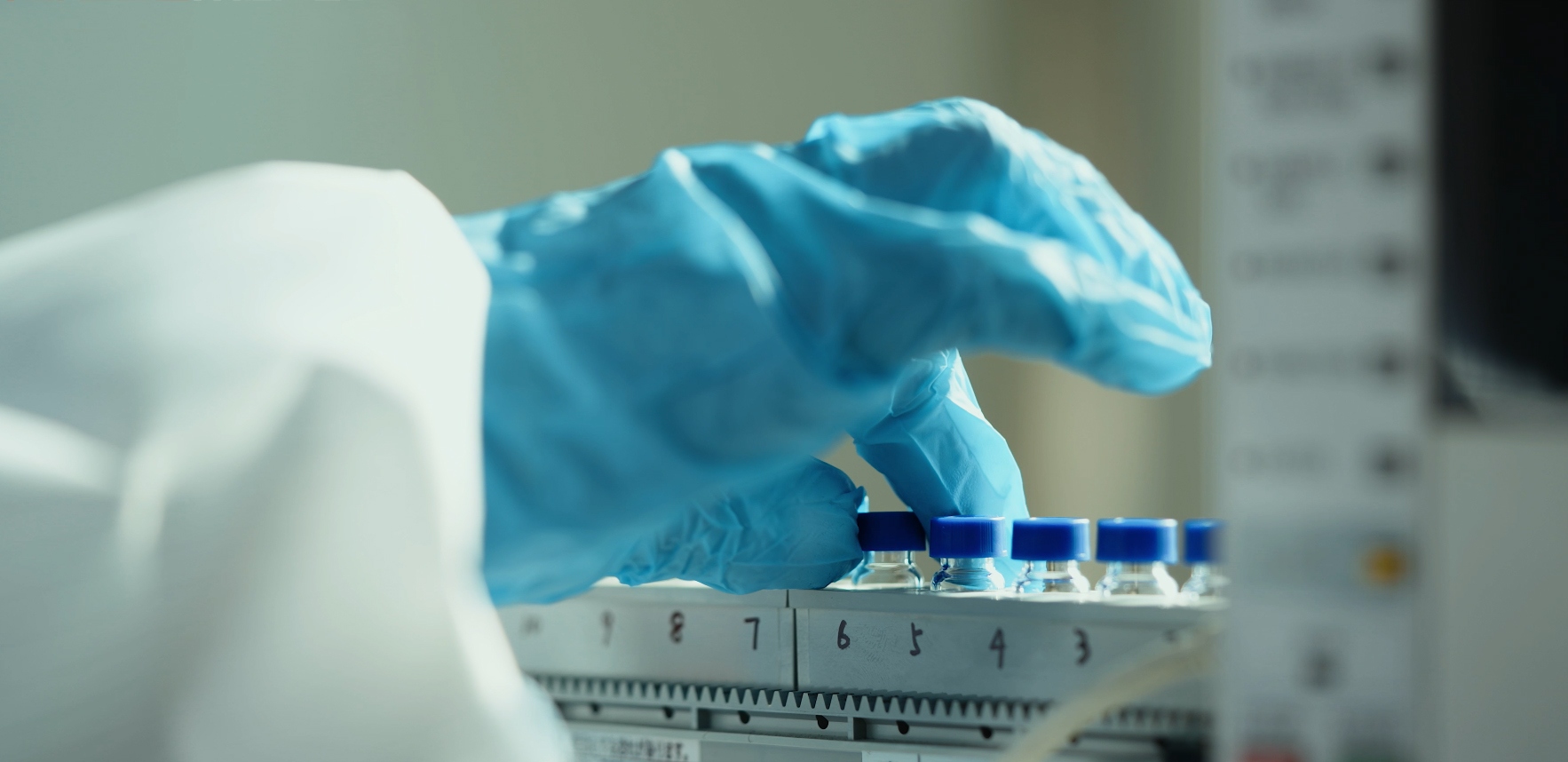 After years of research, we have developed a variety of composite diaphragms with high fusing temperature, high porosity, and conductivity, reaching 200°C without collapsing, which effectively guarantees the safety of energy storage cells. By now, we have obtained 8 invention patents related to high-safety diaphragms.
The launch of Narada Power 305Ah energy storage battery is a manifestation of our continuous technological advantages. The 305Ah battery adopts leading graphite technology to solve the problems of battery cycle instability and achieve an ultra-long life of 20 years.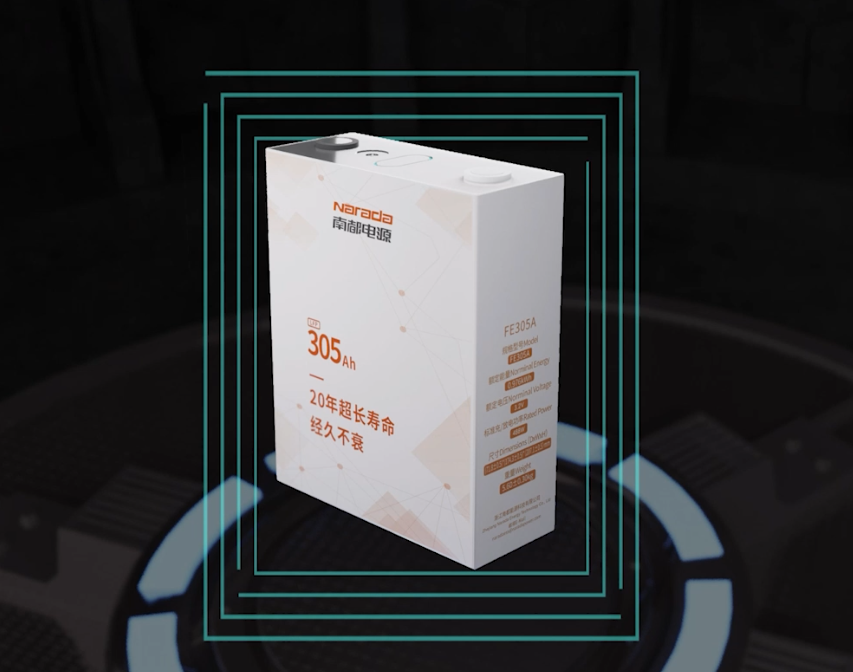 In addition, the 305Ah battery also breaks the contradiction between the energy density and the cycle life of the battery: the capacity of a single battery reached 976Wh, and the cycle life arrives at 12,000 times, which will be more in line with the requirements of new energy storage and greatly save project investment.
For meeting the requirements of long cycle life and high safety for energy storage products, Narada has made innovative breakthroughs in electrical management and structural design of PACK.
Our PACK R&D team used polymer related materials to construct cell group structures, which helps the heat insulation and guarantee battery cell good performance even under hard working conditions. Also, our BMS (Battery Management System) can assimilate the parameters under different operating conditions to ensure each battery work in their best condition.
Narada will actively forge ahead to carry out R&D on key materials, optimize battery cells design to empower the development of new energy storage technologies in the future.