Recently, Narada Power National Recognized Testing Laboratory officially launched LIMS platform (Laboratory Information Management System) to provide a comprehensive upgrade for easy data analyzing and processing.
With industry 4.0 era approaching, traditional laboratory management is difficult to meet the increasingly complex product testing needs. It is an inevitable trend of laboratory development to make full use of digital and artificial intelligence technology to build a "digital intelligent laboratory".
LIMS platform has established an organized structure for product quality testing, experimental data application and analysis, which realizes rapid information sharing and comprehensive monitoring within the company. At the same time, through automatic data collection, product performance analysis can be quickly generated as the decision-making basis for R&D and quality management.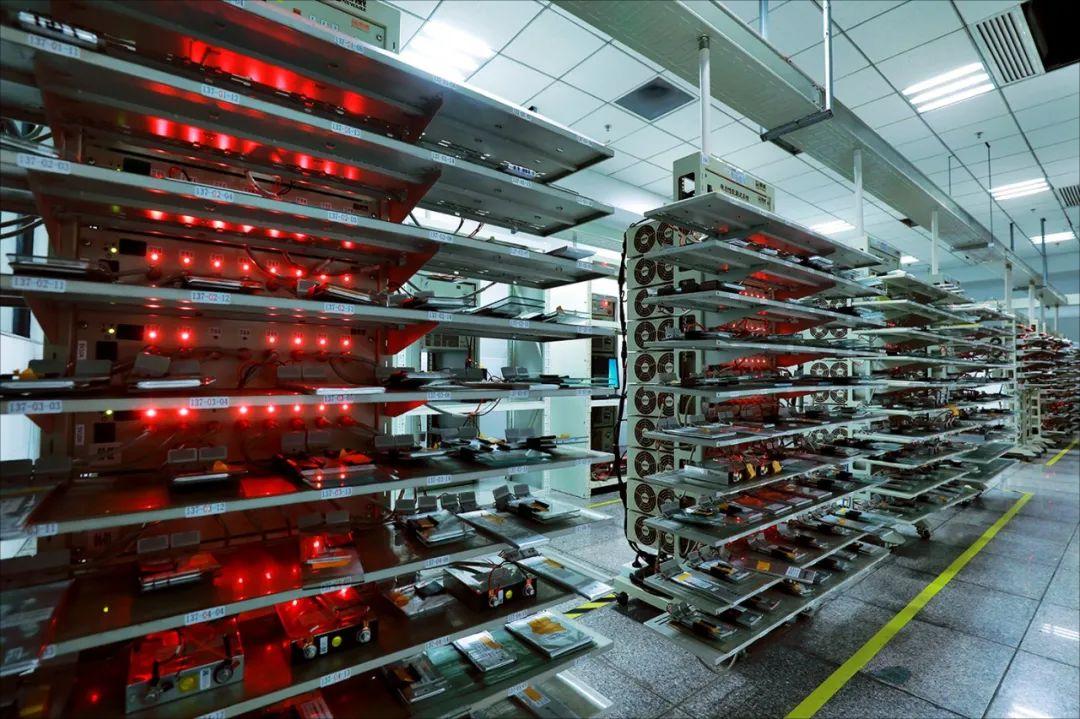 In addition, LIMS platform also carries out the refined management for all procedures of experimental analysis, and those data can be traced throughout the whole process, which is greatly improving the efficiency. Applying LIMS platform, we embark a new journey for the construction of "digital intelligent laboratory" .
Founded in 1997, our National Recognized Testing Laboratory is the first CNAS accredited laboratory in the energy storage industry, also is the satellite laboratory and eyewitness laboratory of Intertek and other internationally famous testing institutions.
In December 2020, our laboratory won the CTF accreditation laboratory qualification, becoming the world recognized international certification laboratory.
After acquiring CTF qualifications, our laboratory could be searched in the IEC (International Electrotechnical Commission) website, and can be shown directly on the CB test report with our name and address of the laboratory. The laboratory testing capability is accepted by the customers from all over the world, which greatly helps our domestic and oversea market developing.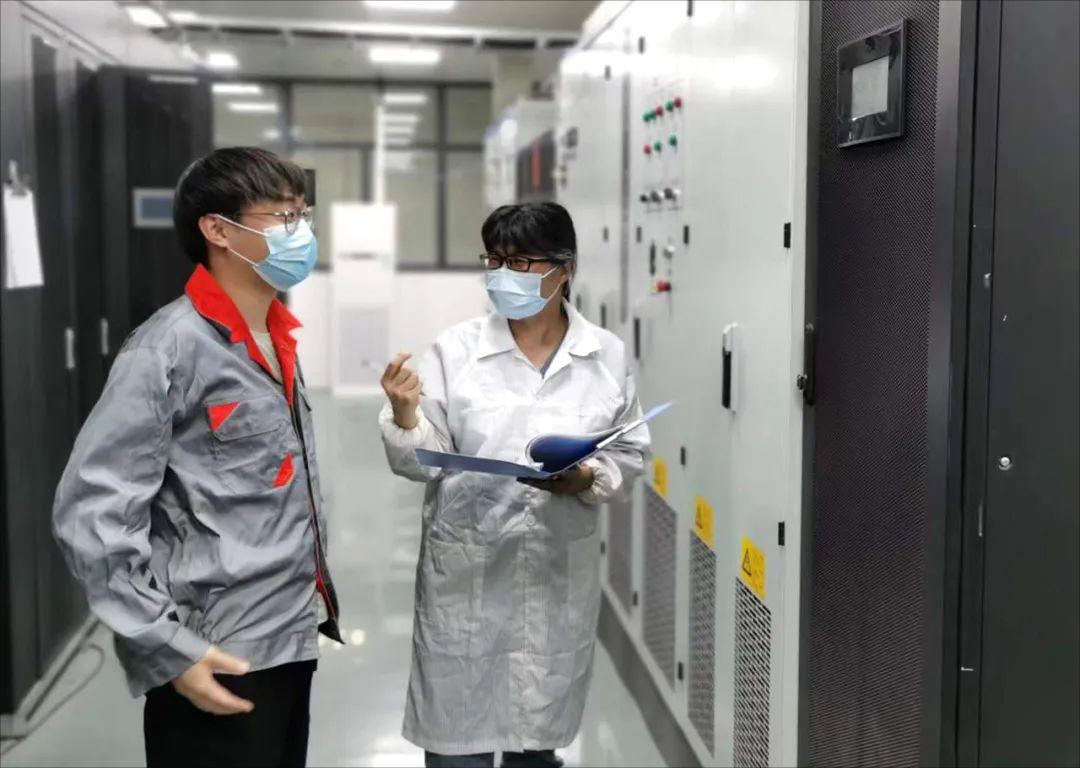 Since its establishment, our laboratory has excelled in completing the certification test of UL9540A, 512V high-voltage lithium battery test for data center, peak and frequency modulation test of ALABC lead carbon energy storage battery, aging identification of 4000Ah nuclear power battery and other important experimental tasks.
"Testing on every major project is a new challenge for us." our laboratory director, Ms. Wang Yu said.
In future, our laboratory will use LIMS platform to develop a new management method in order to provide faster and more accurate scientific results to facilitate our company enter into an unprecedented era of "big data".