The first-phase of Narada Power lithium recycling project will be released since March this year. The capacity reaches 25,000 tons including high-value materials such as nickel, cobalt, manganese and lithium, they have been refined and separated.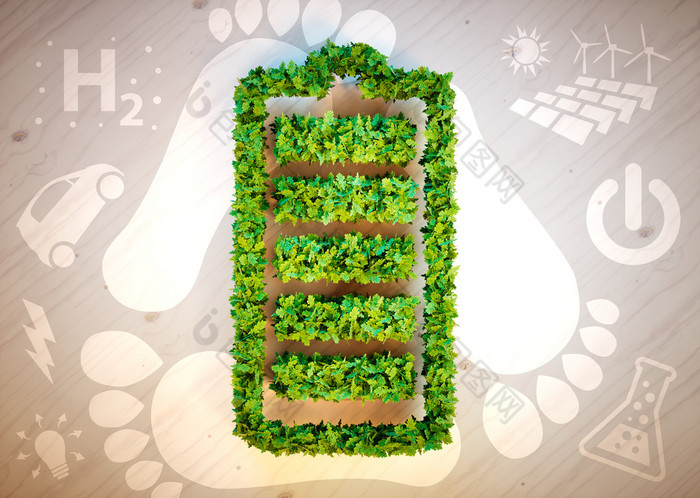 In order to meet carbon peaking and carbon neutrality goals,global lithium capacity expands rapidly. However, lithium raw materials are in short supply, which reflects the importance of lithium recycling during the development of lithium battery.
Based on the lead-acid battery closed-loop operation experiences, Narada Power employs industrial and location advantages, firmly seizes policies and industrial opportunities to create a lithium battery industry chain in the closed-loop layout.
We also encountered various challenges during the process of building a lithium battery closed-loop. In 2021, a new energy battery factory approached us for battery recycling.

The unusual challenge for us is that with one meter long, the battery cannot be broken and sorted as the same way for general batteries in the pre-processing process. In addition, the traditional metal structure parts are replaced by adhesives inside the battery, which also makes it very difficult to get the electrode pieces.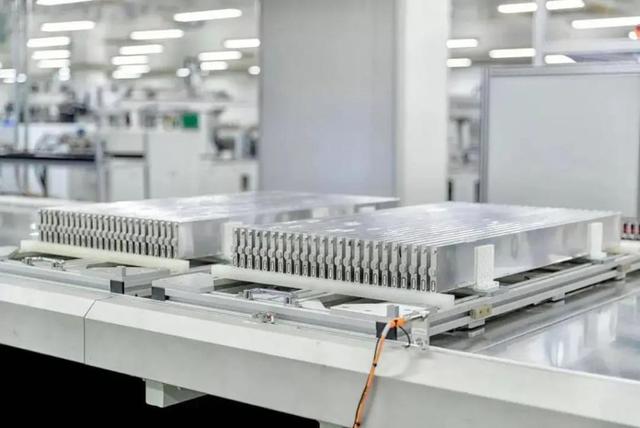 Our lithium battery recycling team sets a task goal: maximizing the recovery rate as the premise, we need to cut down the cost and improve the efficiency. Based on previous project experience, our team evaluated the difficulties in each project and made a tailored plan to tackle possible risks.
Finally, we created a specially method to deal with cutting and disassembly process through several optimization experiments. This disassembly method independently developed by Narada Power reduces processing cost by 1000 yuan/ton and rises the efficiency up more than 50%, which has been highly recognized by customers.
New energy vehicles embrace its blooming development period in 2021, with a year-on-year increase of 141.1% in retail sales, which also doubles the industry's demand for upstream resources. How to get sufficient resources has become a new problem for the new energy industry.
In order to ensure the sustainable development of the company, lithium battery recycling team vigorously developed a complete set of core technologies for lithium iron phosphate repair. It only took 2 months to overcome the technical problems and 4 months to complete the arduous task of design, construction and operation of lithium iron phosphate repair production line.
In September 2021, Narada Power lithium battery recycling project was put into trial production, producing more than 500 tons of lithium iron phosphate materials and selling 396 tons, which greatly relieved raw material supply pressure for our company.
Mr. Zhu Haotian, vice general manager of Narada Huabo introduces current three ways of securing raw materials supply: the first is relying good partnerships in lead-acid battery recycling network; the second is building strategic cooperation with lithium battery manufactures and raw materials factories; the third is combining online and local battery recycling sites to create a platform.
Through in-depth strategic cooperation with mainstream new energy battery factories in the early stage, lithium battery recycling business will usher in a new round of development in the "carbon peaking and carbon neutrality" era.