From 26th-28th Aug, the 9th Energy Storage International Conference and Expo was held in Beijing. Meanwhile, Narada Energy Internet won two awards in the 4th International Energy Storage Innovation Competition held at the same time.
The International Energy Storage Innovation Competition relies on an expert group composed of dozens of top experts from various industries in the energy storage field to establish a complete energy storage technology and project evaluation system.
In the past three years, the number of participating companies has reached a record high, and it has grown into an authoritative event in the energy storage field.
Narada Energy Internet won the "2020 Energy Storage Application Innovation Model TOP10" award for its outstanding performance in the field of new energy storage technology innovation, brand influence, and market competitiveness.
Vice president of Narada, Chairman and General Manager of Narada Energy Internet, Mr. Wu Xianzhang, is committed to the research and development of new chemical battery, leading Narada to complete lead-carbon to lithium battery, self-investment to sales, domestic to overseas, user-side to multi-purpose, won the "2020 Energy Storage Person of the Year Award".
After years of exploration and expansion, Narada Energy Internet has the capability of system solutions ranging from R&D, production, system integration to operation services, and has achieved large-scale implementation on the user side, grid side, and new energy power generation side.
At present, Narada' s global installed capacity of energy storage exceeds 1,000MWh, which is far ahead of peers, has a significant first-mover advantage, and has also achieved years of technology accumulation.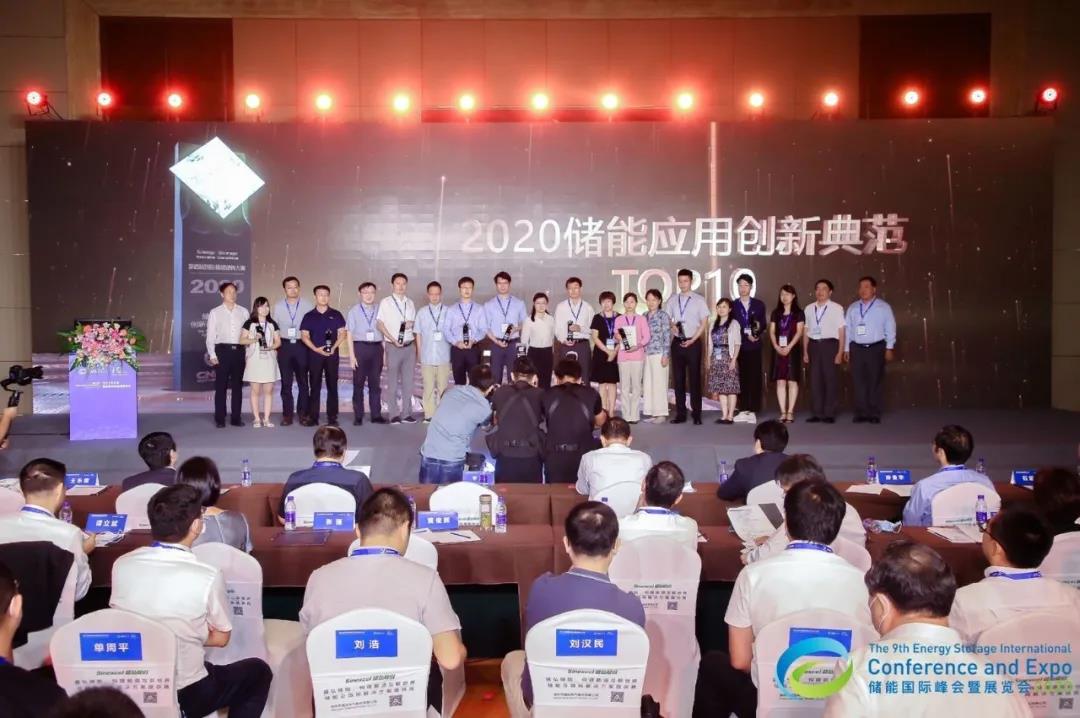 As a leader in the field of energy storage, Narada Energy Internet can provide a variety of solutions such as lead carbon and lithium batteries. Currently, there are standardized solutions from 0.5C to 5C, which has achieved full coverage from energy-type to power-type batteries.
After 2018, Narada Energy Internet's energy storage business has gradually shifted to grid-side peak and frequency modulation applications. The proportion of lithium battery applications has gradually increased, and the business model has gradually shifted from investment and operation to sales and joint construction.
Facing the opportunity of energy development and transformation to globalization, Narada has deployed smart grids in advance in terms of potential demand for energy storage systems in all links of power generation, transmission, transformation, distribution and use, and actively innovates in the fields of distributed energy storage. Continuously improve system integration solutions with practice and continue to meet the objective needs of customers for energy conservation and emission reduction.